Plan Your Kitchen Project
A great kitchen always starts with great plan. Because the kitchen is the most complicated room in your home, time spent planning and budgeting will definitely pay off. Here, you'll find all the resources you need to get started planning and organizing your kitchen remodel.
What's the process and timeline for a kitchen remodel?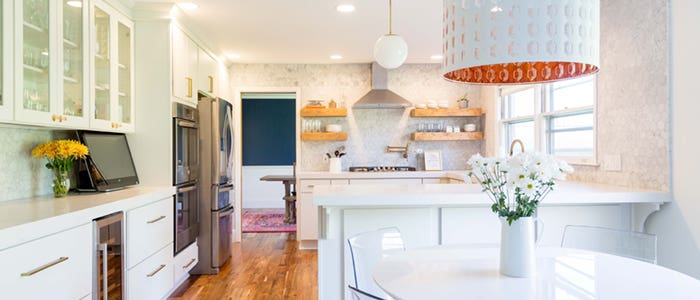 For a major kitchen remodel that includes plumbing, electrical, and/or structural changes, a realistic timeline is 6 to 12 months. This includes the time it takes to design your space, order products, and look for an installer. Read how a kitchen designer can help your project »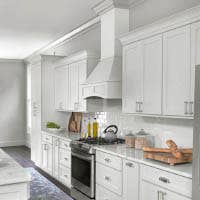 Kitchen Remodel Timeline
Planning a remodeling project? We break the process into easy steps.
See the timeline »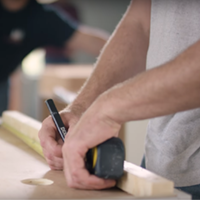 How to Hire a Contractor
When hiring a contractor, consider timeline, experience level and cost.
Learn how to hire »