When you need ideas and inspiration for a kitchen remodel, where do you go? Most people aren't sure where to start, so we've asked some designers what they do to get ideas. Ranging from social media to other designer resources, here are a few options to help you get started on your wish list.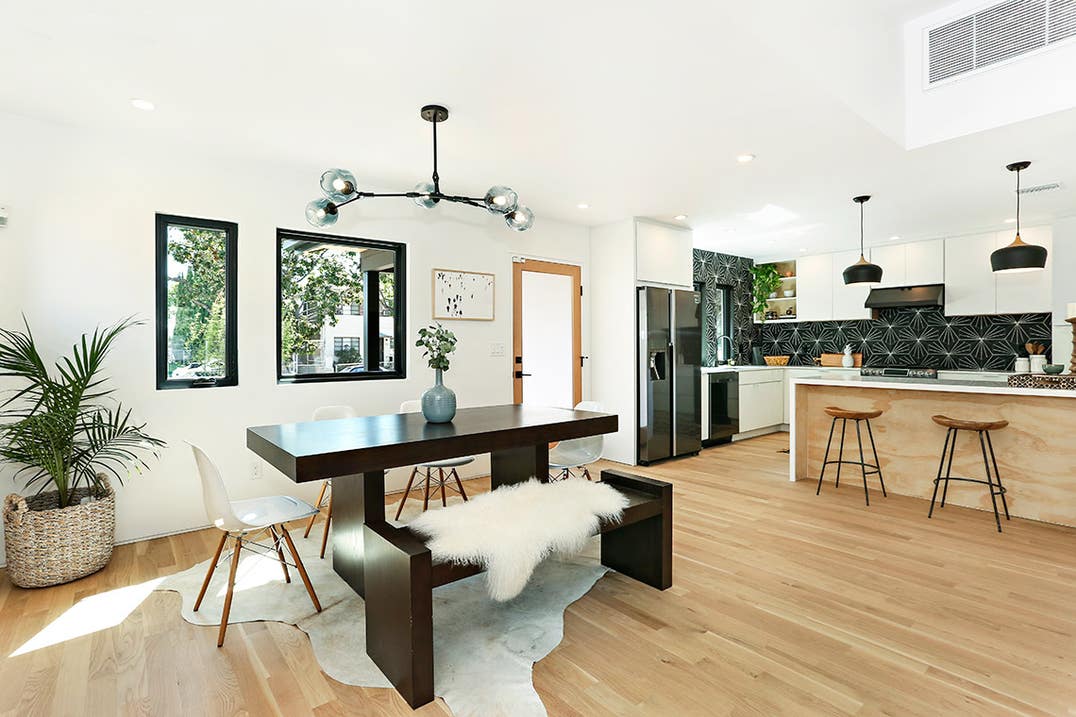 Pinterest & Instagram
These are very popular social media platforms, so many already know how to use them. For the sake of getting kitchen inspiration though, here's how to search. In the search bars, type 'kitchens', 'kitchen inspiration', or 'kitchen design trends'. Pinterest will show you pins directly related to those phrases and Instagram will show you profiles. Click on whatever appears most relevant and start looking through the photos.
Houzz
Commonly used as a portfolio for contractors' and designers' work, Houzz is also a furniture and décor retailer, as well as an idea center. Under 'Get Ideas' on the navigation bar, you can even search photos by 'kitchens', 'powder rooms', and 'bathrooms'. When using this platform, you can feel confident knowing the designs and trends you see are from professional designers.
YouTube
If you'd rather watch a video of someone talking you through current trends or design ideas, YouTube is a great option. Use the search bar to look up 'farmhouse kitchens' or 'upcoming 2022 kitchen trends'. Once the videos populate, choose the videos that look the most credible and have the most views. This often means that the video has provided value and it's a good resource.
CliqStudios
Since our designers often study upcoming trends in the design industry, the galleries section of the CliqStudios website is inspiration gold. Like the other resources, this is a great option. When the process of a kitchen design starts, our designers ask for any inspirational photos, accessories, and ideas that the client has found from searching already. To access the gallery, go to the 'reviews and galleries' tab. Then you can choose from featured kitchens, all photos, or before and afters.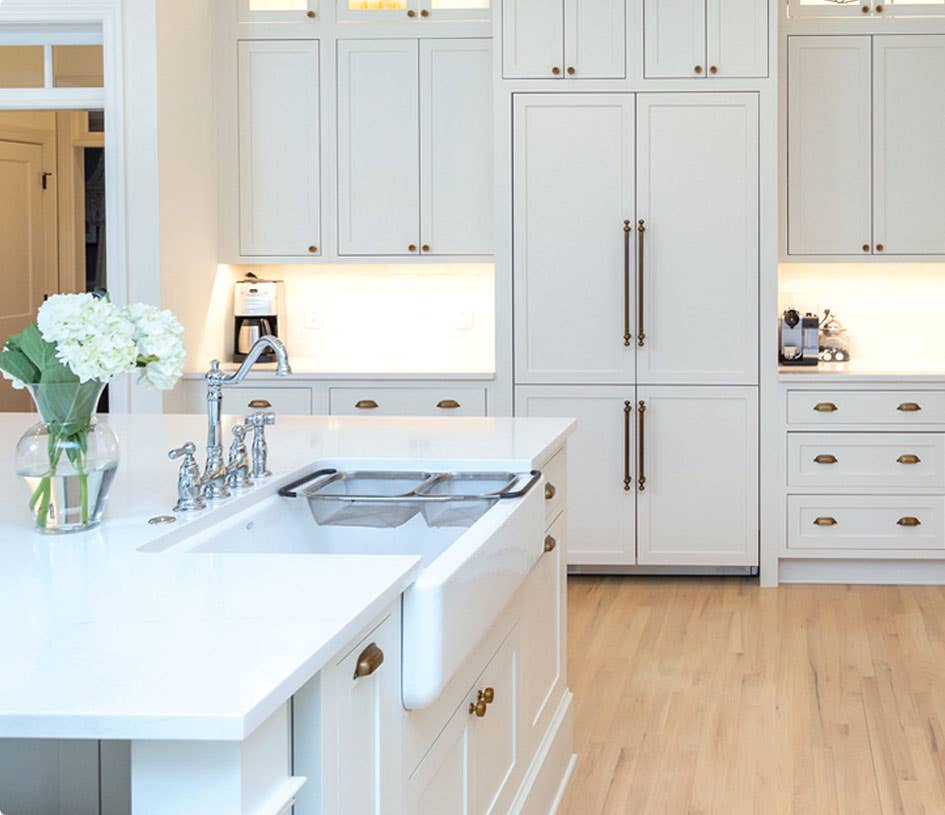 Finding unique ideas is hard work, but if you know where to look, you can get your kitchen started a lot quicker. Search by using words that define your style, or trends and accessories. The more descriptive you can be, the better your results.
Talk to a designer about your ideas and schedule your Complimentary Design Consultation now.