Are you a homeowner who likes to 'take the reins' on their own project, or hand them over to someone else? Regardless of where you stand, there's value in bringing a professional kitchen designer into the mix. Remodels can be complex, so this is a great reason to use our complimentary design service. Designers are talented at many things, but most importantly, they help get you what you want. Here are 3 ways using a professional designer can help you with your next project.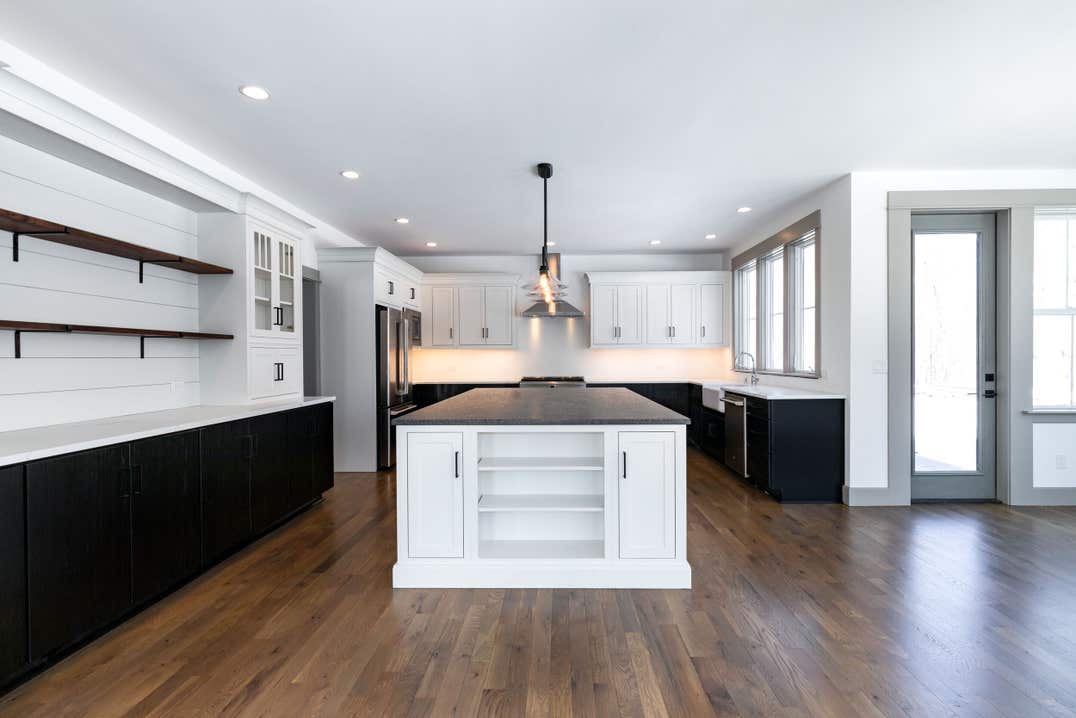 A unique benefit of working with a designer is their ability to take a floor plan and produce 3D images for you. This allows you to see your design in any door style and finish to help you visualize the new space. Along with the design, they can give you a quote on any cabinet line and provide updates through the revision process.
If you're concerned about design mistakes or picking the right colors, this is the perfect chance to get a fresh set of eyes on your kitchen. Designers work based on current trends and industry standards to make sure you end up with a safe and updated new space. They will provide suggestions on where to place accessories that make sense for you, and help get you the polished 'designer look'.
Budget
When you start a design consultation, one of the first questions you will be asked is 'what's your budget?'. This may seem upfront, but it's so that the designer can guide you to what cabinet lines best fit your wish list within that budget. Some tend to think designers are eager to max out their budget, but that is not true. This is a guideline for the designer to help you stay within, so you are happy with the remodel and your final investment.
Support
From the time you start working with a designer, there is no limit to the questions you can ask. Being able to bounce questions off of a professional kitchen designer is incredibly helpful and keeps the stress of a big project at bay. In addition, your designer will even double-check your order and help you through the checkout process. They are truly there to help you with every step, so you only need to think about what's necessary.
It's probably clear that designers are invaluable, and even if you're a 'take charge' homeowner, you could benefit from their precision and expertise. Take some weight off your shoulders and ask a designer for help-you won't regret it.
Schedule your Complimentary Design Consultation now!
---