It can be tempting to design a kitchen on your own when you have some DIY experience. With a rough floor plan worked out, it may not seem beneficial to work with a kitchen designer right away, but it certainly has its benefits. Aside from just having a second set of expert eyes on your project, there are multiple reasons that will help prevent the inevitable headaches and stress of doing it yourself. Here are 7 benefits of why you should work with a CliqStudios kitchen designer.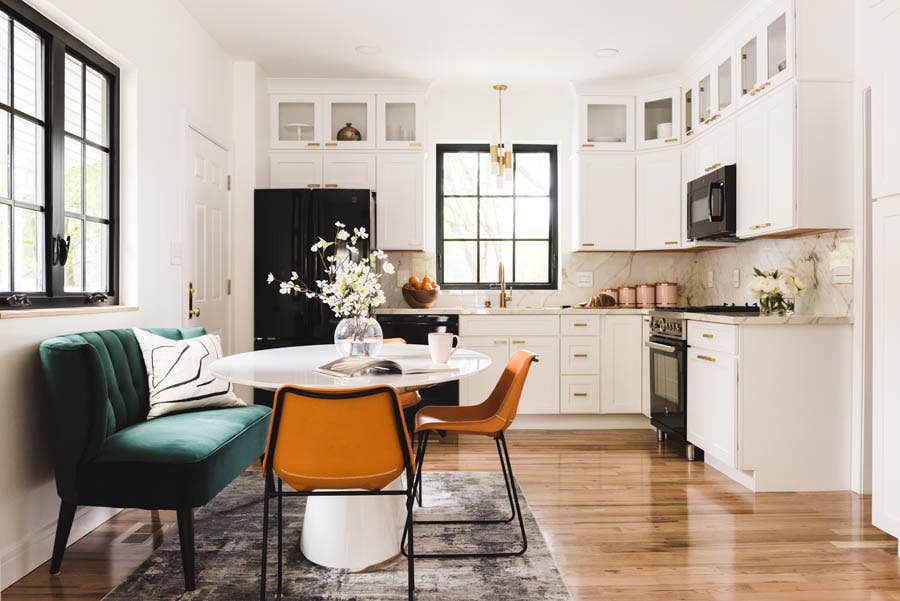 1. Vast Design Experience
Kitchen designers at CliqStudios have designed thousands of kitchens and have years of experience. Not only do they all have impressive resumes, but they keep up with all the current trends. You can be confident in knowing your designer is a true professional.
2. Knowledge of Cabinet Lines
Building your own quote online limits you to basic cabinets. If you partner with a designer, you get access to their knowledge base of all cabinet lines and modifications. These adjustments could be the missing puzzle piece to perfect your kitchen remodel.
3. Kitchen Design Training
From day one, new designers are expertly trained and surrounded by other professional designers who can share ideas and expertise. All CliqStudios designers have the unique ability to collaborate with over 30 other designers and gain more expertise every day.
4. Access to Expert Advice
Having access to an expert is crucial to completing your project successfully. Once you're connected to a designer, you can call, email or video call them whenever schedules permit. This allows you to ask questions and receive input virtually any time.
5. Comfort & Convenience
There's nothing like sitting in the comfort of your own home and speaking to a designer on your schedule. Talking via webcam to give your designer a tour, or walking through the newest design are conveniences you can come to expect without the big box store hassle.
6. Maximize Your Project
Your kitchen project is a huge investment, so why not get the most out of it? A kitchen designer will take your budget, space, and wish list, to craft the most beautiful and effective layout possible. Design is complimentary, so you can only benefit.
7. Start to Finish Support
Trying to take on a DIY kitchen remodel is overwhelming. A kitchen designer will do everything from anticipating challenges to providing complete design packets. Your designer even has you covered post-sale with any design and install-related questions.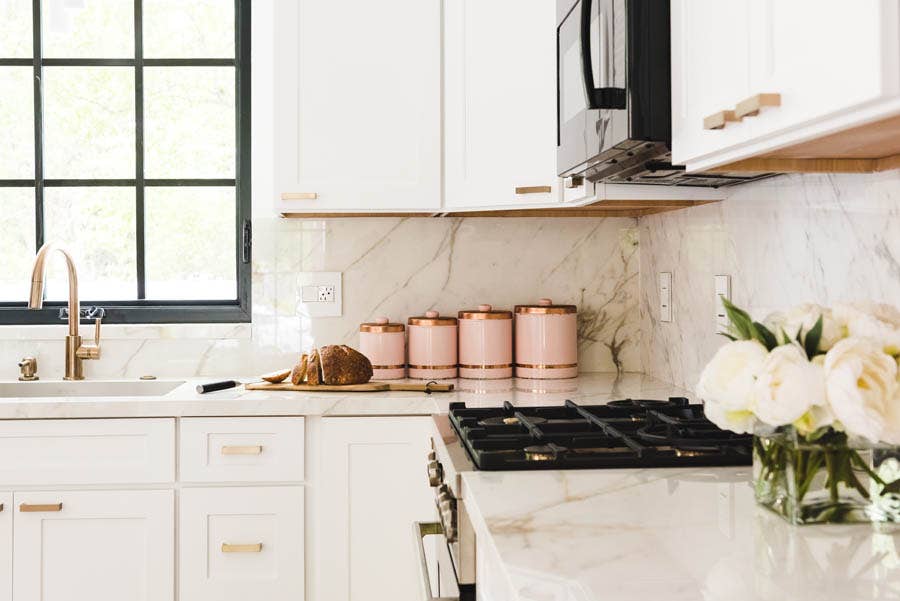 It's probably clear now that a designer is critical for any remodeling project. If you can, why not use them? CliqStudios kitchen designers are here to make your life easier and help your project run seamlessly. Designers want to see your project go well so that you are satisfied with the end result.