Why is the Shaker Cabinet Style So Popular?
Why is the Shaker cabinet still the most popular cabinet style? The simplicity of the door design makes it relatively easy to produce high quality furniture in larger volumes. If you are looking for a cabinet front that is easier to keep clean, Shaker is the style you need. The simplicity of the door and drawer fronts make the cabinets easier to clean and less likely to sustain nicks and chips.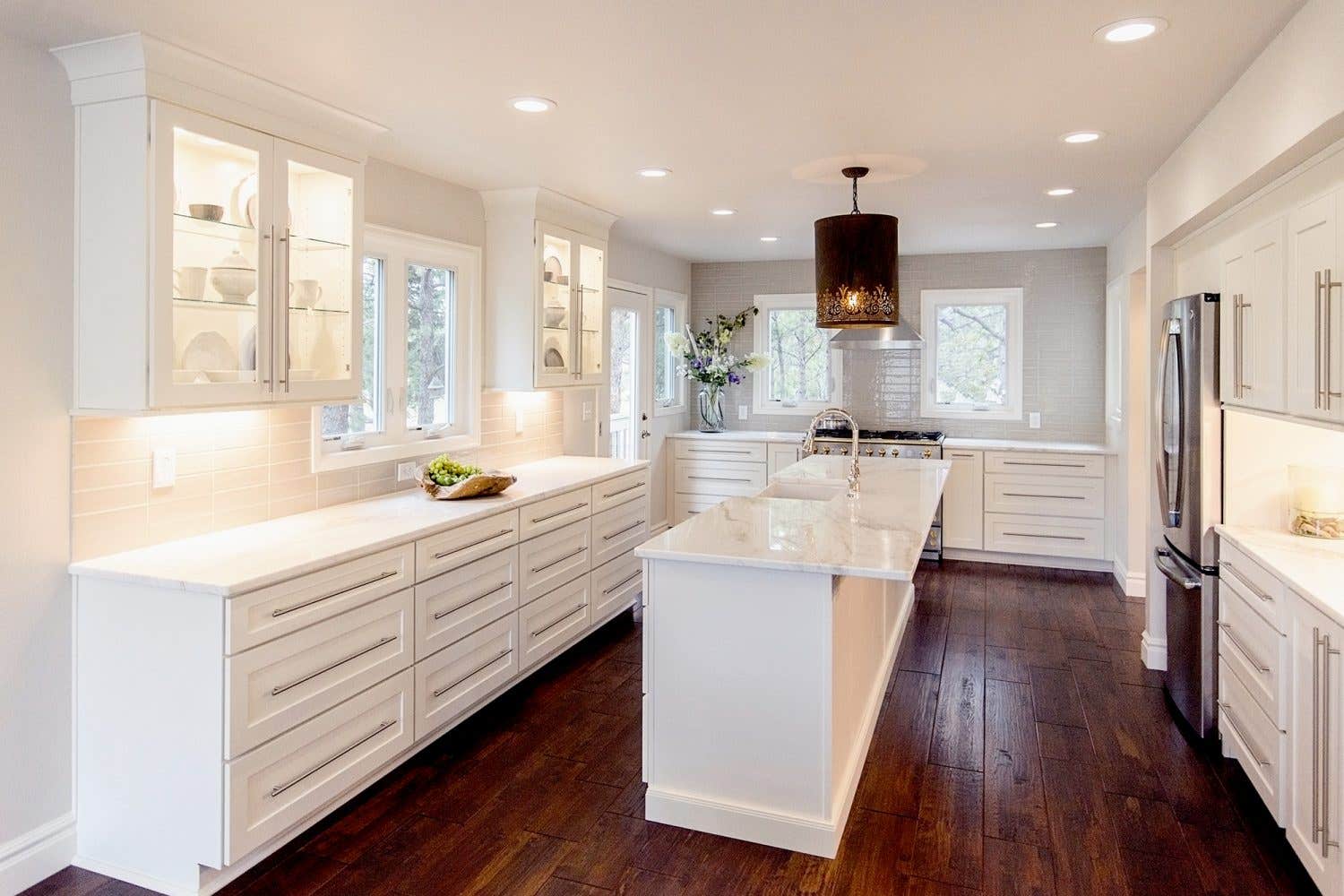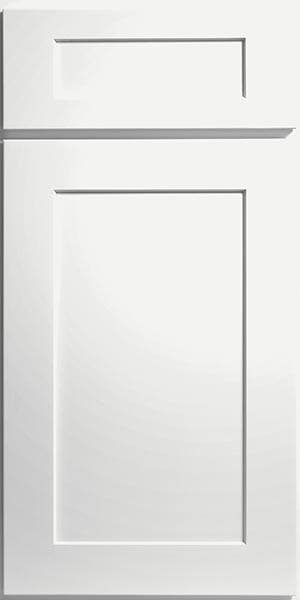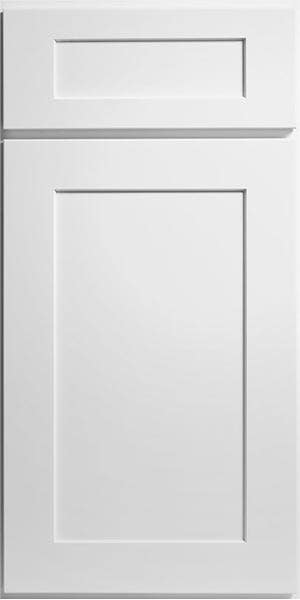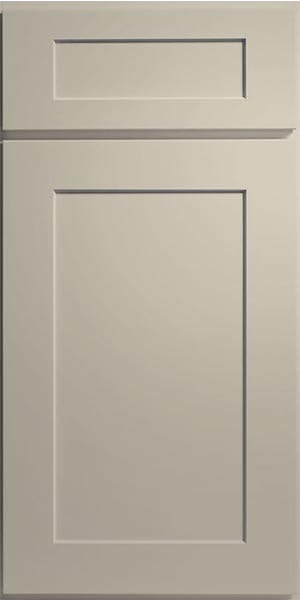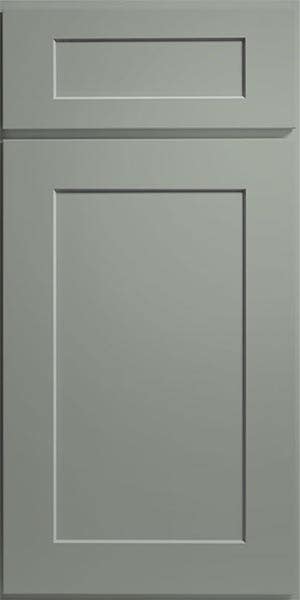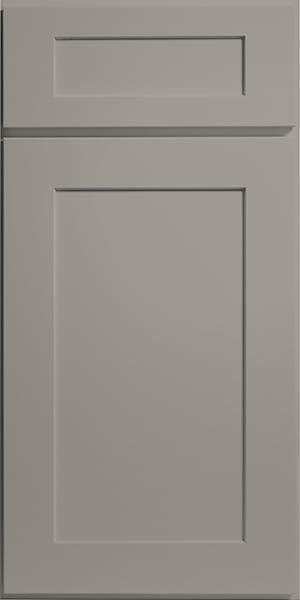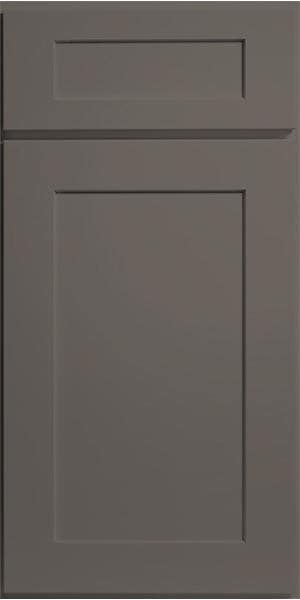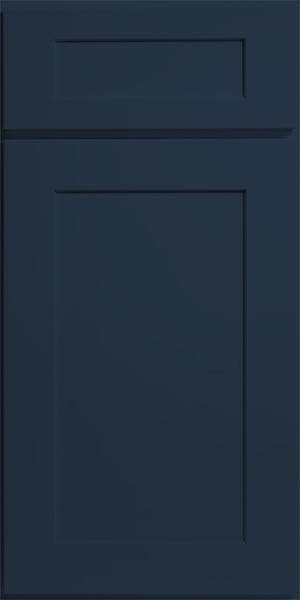 Shaker
Crisp Shaker door styling with an updated 5-piece drawer front offers timeless charm in traditional styling.
White

White

Light Gray

Blue-Gray

Gray

Medium Gray

Blue

Black
The Shaker style cabinet door is one of the most universally popular furniture styles of all time and it originated in a small isolated religious community. There is a direct link between the beliefs of the Shakers (a branch of the Quakers) and the look of the cabinet door style they created. The lifestyle, as well as the furniture construction was humble, simplistic, high quality and consistent. Coincidently these qualities are what the cabinet style is known for.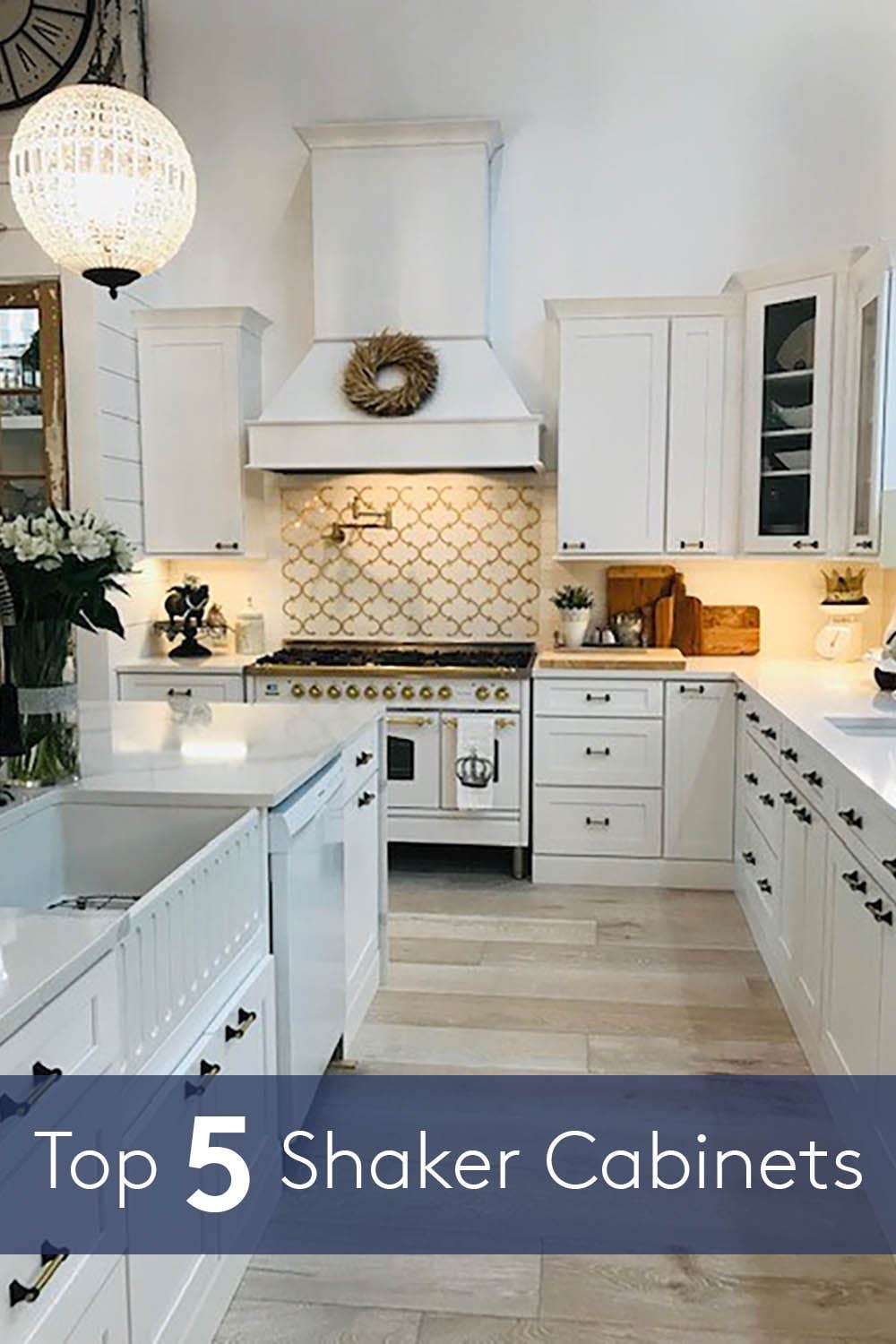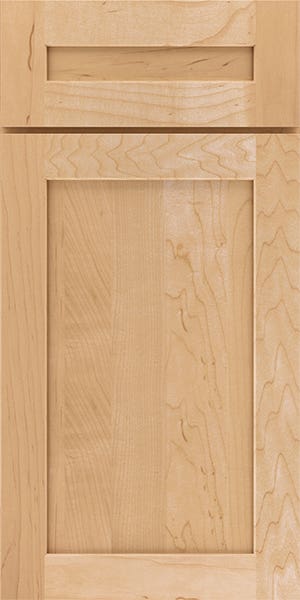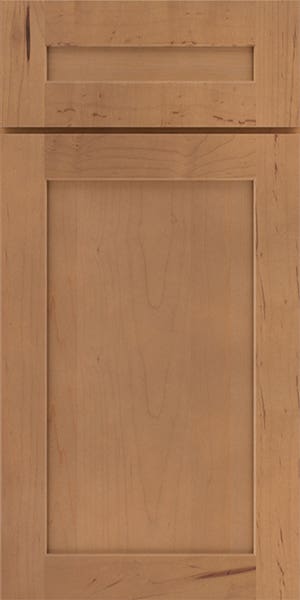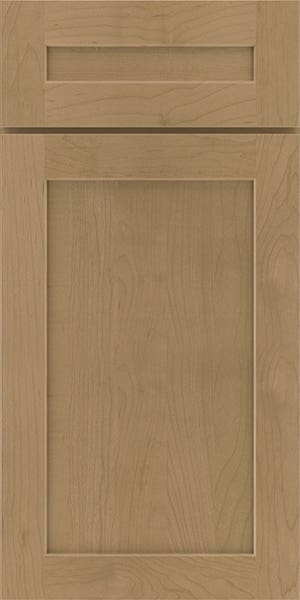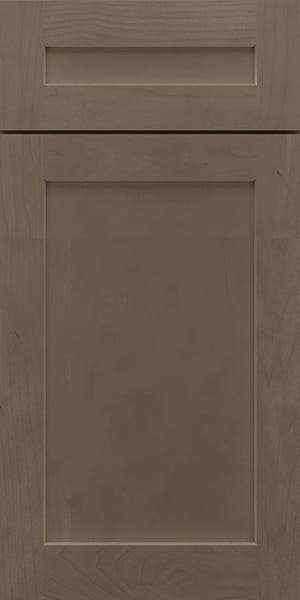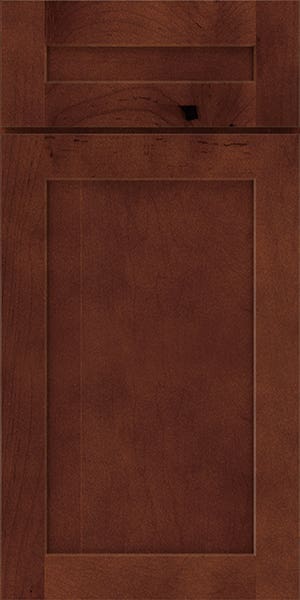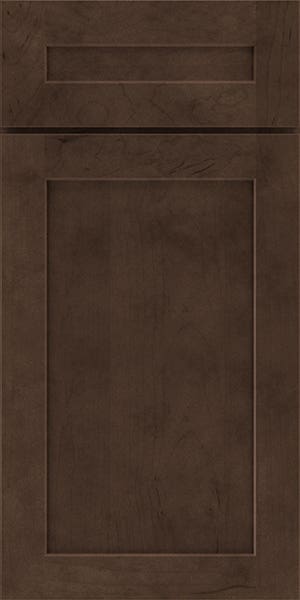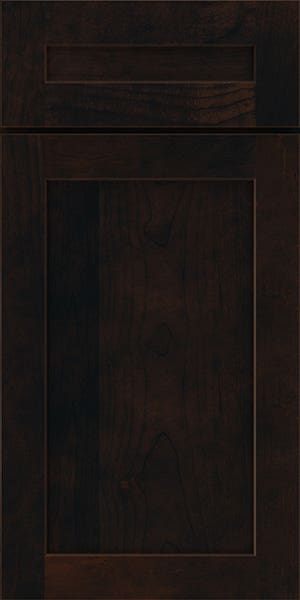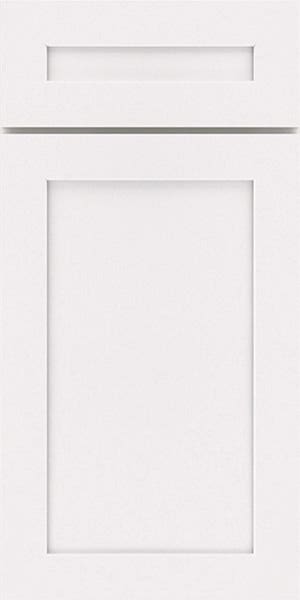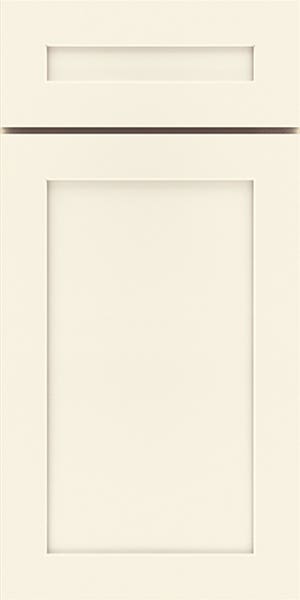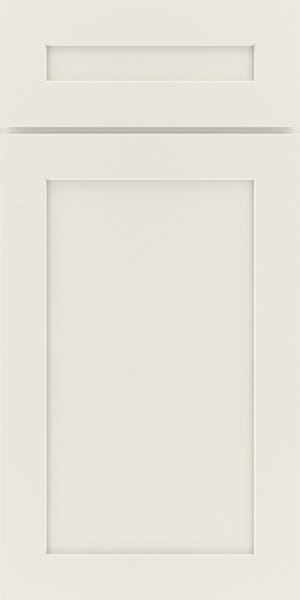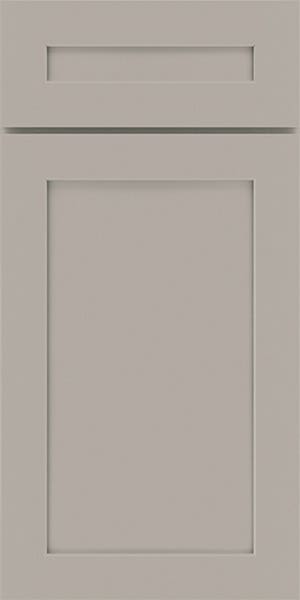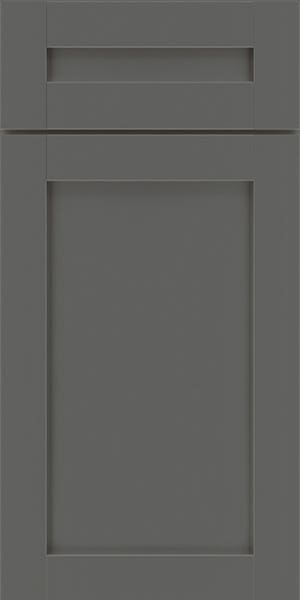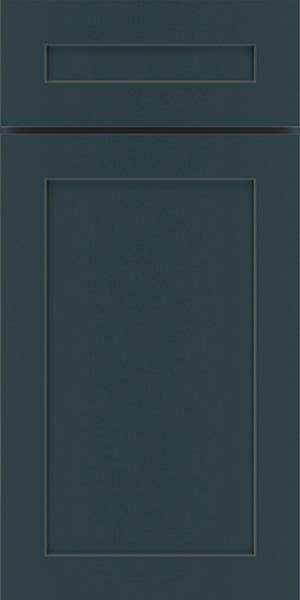 Newport
Quintessentially Shaker, with versatile clean lines that work beautifully in both modern and traditional homes.
Natural

Harvest

Fossil

Timber

Nutmeg

Chai

Stout

Lily

Silk

Mist

Fog

Slate

Indigo
Some people find them flat or boring, but that is exactly the point of this construction, and explains the enduring appeal. Shaker doors are meant to be the canvas rather than the focal point, acting as a framework for the kitchen design project. People choose these doors because they represent the quality of the materials and building craftsmanship, instead of ornamentation and decoration.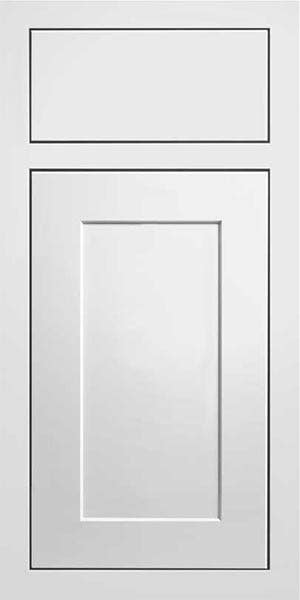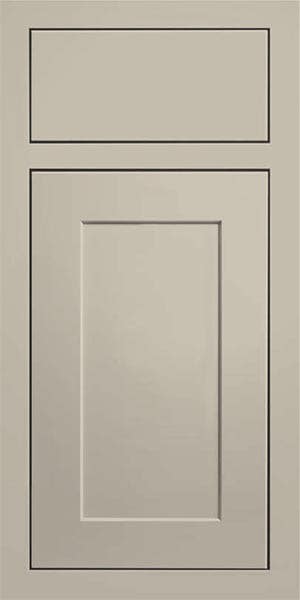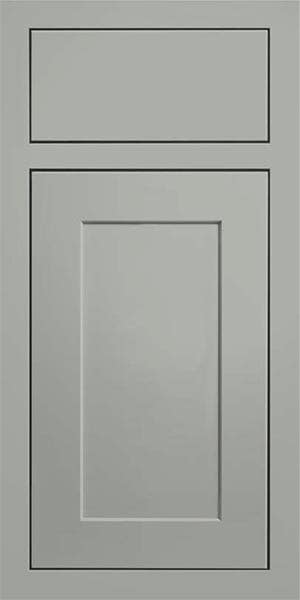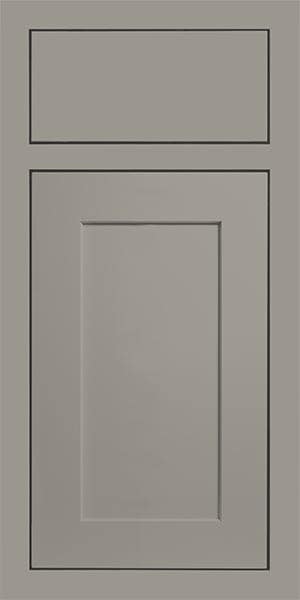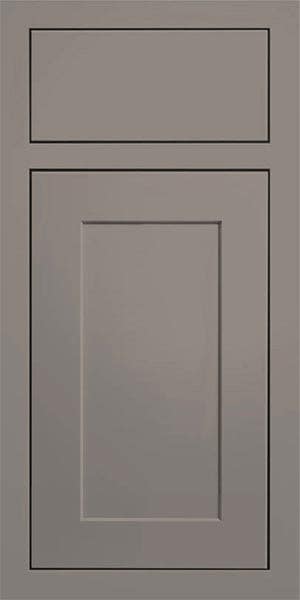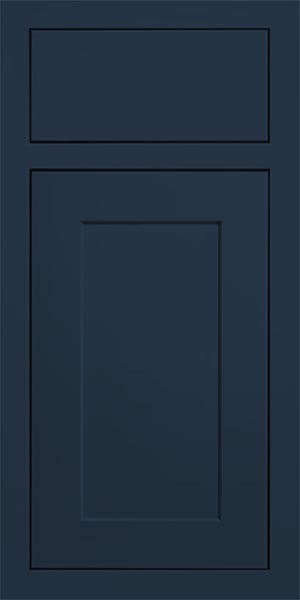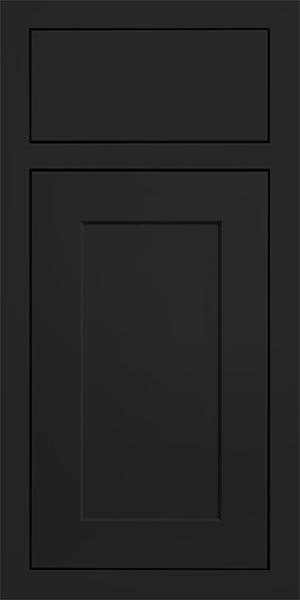 Shaker Inset
Timeless Shaker style in an inset door features slab drawer fronts and recessed-panel doors for simplicity with an updated traditional appeal.
White

White

Light Gray

Blue-Gray

Gray

Medium Gray

Blue

Black
The Shaker Style Cabinet Has Evolved Over Time
The original Shaker cabinet door was produced with a simple frame construction and a center panel. The drawer front was a solid slab. Today there are several different options available, but all are based on a simple frame. You can select a drawer front that is either framed or solid slab. You will find a style that fits your dream kitchen ideas. Each of our cabinet lines offers several shaker style cabinet doors.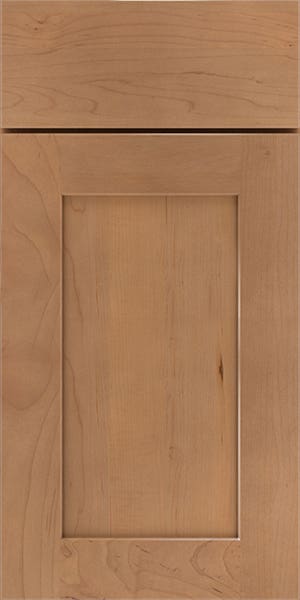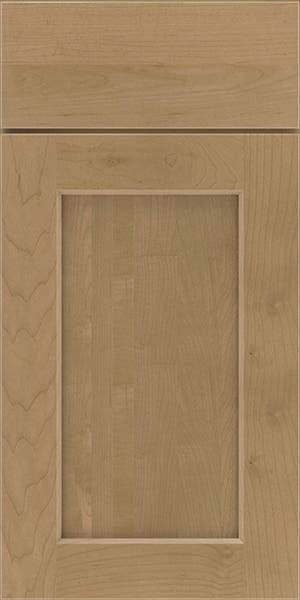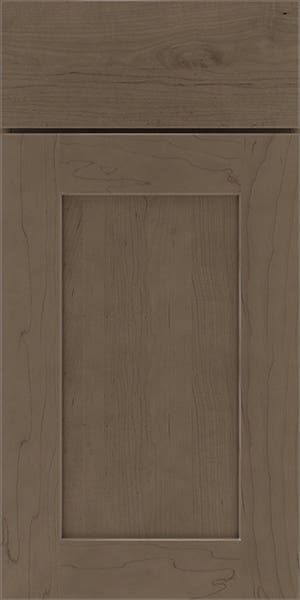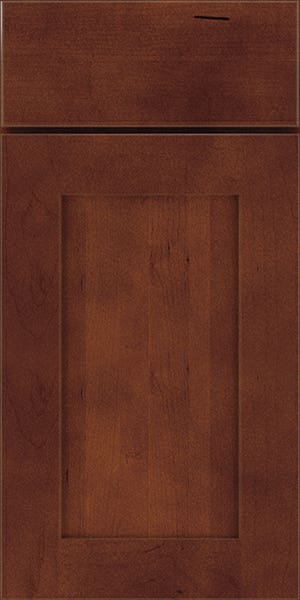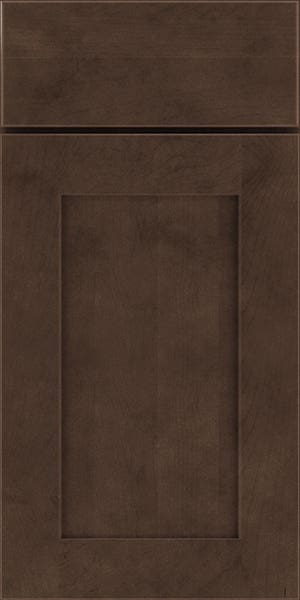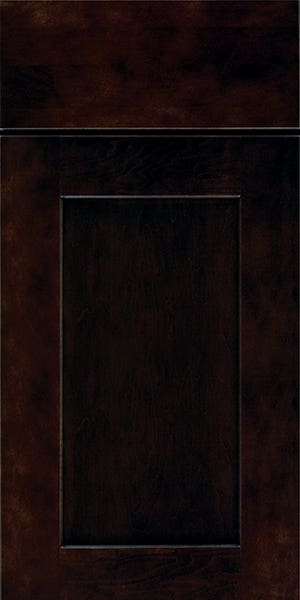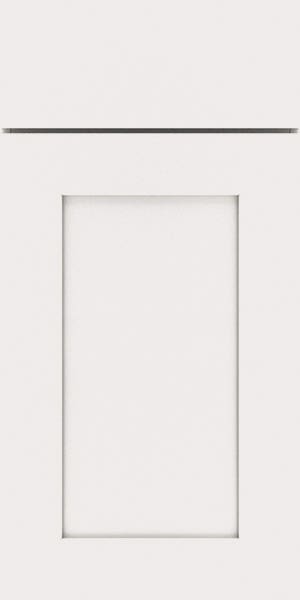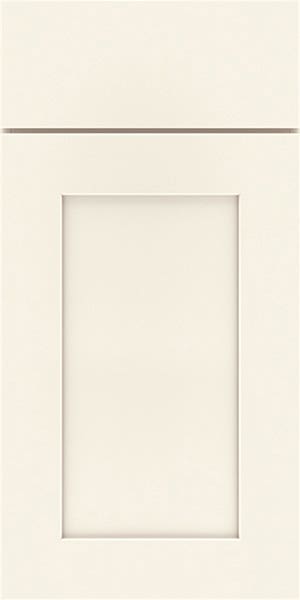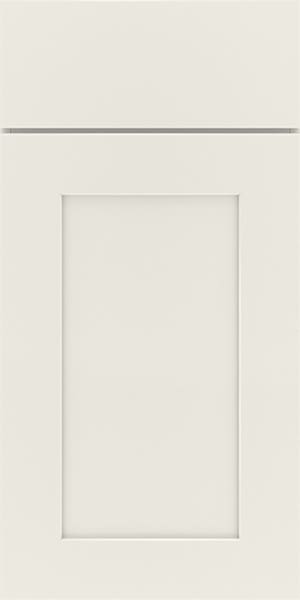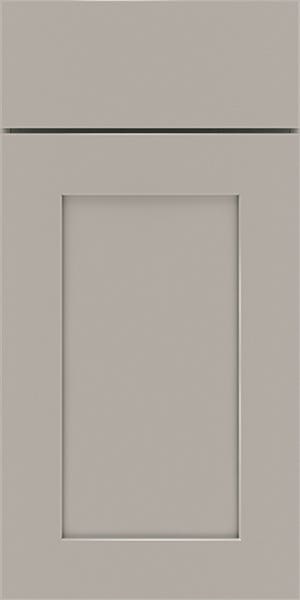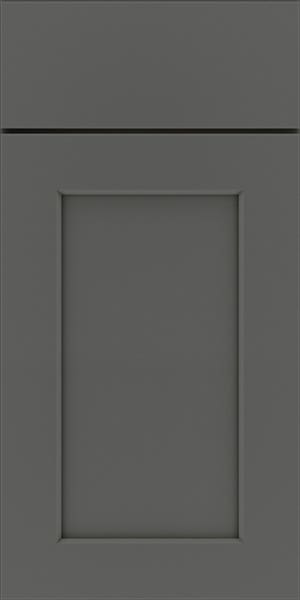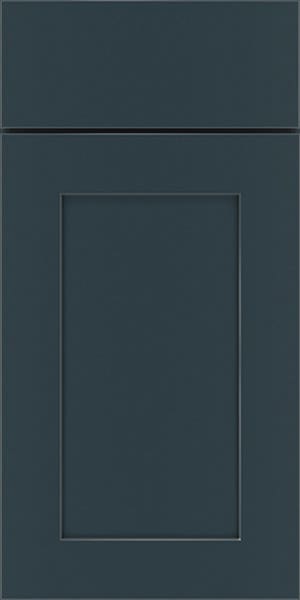 Kirby
A wide door frame updates the Shaker look for a more modern approach to clean styling and appeal.
Natural

Harvest

Fossil

Timber

Nutmeg

Chai

Stout

Lily

Silk

Mist

Fog

Slate

Indigo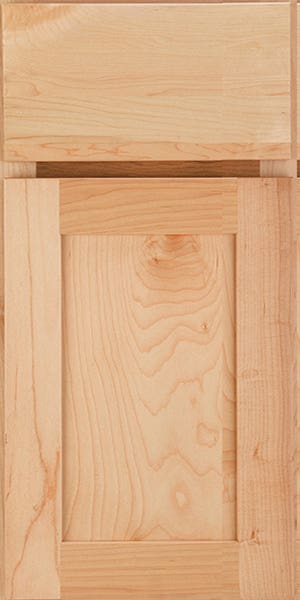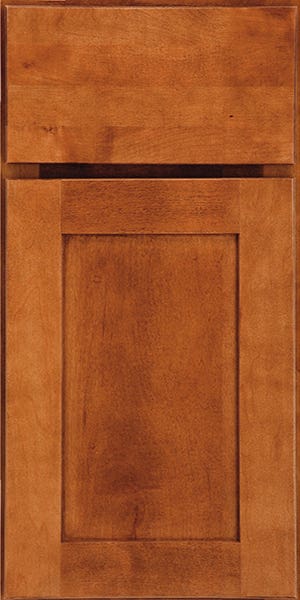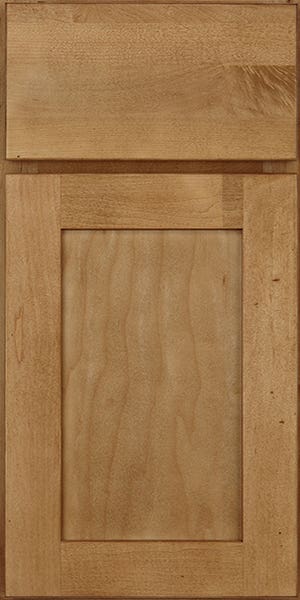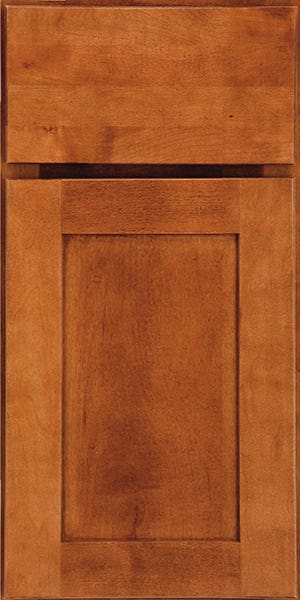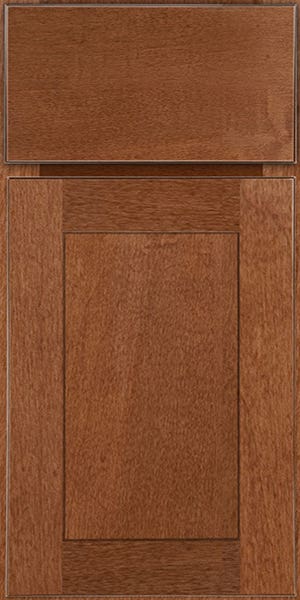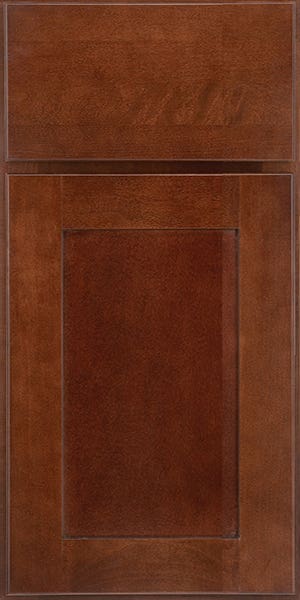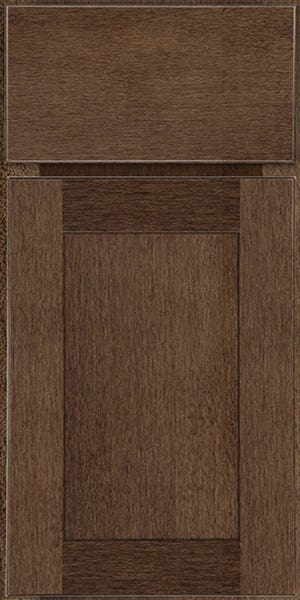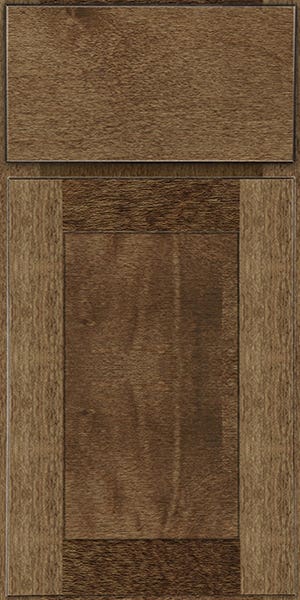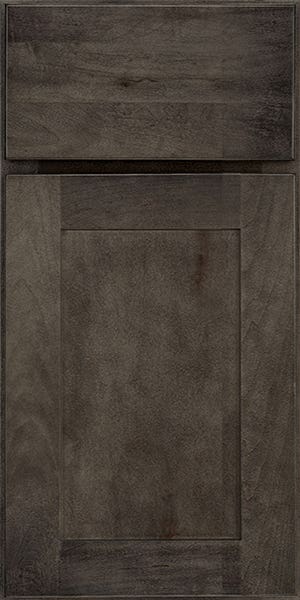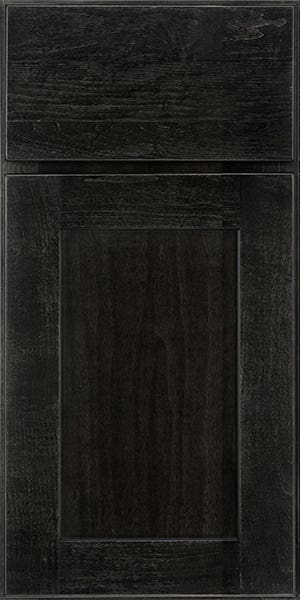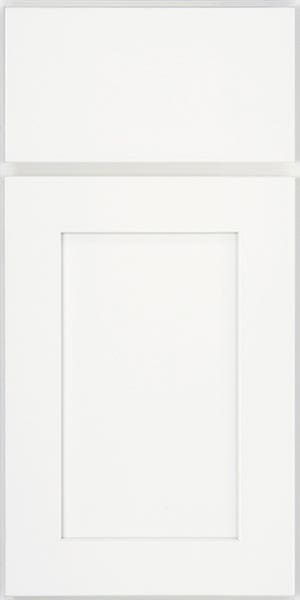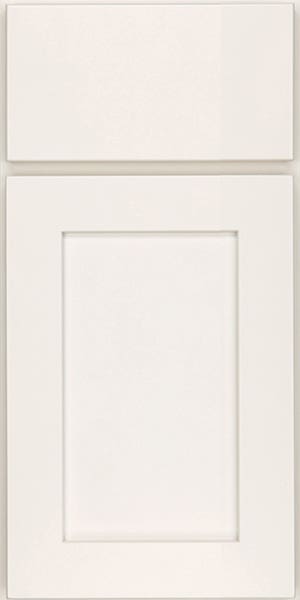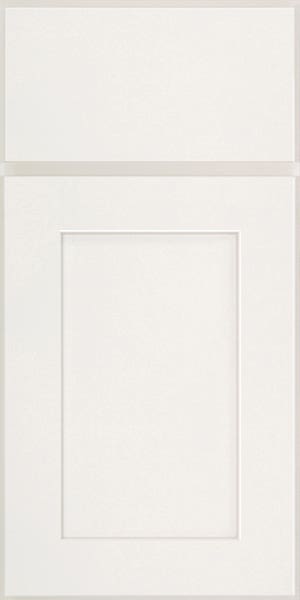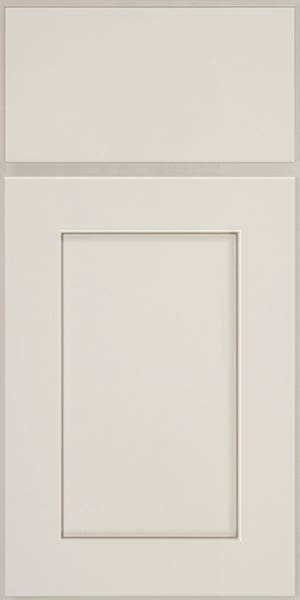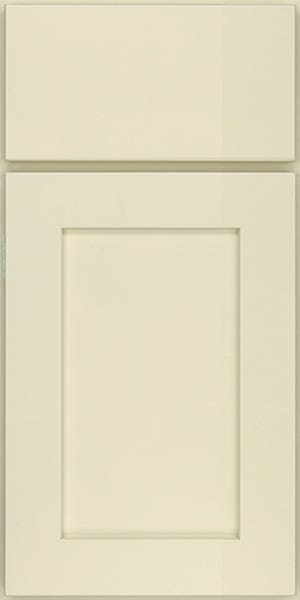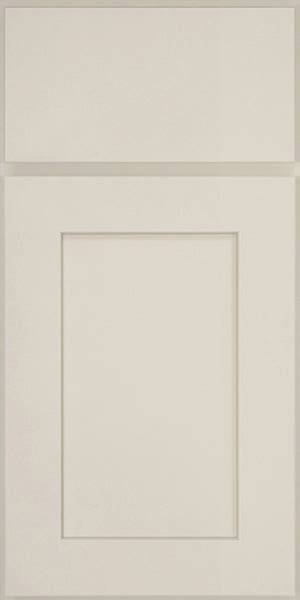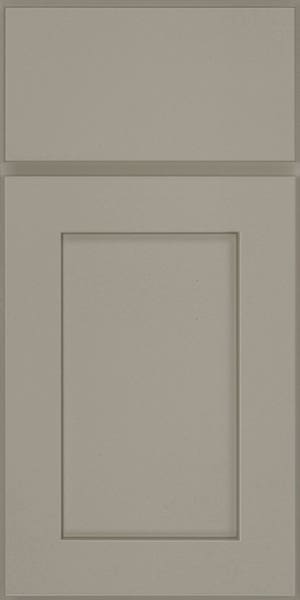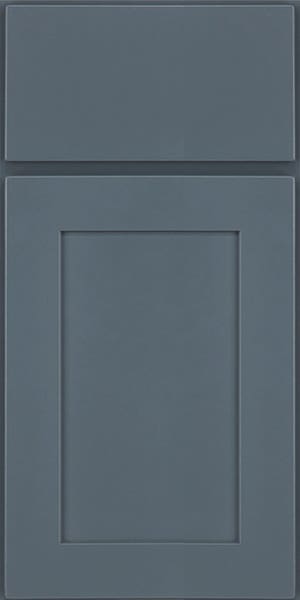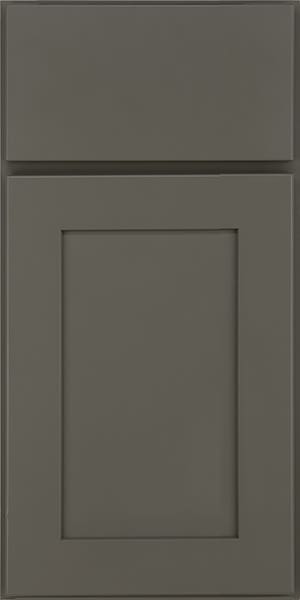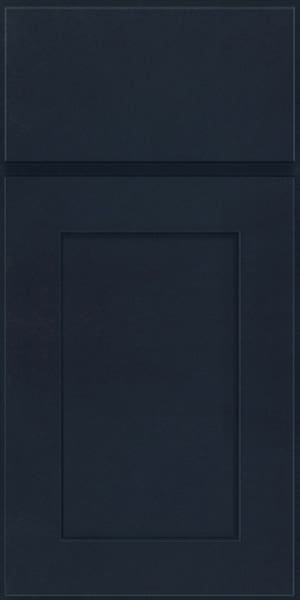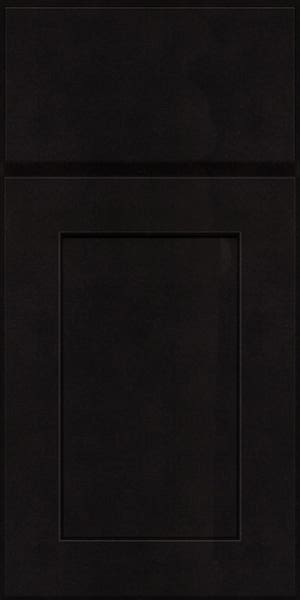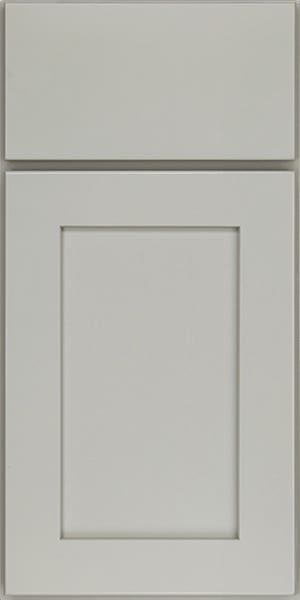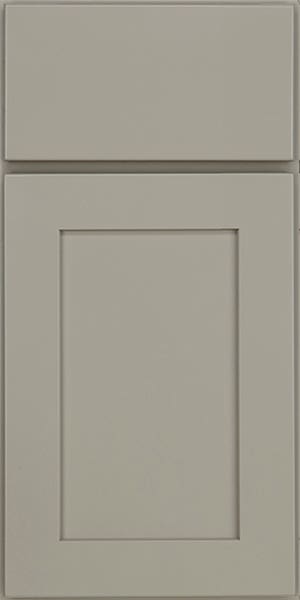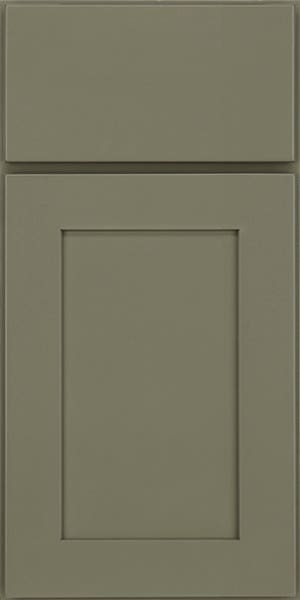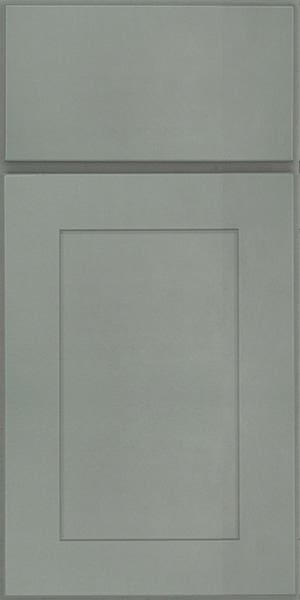 Harrison
Available in Cherry, Hickory, Maple and Oak.
Maple finish colors shown below. Order samples to explore more.
Natural

Hazelnut

Sandalwood

Chestnut

Amaretto

Ginger Snap

Eagle Rock

French Roast

Smoke

Onyx

Sea Salt

White Icing

Divinity

Irish Creme

White Chocolate

Chai Latte

Macchiato

Gale

Frappe

Eucalyptus

Celeste

Carriage Black

Castle Rock Sheer

Blue-Gray Mist Sheer

Seagrass Sheer

Islander Sheer
In selecting any of these Shaker style cabinet doors, you can be sure they are built with the quality and craftsmanship the style is known for. All are designed to create a beautiful cabinet canvas as part of your dream kitchen. For more information connect with our design team and set up an appointment for a complimentary design consultation.