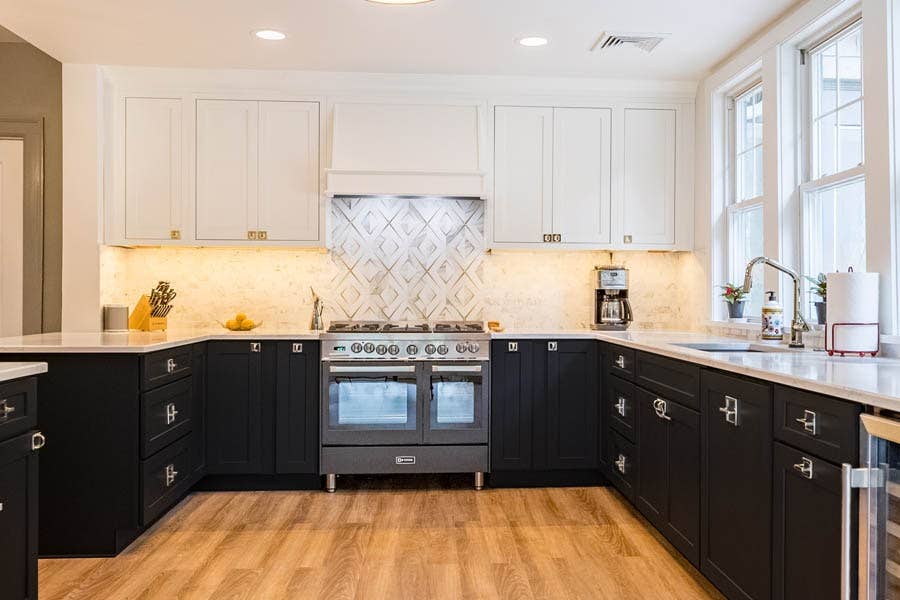 Install
Technical support may not be high on your list of remodeling priorities. Though it isn't the flashiest subject, it is essential to navigating your kitchen remodel. It all begins with an important question almost every homeowner will have to answer about their kitchen. Will you be hiring someone to do you installation or will you be doing the installation yourself?
In short, as a DIYer, you will choose to install your cabinets yourself. Next, is "do it for me" where you will hire a general contractor to manage you project. Here's what you'll need for each approach.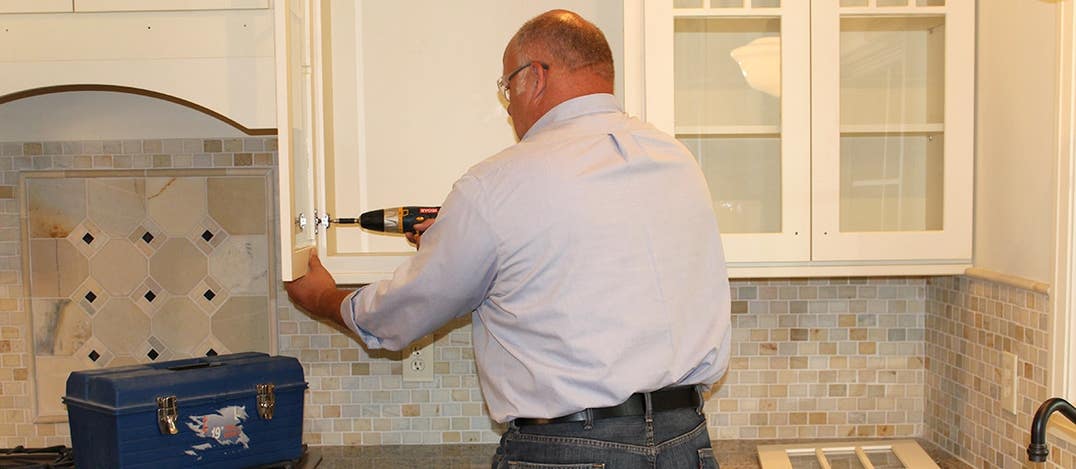 Do it Yourself
If you are planning to install your cabinets, you will need to learn the process. First, start with becoming comfortable with a tape measure. Your CliqStudios cabinets arrive with a care maintenance guide and touch-up kits in every sink base just in case.
Do it for Me
Hiring a kitchen contractor involves searching online on sites such as NARI, Home Advisor, and Angie's List and checking reviews and business ratings to see if the contractor your considering will be a good fit for your project. You'll want your contractor to be your source for all of your big questions, including changes with plumbing and knocking down walls.
Measure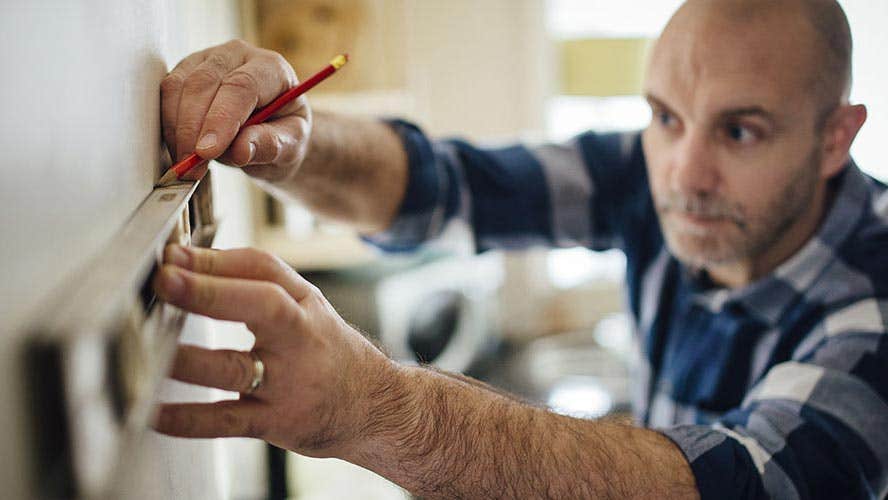 Believe us when we say that measuring your kitchen is easy. You can put together the basic information needed to starting your kitchen design. The process begins with a simple sketch you can easily create yourself. For more information about the measurement process, visit our measurement guide page.
Design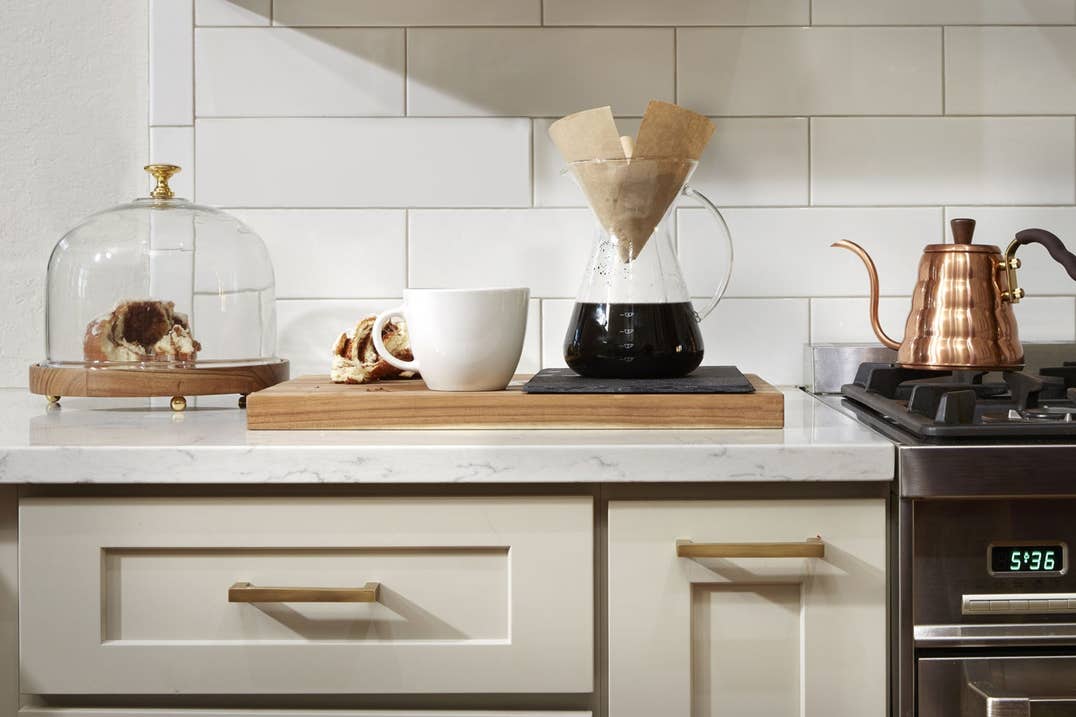 Finally, there are many important elements of interior design that "Help you create a beautiful kitchen" Those being visual balance and symmetry, focal points, and scale and proportion. Though these principles may seem intimidating, your design vision will guide you. Remember that the focus should always support your wants and needs for your space.
When you ask yourself "Why do I need a kitchen designer?" remember a few important things. A kitchen designer can prevent you from being overwhelmed by the designing process and guide you away from rookie mistakes. They will create a kitchen that is safe, functional, and efficient.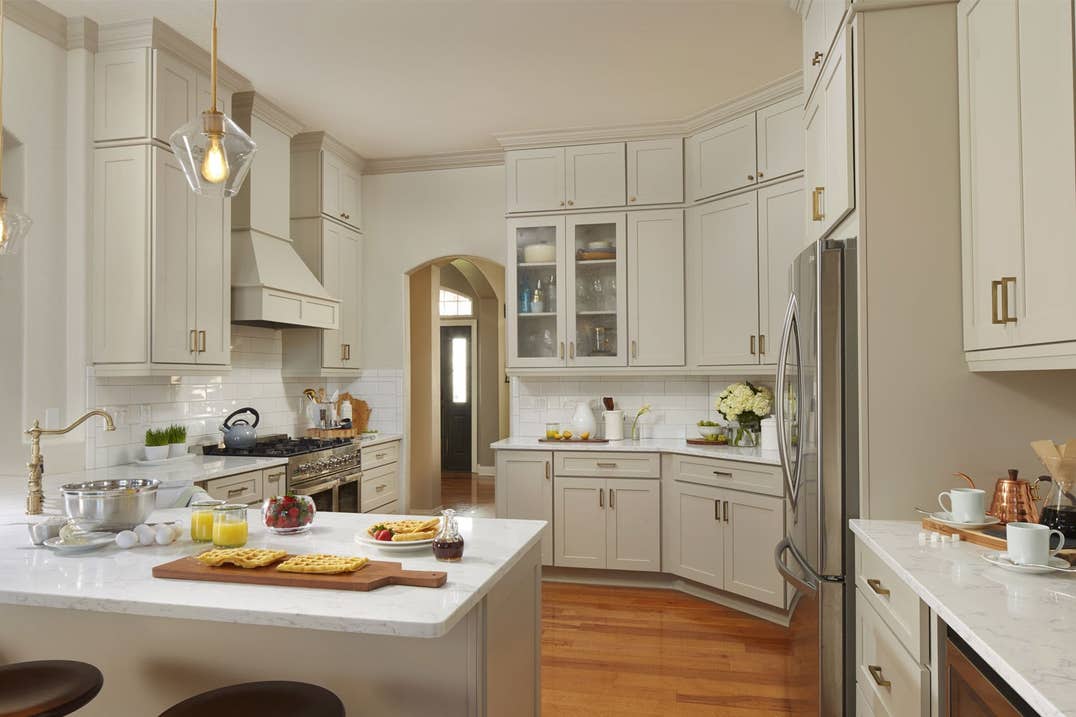 A designer will support you in truly understanding your kitchen. They understand factors like space planning, clearances needed for appliance, and how to best create applications like baking centers or cooking areas. They also know the best accessories to add finishing touches to the kitchen. In the end, you'll have a safe, beautiful and functional design.