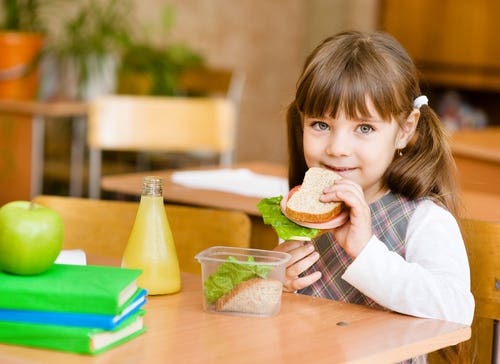 The days are getting shorter, and you are peppered with ads for school clothes and supplies. No question – it's back to school time. Is your kitchen ready? Here are some suggestions to help quell the chaos.
Lunch Station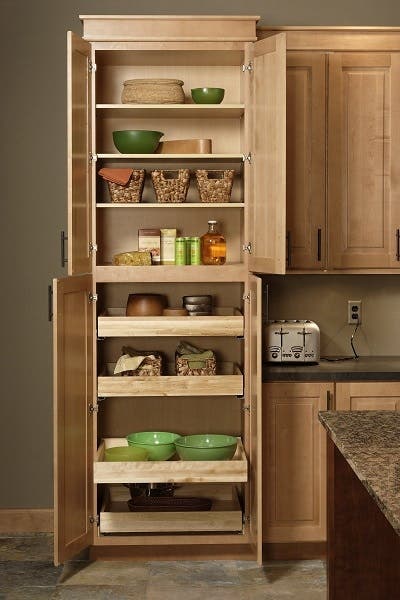 Making healthy food convenient is the key to having it get eaten! Dedicate a storage unit to room-temperature lunch components such as single-serve nuts, bars, crackers, dried fruit. This can be one or two shelves in your pantry, a large drawer organized with plastic bins, or a pull-out shelf unit.
Have a lunchbox zone on the counter, someplace with resealable sandwich bags and plastic wrap close at hand. Incoming lunchboxes are cleaned out and parked there after school. In the evening, pre-load lunchboxes with everything not refrigerated.
Dedicate a refrigerator shelf or bin to cheese sticks, yogurts, apples and other lunch items. In the morning just finish loading the lunchboxes.
Finally, hang a white board or chalkboard close to the lunch zone for a wish list.
Kitchen Homework Station
Your kids might like to be in the center of things while they do their homework. Or you might want them close at hand where you are available for help and can make sure everyone is on the right track.
You don't need a built-in desk – our favorite kitchen homework station is a section of island countertop with good task lighting and outlets for device chargers. Add an inbox for homework and permission slips, and morning will find everything at hand and organized. Provide a comfortable bar stool. Dedicate a small drawer to school supplies and, if your island has open shelves, a section to backpacks. Or, consider building a dedicated locker zone in a nearby entry or hallway.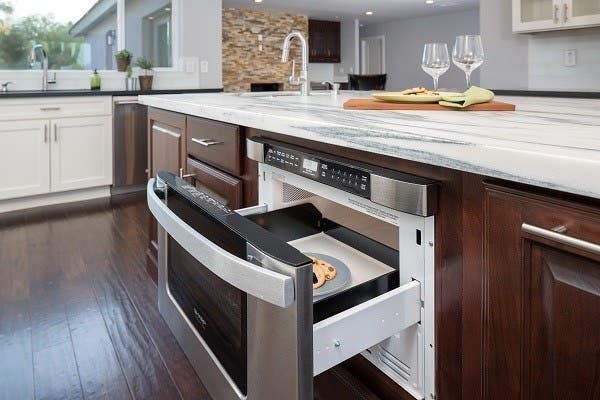 After-School Snack Station
The first edible to greet your kids should be healthy. Keep a bowl of fresh fruit on the counter near the homework and lunchbox stations.
Ready? Hit the stores for supplies, backpacks, lunchboxes and sneakers.
How do you survive the before-and-after school hours? Share your suggestions in a comment below.