Custom Bathroom Vanities
Custom bathroom vanities are available in numerous styles and colors, including stains and paints. Browse our wide selection and narrow down your search by filtering based on style, line, finish, and wood species. Craft your dream bathroom design with custom bathroom vanities!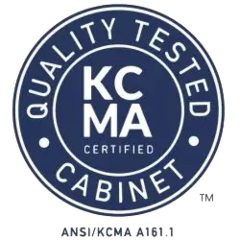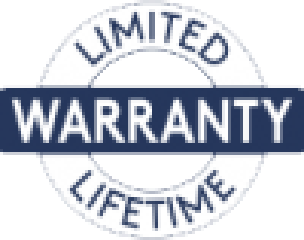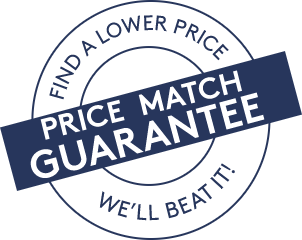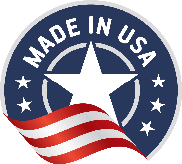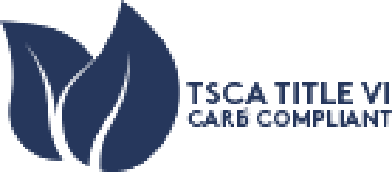 Gallery
Project Inspiration
Find kitchen and bath design inspiration in the CliqStudios project Gallery. Find endless styles and color combinations to pique your interest and stir creativity. Explore unique custom cabinet designs in styles ranging from traditional to eclectic.