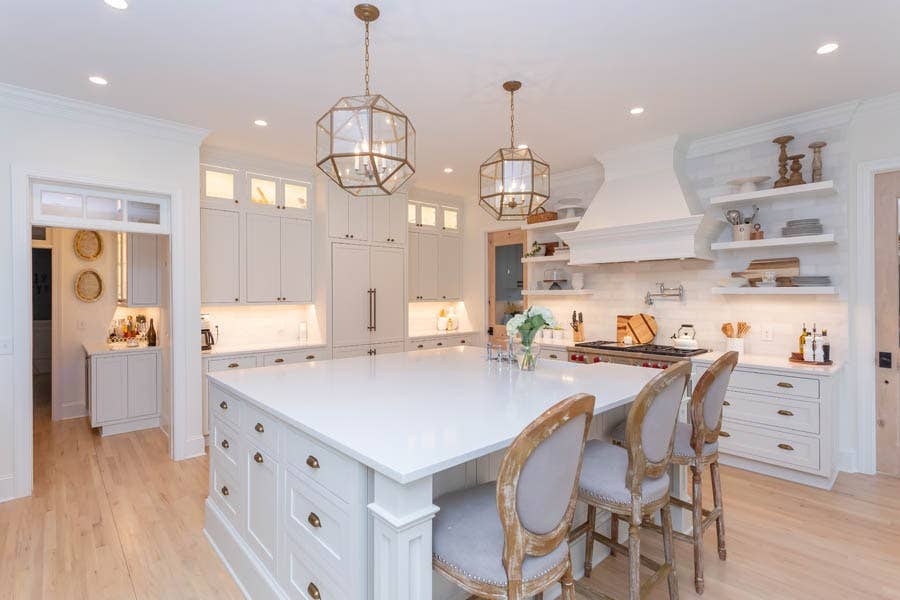 It's exciting to shop for cabinets. They will be the basis for the fresh style you have waited for. And you have so many options — Shaker style or raised panel doors, a paint or stain finish, dark or light, one color or two, and, how about that lazy Susan you always wanted?
Let's Take a Step Back & Talk About Construction
Will you be using these cabinets for more than three years? Are you counting on this remodel to add value to your home? If you answer yes to either of those questions, you need to consider more than style and special features when buying cabinets. You need to consider how they will function and how long they will last.
Three Construction Features You Should Look For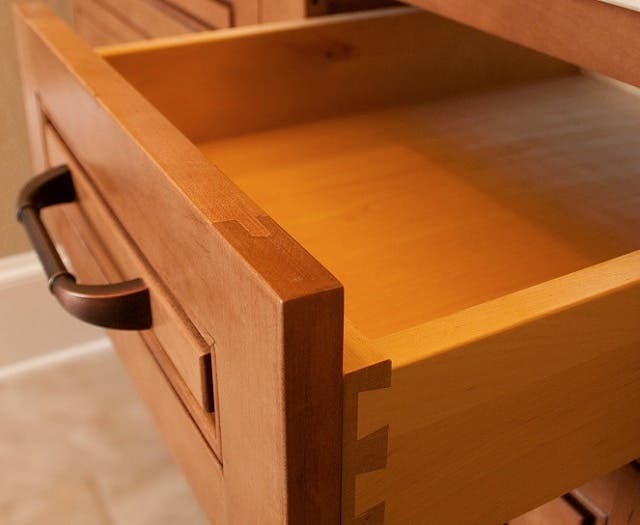 1) Dovetail drawer boxes and concealed, full-access, soft-close drawer glides
If you can see the glides when you open the drawer, you know you are looking at low-quality construction. In addition to high-quality concealed glides, you want a drawer box built to carry heavy loads, and full-access that allows you to see all the way to the back of each drawer.
Broken or sticky drawers are top on the list of reasons our customers decide to remodel their kitchens. An investment in high-quality cabinet drawers will pay off with years of reliable use. On the other hand, cheap drawer boxes and glides will be a constant irritation.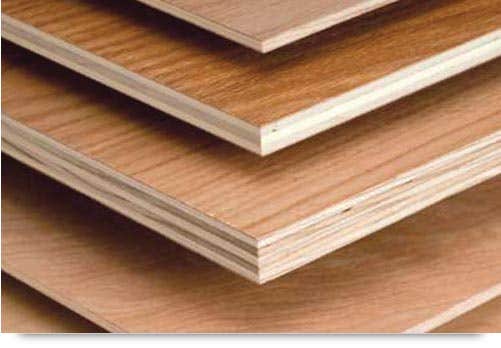 2) Plywood cabinet boxes
Plywood is strong, resists moisture and crushing, and hold screws firmly. In addition to handling heavy loads of dishes and holding up in a moist kitchen environment, cabinets built of plywood are easier to install square and true.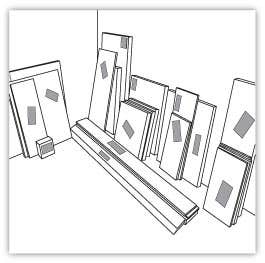 3) Factory assembly
You may be tempted to save a few dollars by purchasing ready-to-assemble (RTA) cabinets. Cabinets assembled in your kitchen simply won't be as strong and square as those assembled in a factory. And it is hard to overstate the time required to assemble cabinets for an entire kitchen. RTA cabinets are not designed to be moved after assembly, so paying to have them assembled before shipping is not a solution.
Cabinet Buyer's Guide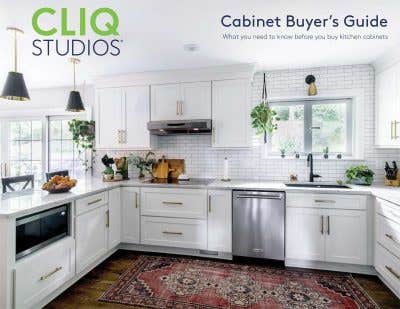 Before buying cabinets, you may be interested in downloading our Cabinet Buyer's Guide. This handy booklet describes cabinet construction features in clear and simple terms. It explains where manufacturers cut corners and which features are important and why.
Please call our Design Studio at 1-800-576-7930 to get started on your cabinet design.
What have your experiences been with cabinets? Do you have any suggestions for our readers on what to avoid or insist on when buying?