Over the past 10 years, what is and isn't lucrative in home improvements has changed. According to Remodeling Magazine, the top projects in 2019 for homeowners to regain investment dollars upon resale are replacements and minor remodels.
Replacement Projects vs. Remodeling Projects
The high value of replacement projects is partly due to their relatively low cost compared to adding on or extensive remodeling. On average, replacement projects cost less than $19,000, with the exception of roofing projects. Replacement projects typically return more than full out remodels not only because of their lower cost, but also because replacements are seen as essential to regular home maintenance. For instance, some of the biggest return on investment replacement projects are garage door, siding, and window replacement.
Similarly to replacement projects, minor remodeling projects have a high value of replacement due to their lower cost in comparison to extensive remodeling. One of the only big return on investment remodeling projects is a minor kitchen remodel. A minor remodel consist of new cabinets, countertops, energy efficient appliances, flooring, and paint. This may not seem 'minor' at all, but remember to choose items that look good and won't break the bank.
Curb Appeal
One of the reasons the magazine listed higher return on investment with replacement projects was the curb appeal factor. Buyers are specifically influenced by a better curb appeal and will buy homes that have updated exteriors.
Low Maintenance
Another factor Remodeling Magazine listed smaller projects for bigger return on investment was the appeal for lower operational and maintenance costs. Homeowners want to reduce the time and the cost to maintain their homes, and those with lower operational costs have greater appeal.
Top Projects for Best ROI in 2019:
Garage door replacement – 97.5% Cost-Vale Ratio
Manufactured Stone Veneer – 94.9%
Minor Kitchen Remodel – 80.5%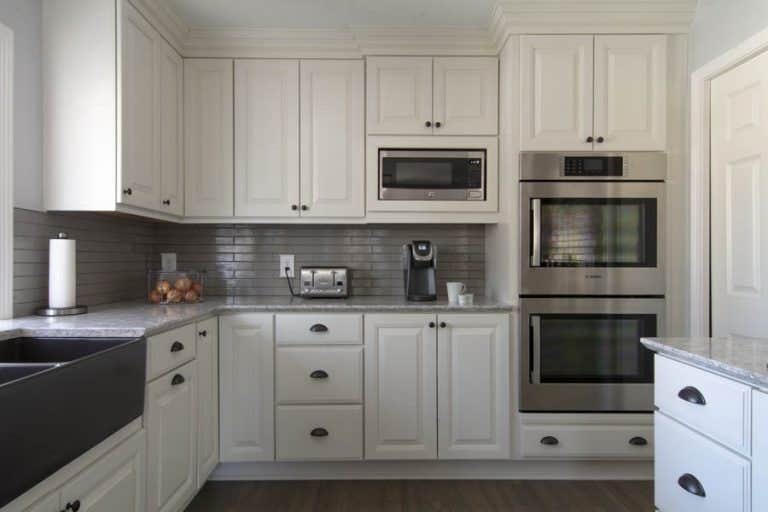 For more information, see the full report on the magazine's website.