Wynn Cherry Onyx Kitchen Cabinets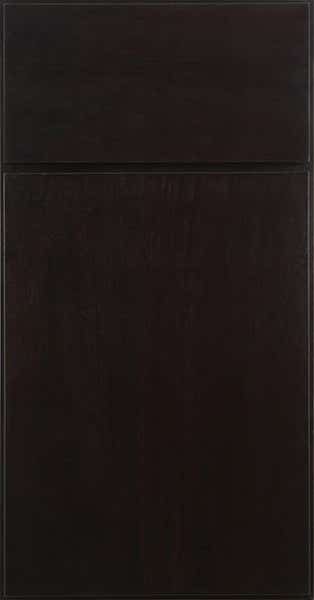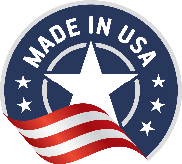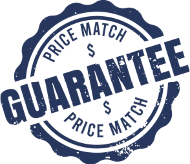 Wynn features clean lines with a slab door and drawer style creating a timeless design.
Cherry is a malleable yet solid wood species with a smooth grain. The color varies naturally from light pink to deep brown and may contain small knots, sapwood, mineral streaks, or all the above. These naturally occurring variations add character and charm to your kitchen cabinets. Keep in mind the color of the wood will darken as it ages.
Onyx is a dark espresso wood stain that creates a modern and polished look.
CliqStudios' Craftsman line features our m