Using White Kitchen Cabinets in Your Design
White kitchen cabinets are a popular choice for those looking to freshen up their space, and it's easy to see why white cabinetry in the kitchen continues to be a popular trend. White cabinets are versatile, bright, and create a welcoming and stunning look in any style kitchen. CliqStudios offers four beautiful shades of white that were selected by our designers to compliment just about any type of kitchen and style of decor.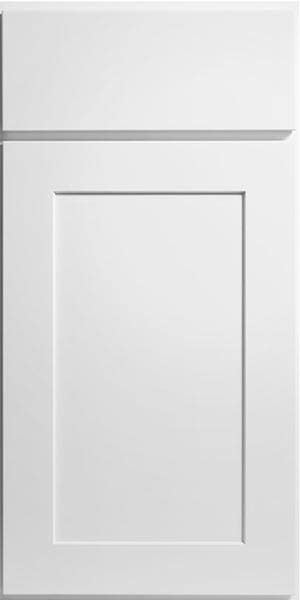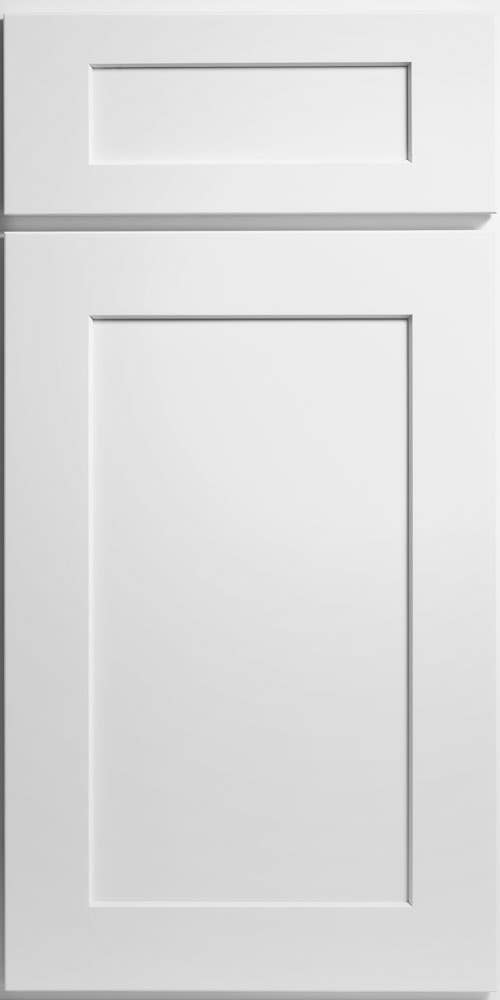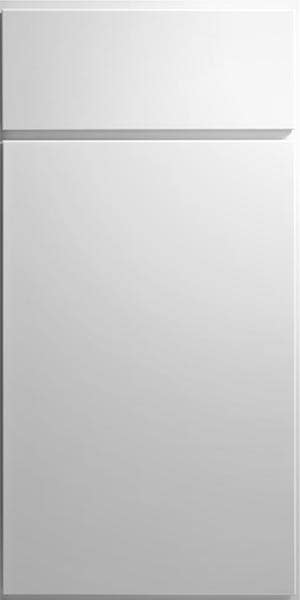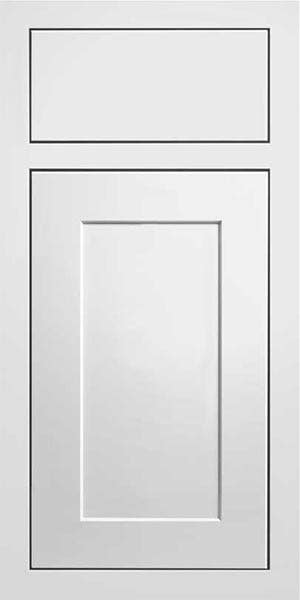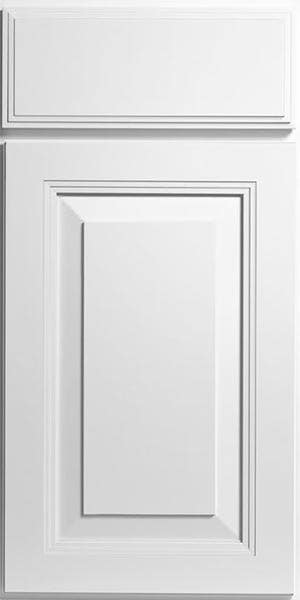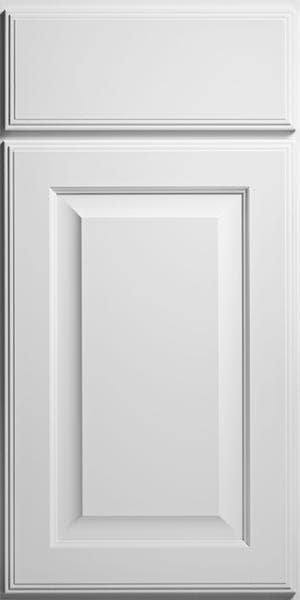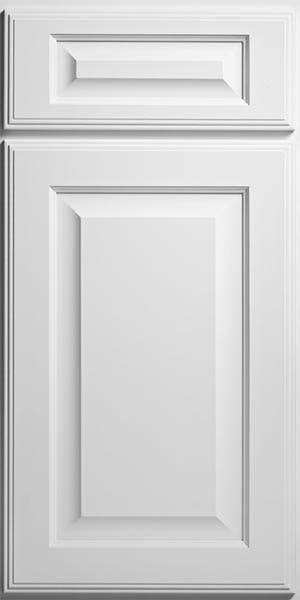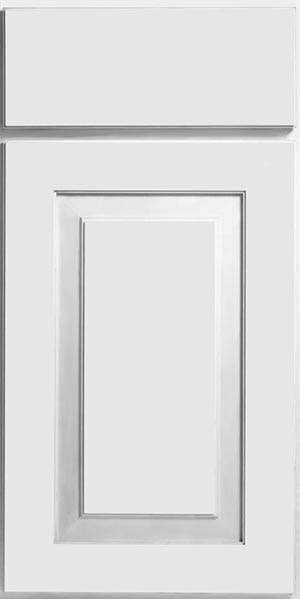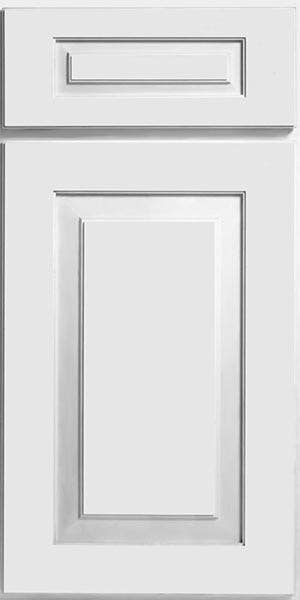 Slab cabinets shown in painted WHITE finish.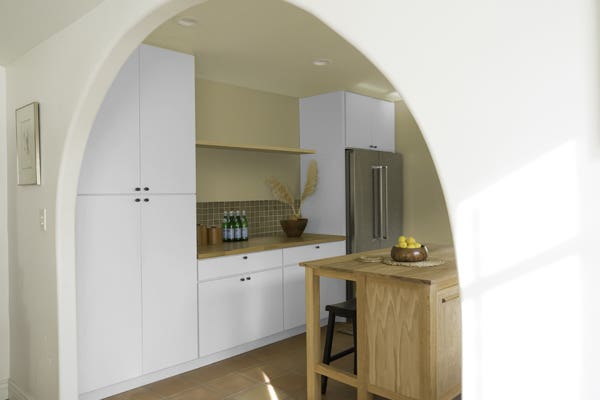 Crisp and cool, White is a true white with slight blue undertones, yet without being harsh. It works well with updated and modern looks. White is part of the CliqStudios Designer Paint Collection
Shaker cabinets shown in painted WHITE finish.
Nature is the inspiration for White. It is soothing shade with the softest yellow/gray hues. It is a great option for transitional designs. White is part of CliqStudios Designer Paint Collection.
Shaker Inset cabinets shown in PAINTED WHITE finish.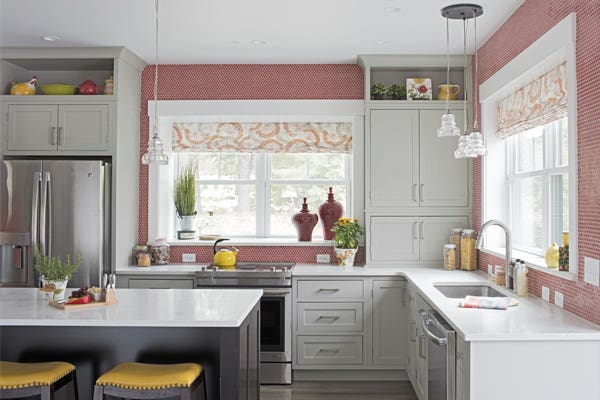 Painted White finish is a traditional color with subtle shades of gray. An ideal choice to create the look of a timeless kitchen.
Decorative cabinets shown in PAINTED CREAM finish.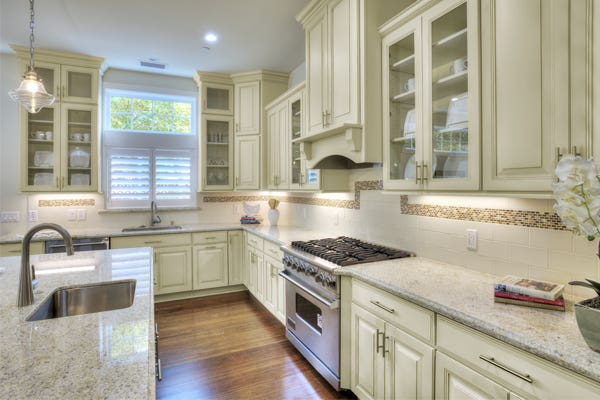 Warm and comforting, Painted Cream has the cream tones many associate with a historical kitchen.
These four white paint options allow you to coordinate with nearly any color flooring, trim, backsplash and wall color, giving you infinite possibilities. For a more custom look, consider incorporating a second cabinet color into your design. Make your kitchen island a focal point or accentuate a single cabinet, crown molding or other decorative accessory for a truly unique look.
CliqStudios offers white paint as a finish in all of our kitchen cabinet door styles. Browse our design gallery for ideas on incorporating white kitchen cabinets into your design.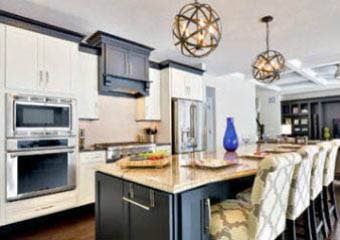 Ready to get started?
We only need some basic information to get rolling on your new dream kitchen.
Start Your Design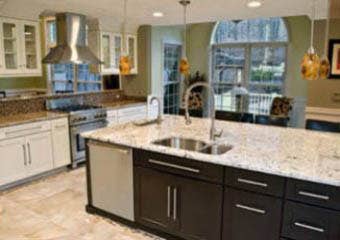 Have a question?
Call us at 888-350-1242 about using white cabinets in your kitchen design.
Contact our Experts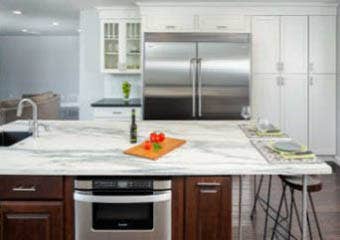 Need a rough estimate?
Request a Quick Quote to get a ballpark estimate for your dream kitchen.
Get a Quick Quote