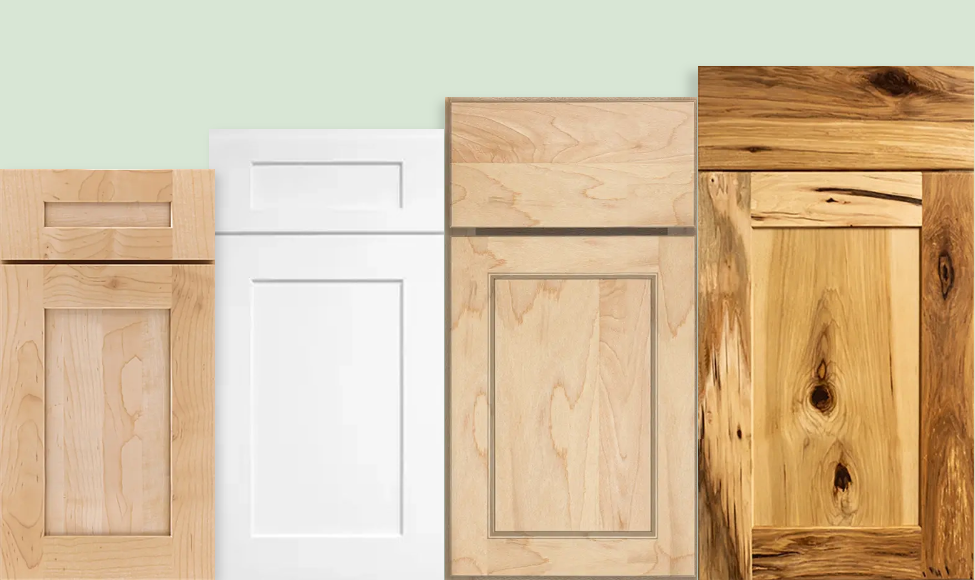 Preview Finishes
Kitchen Cabinet Samples
Selecting the style and finish of your kitchen cabinetry is a big decision. Order cabinet samples to see our quality finishes in the natural lighting of your home. Select a free sample kit with two color chips or order full cabinet door samples.
Shop Cabinet Samples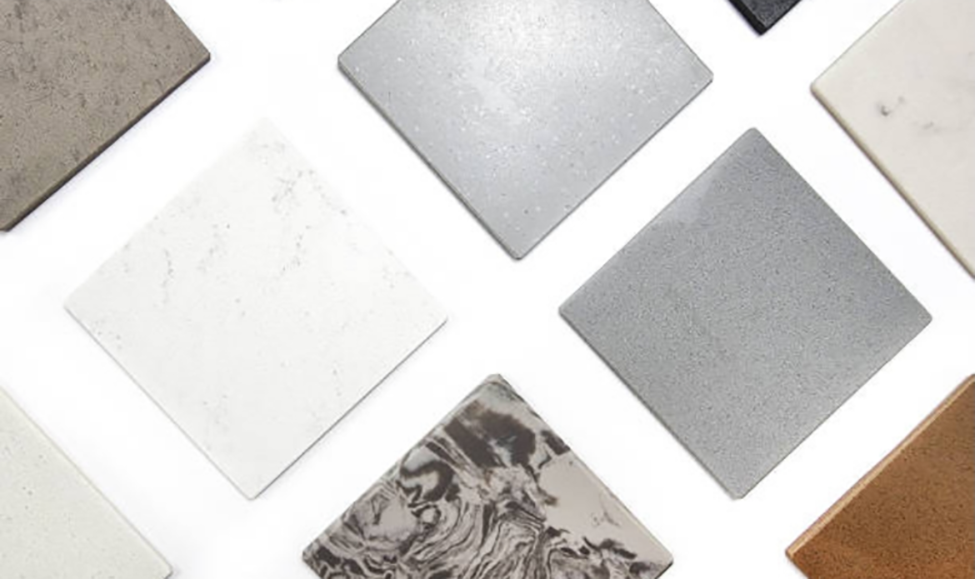 Select Designs
Countertop Samples
Order countertop samples to view the unique pigments and personality of your favorite styles. Viewing countertop samples next to your cabinet samples will help you choose the perfect pairing.
Shop Countertop Samples