Brady Oak Onyx Kitchen Cabinets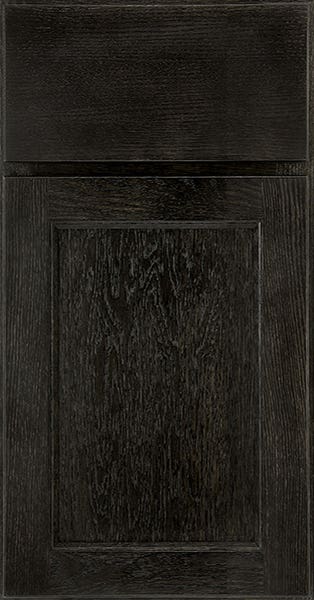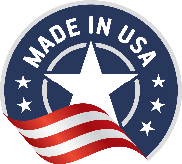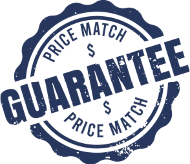 Brady features a 5-piece beaded shaker door with a veneered center panel creating a traditional look.
Oak is a sturdy species of wood that has a loose variety of grain patterns. It ranges from tan to mahogany brown. Cabinets made from oak may contain natural mineral streaks and/or knots, which have no effect on the strength of the wood. These variants occur naturally. This wood looks beautiful in its natural state or stained.
Onyx is a dark brown wood stain that creates a modern and polished look.
CliqStudio