Brady Hickory Natural Kitchen Cabinets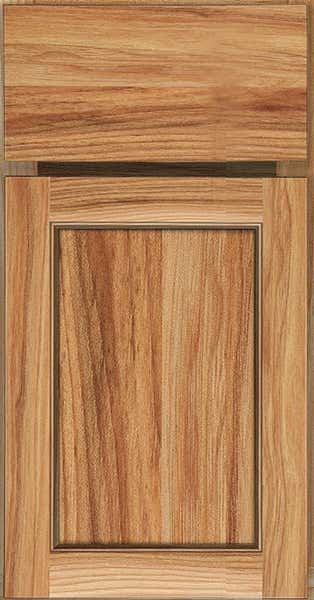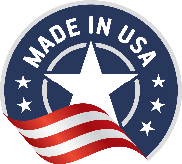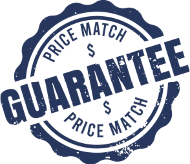 Brady features a crisp 5-piece beaded shaker door with a veneered center panel creating a traditional look.
Hickory is an extremely hard but also pliable species of wood that typically has a very striking wood grain pattern throughout. The color of wood can vary tremendously, ranging from very pale and neutral to deep, dark brown. Like other wood species, natural variations such as small knots, mineral streaks, and burls may be present.
Natural stain is a muted wash of color to