Here at CliqStudios, we've designed thousands of kitchens. From big to small projects, easy designs to difficult ones, we've seen just about everything. Take a look at a few of our favorites:
Our Favorite Kitchens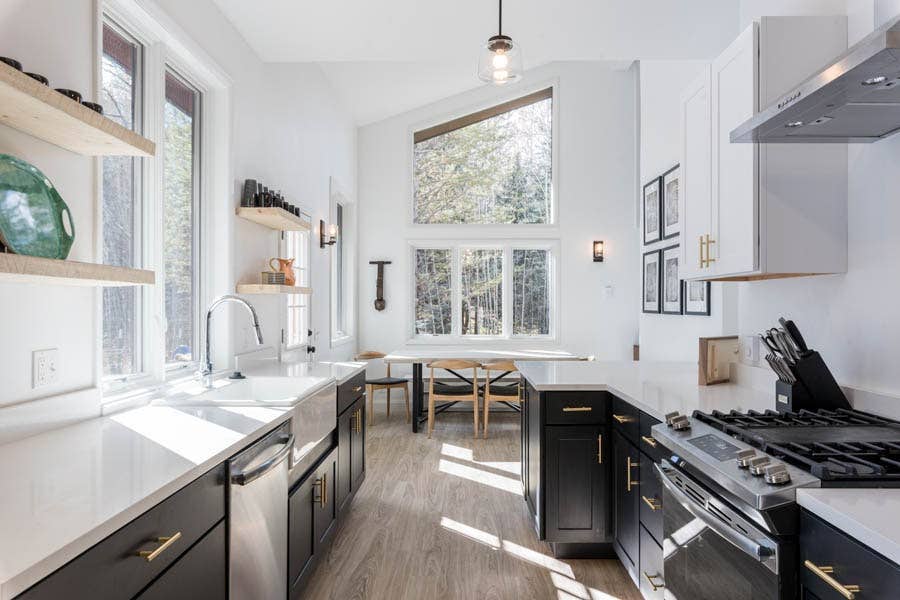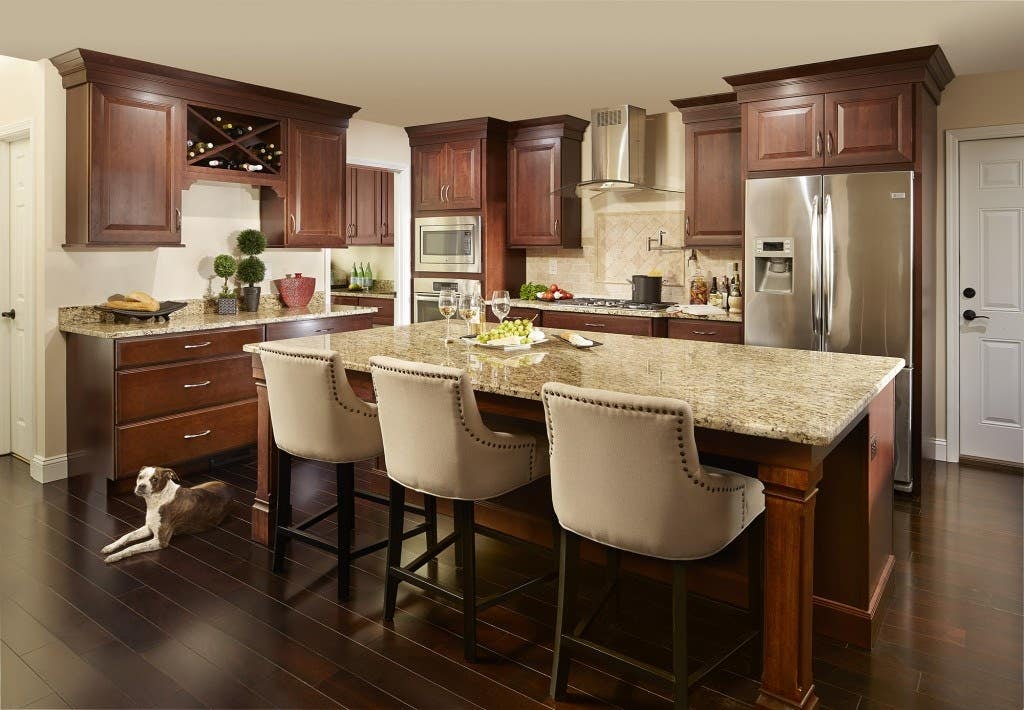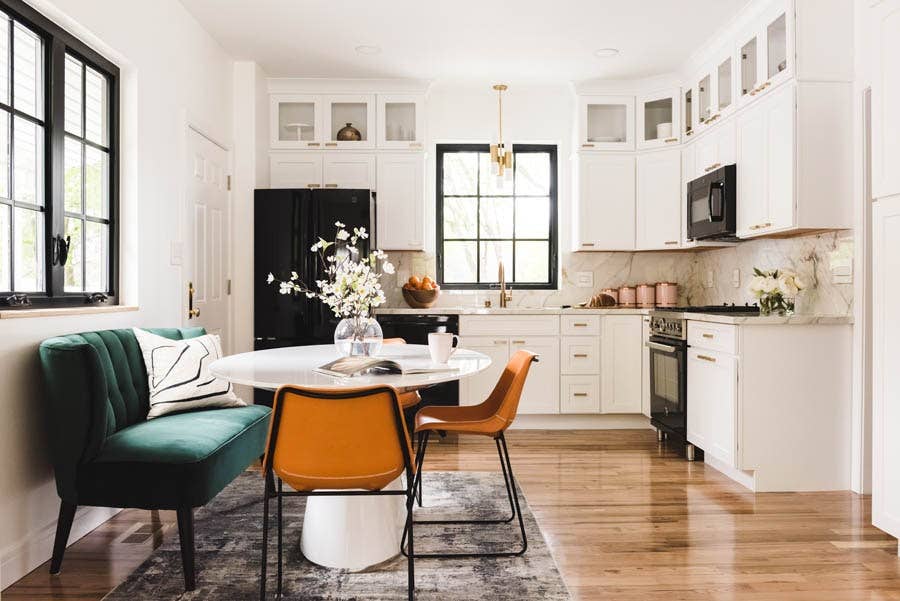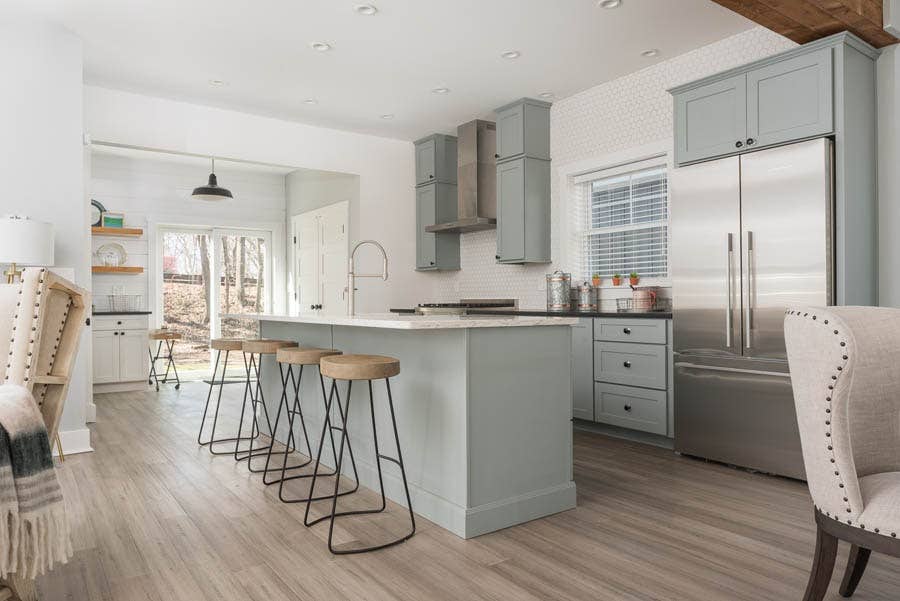 Adding Value to Your Kitchen
Look for value in your cabinets — Check out CliqStudios.com for new door styles and finishes. By saving your budget here, you can spend more on upgraded appliances.
Stainless Steel Appliances — Appliances are still number one on the home buyer's wish list, so try to add them into your kitchen if possible.
Countertops — There are so many solid surface and laminate countertops that mimic stone. If you have to cut the budget, here's a great spot to do it. Countertops can be changed out easily later.