I'm a Maryland Home Improvement Contractor and I wanted to say a few words about CliqStudios. Specifically, their product, design, and their customer service.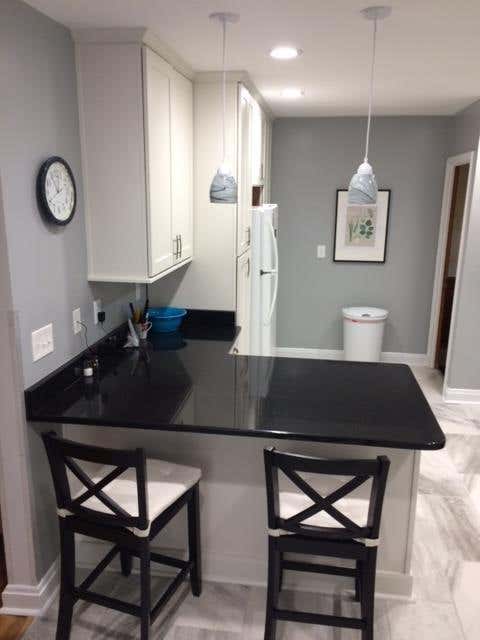 The Company: CliqStudios… Nice web site, easy to maneuver with all information present. I have been extremely impressed with both the quality and service my clients and I had received from CliqStudios. I will definitely be recommending and using CliqStudios in the future for all my cabinet needs…
The Product: Kitchen Cabinets… They do it right! All plywood construction with great style and finish.
The Design: I appreciated working with our designer so much that I felt the need to write about her performance. One of her attributes… her ability to provide candor and effectively communicate change with our clients. She always creates positive and inclusive communication while quick to point out alternatives and easy solutions with her designs. She consistently satisfied my company and my clients. She demonstrates how excellent customer service can have a lasting effect on customer relationships. The overall experience has been very positive and I look forward to our next kitchen design.