Meet Your Designer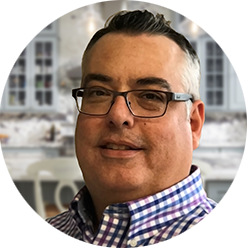 Randy Christopher
"Every design tells a unique story!"
Hi!
I'm Randy, your CliqStudios designer. I work with you to design an amazing space that fits your needs and budget. I'm excited to partner with you on this project.
To tell you a little about me and my experience, I've been a designer for over five years, so you can trust me to create a design concept that works. I welcome feedback throughout every step of the design process. This keeps me on the same page as my clients, which is key to creating their vision within their price point.
I'll contact you soon to go over the details of your project and then we can get started on your design.