What's the Difference Between Stock, RTA, Semi-Custom, and Custom Cabinets?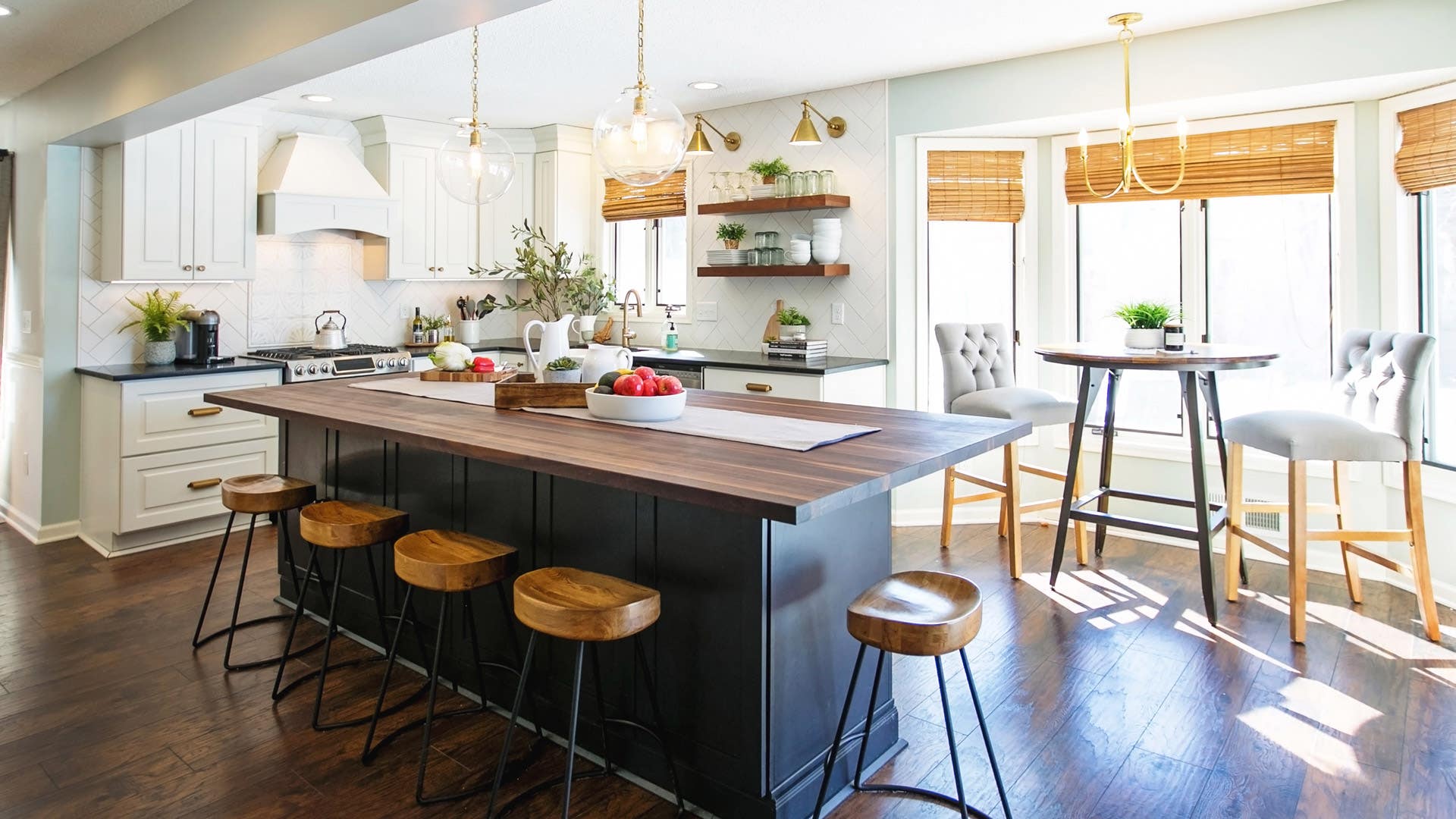 Cabinets come in three basic types: stock and RTA, semi-custom, and custom. However, they each have their own unique attributes. Understanding their similarities and differences will help you decide which kitchen cabinet is best for you.
Stock and Ready-To-Assemble (RTA) Cabinets
Designed to be economical, stock and ready-to-assemble (RTA) cabinets are available to buy off-the-shelf. They are pre-built to standard sizes and offer limited design choices. Stock and RTA cabinets often use economical materials to keep the cost down.
Customers have the option to have RTA cabinets shipped fully assembled or shipped in flat boxes to be put together at home.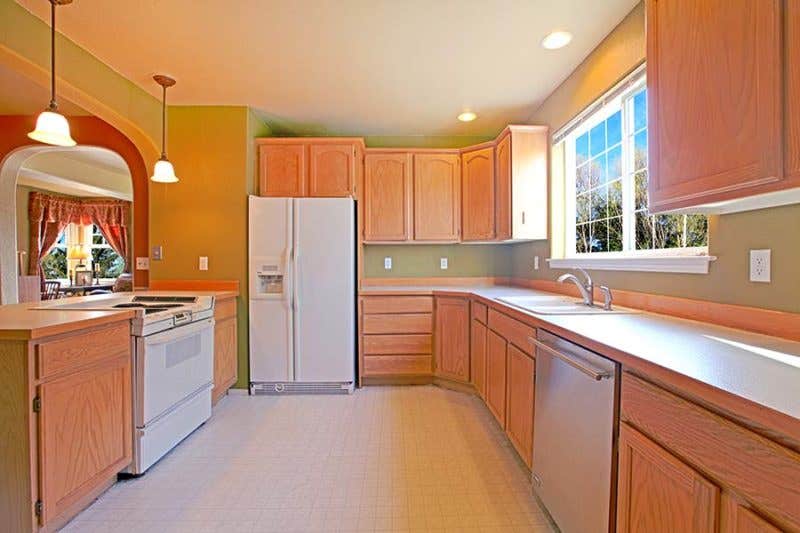 Custom Cabinets
In contrast to stock and RTA cabinets, custom cabinets offer a vast choice of shapes, colors and sizes. They are built to exact specifications, meaning they usually take longer to build and thus have higher price tags. Among custom cabinet makers, price, quality and delivery time vary widely. A few custom brands are built in factories, but most are built on-site in a local workshop.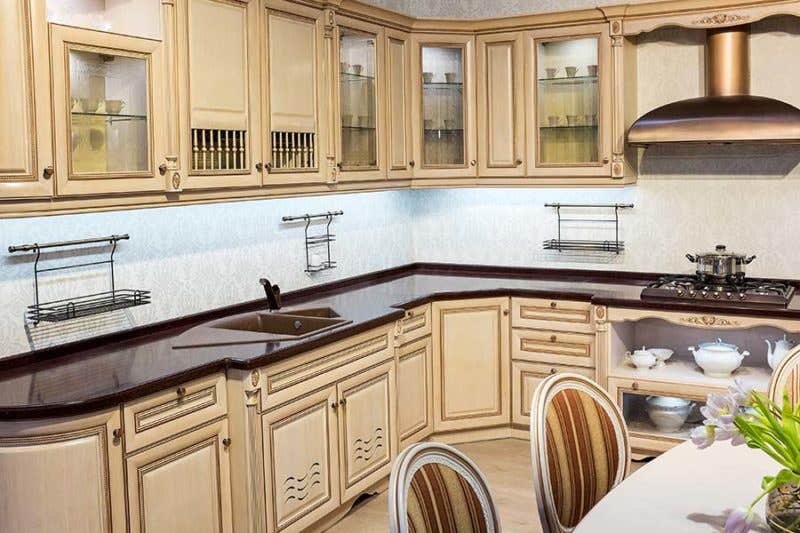 Semi-Custom Cabinets
Semi-custom cabinets represent the best of both worlds. With a wide variety of the most popular styles and colors available in semi-custom cabinets, homeowners can easily find the look they want. Most semi-custom cabinet brands are also well-engineered using high-quality standards. Moreover, adjustment options and custom modifications help ensure a tailored fit.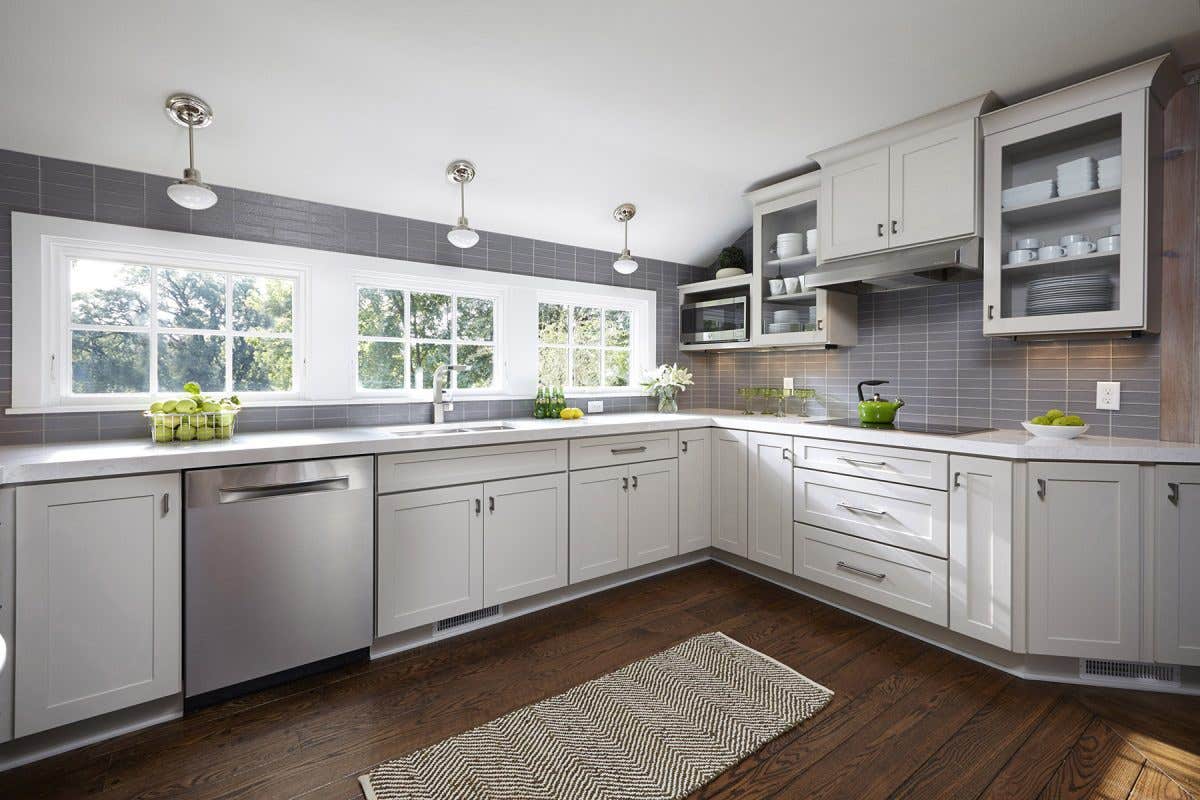 Summary: Stock & RTA vs. Semi-Custom vs. Custom
| | Stock & RTA | Semi-Custom | Custom |
| --- | --- | --- | --- |
| Cost | Economical | Mid-range | Expensive, but varies |
| Construction | Mass-produced in preset sizes | Factory-built for individual layouts | Built for individual layouts |
| Product Choices | Limited selection | Most popular selections | Unlimited selection |
| Customization | Little, or no customization | Custom modifications in 1″ increments, modular storage solutions | Fully customized to your specifications |
| Quality | Varies | High quality construction | Varies depending on builder |
| Warranty | Limited Warranty | Lifetime Limited Warranty | Varies depending on builder |
| Other | RTA requires self-assembly | Modification options will vary | Most custom shops are local |
Aren't Custom Cabinets the Best Quality?
One common misconception among cabinet shoppers is that they believe "stock" and "RTA", "semi-custom", and "custom" mean low, medium, and high-quality. Well, they don't. Rather, they refer to different cabinet manufacturing processes.
"Custom cabinetry is a really vague term," says CliqStudios Senior Designer Patty Green. "It could mean fantastic, beautiful craftsmanship, or could mean Uncle Bob in his basement."
Interestingly enough, factory finishes on stock and semi-custom cabinetry can sometimes be of a higher quality than custom construction. Local craftsmen may not possess the level of professional finishing equipment that larger manufacturers can afford.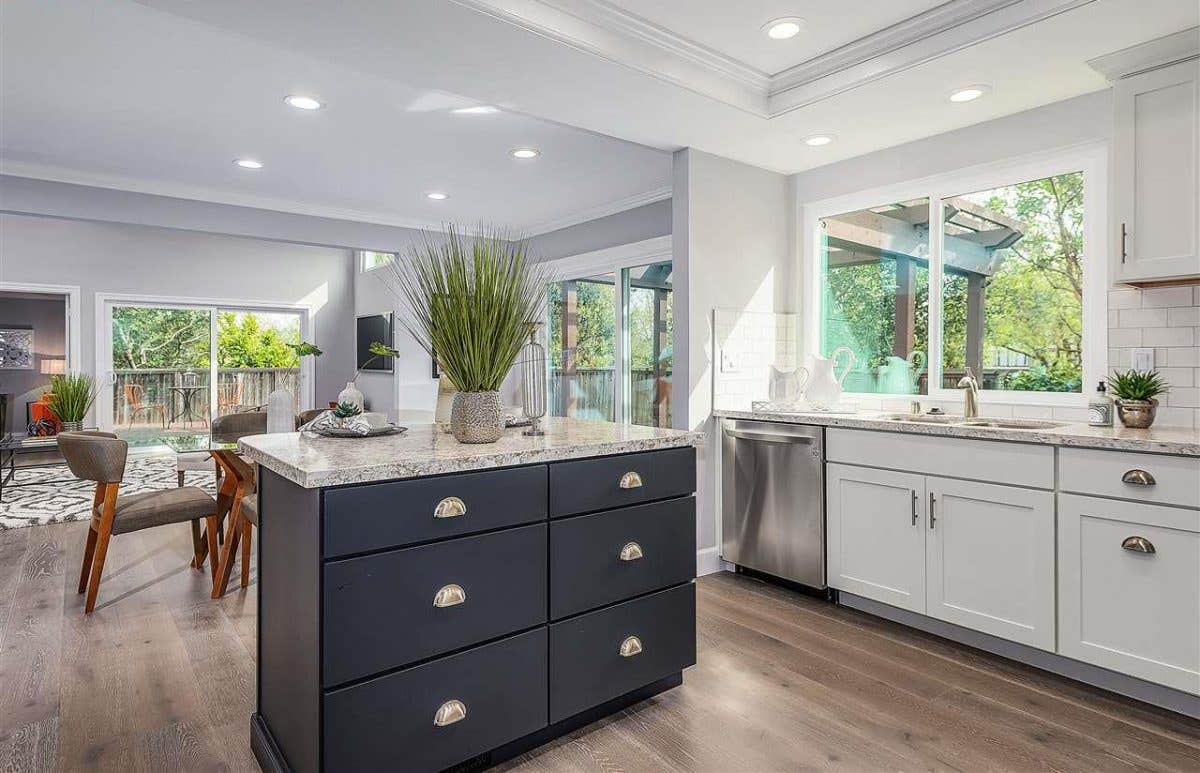 How Important Is Customization for Cabinets?
When it comes to customization and modification of cabinets, "there's always something," said Green. "Even if it's just a conversation about possible storage options or a possible use of space, there's always going to be something."
More customization means greater functionality: fewer fillers, less dead space, and more accessible storage.
If you're unsure of how a custom-fit design can improve your kitchen layout, consider consulting a kitchen designer to see what a custom or semi-custom line could add to your space.
Which Type of Cabinet Is Best for Me?
Ultimately, your cabinets should match your house, Green advises.
Though remodelers often focus on the question "how much can I save?" Moreover, an equal consideration may be "what value will this add to my house?"
If you're planning to sell your home in the near future, understand that your kitchen renovation may also affect the sale.
"Kitchens have gone from behind-the-scenes to front and center," said Green. "It's an entertaining space. The average homeowner is savvier and cares more. Therefore, put the kitchen in your house a buyer expects to see."
Learn more about the differences between stock and RTA, custom, and semi-custom cabinets:
Learn about the construction and styles of our cabinet lines.

Read More

What's the difference between cabinet materials?

Read More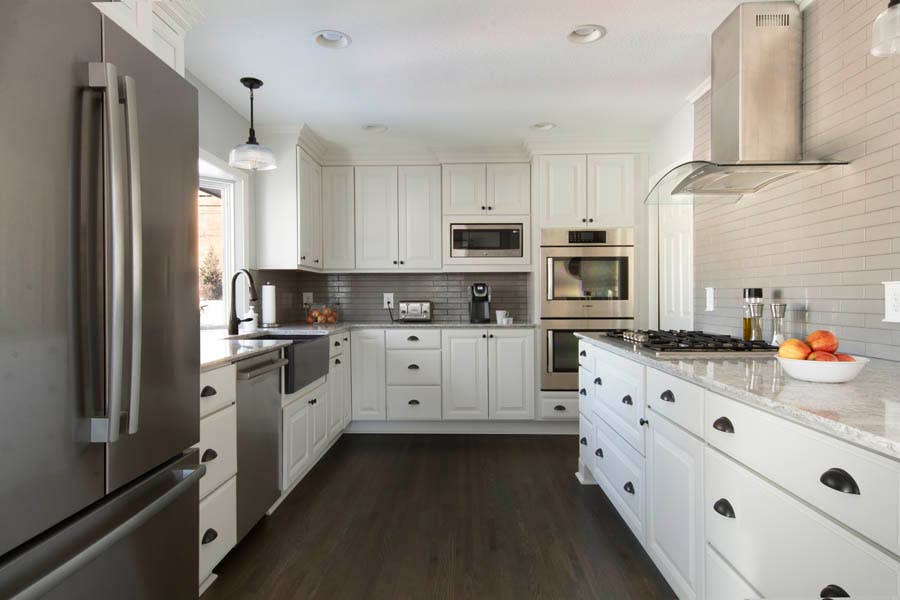 Ready to start your free design?
Take the first step toward your dream kitchen today! We'll connect you with your personal designer to make your project a reality.
Let's Get Started