Cabinet Paneling
Use cabinet paneling to add the finishing touches to the exposed sides and ends of your cabinets or kitchen island. Decorative paneling allows you to create a custom, polished look. Your CliqStudios kitchen designer will help you determine which modifications should be ordered to complete your design.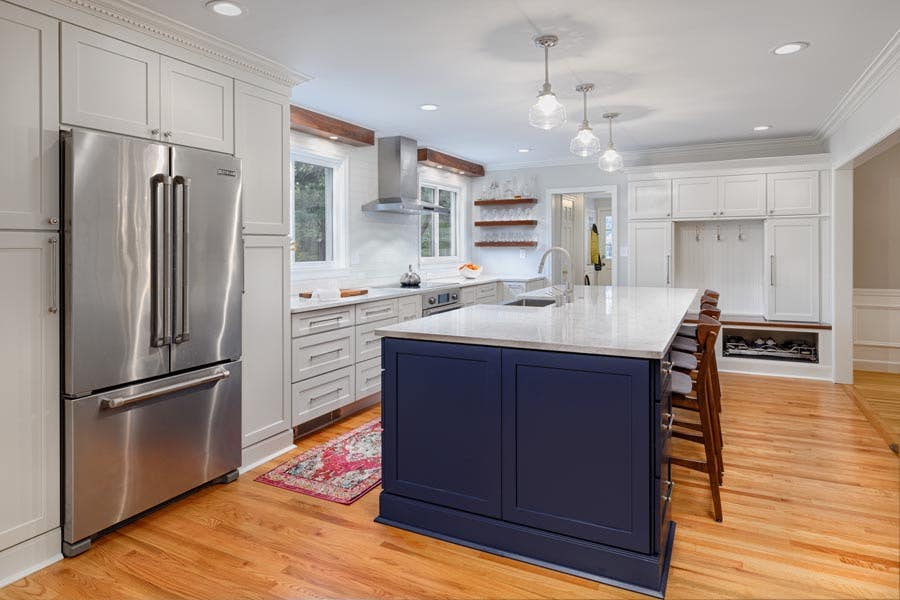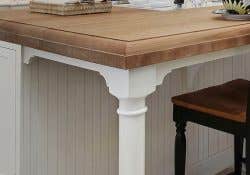 Beadboard Panel
Add an extra touch of style to your kitchen with factory-installed finished beaded panels. Matching beadboard panels are available for on-site cutting and installation on backsplashes, accent walls, and the cabinet interior.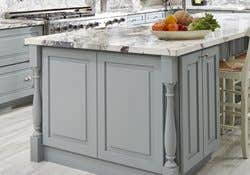 Decorative Door Panel
For a simple but elegant touch to your kitchen cabinets, finish your cabinet with a decorative door panel. Use the panel to complete a library wall, wrap shelves or add detail to your kitchen island.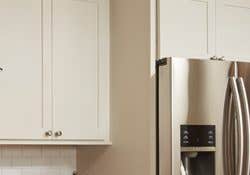 Finished End Panel
For a cohesive and complete look, include factory-installed finished end panels in any CliqStudios paint or wood finish.