The day your cabinet order arrives can be overwhelming and complicated. Once the truck driver unloads the last box, what do you do? Since this time during a project can raise a lot of questions, we've come up with a checklist of things to do (and not do) once you receive your cabinet order. Here's how to handle delivery and post-delivery for a smooth transition.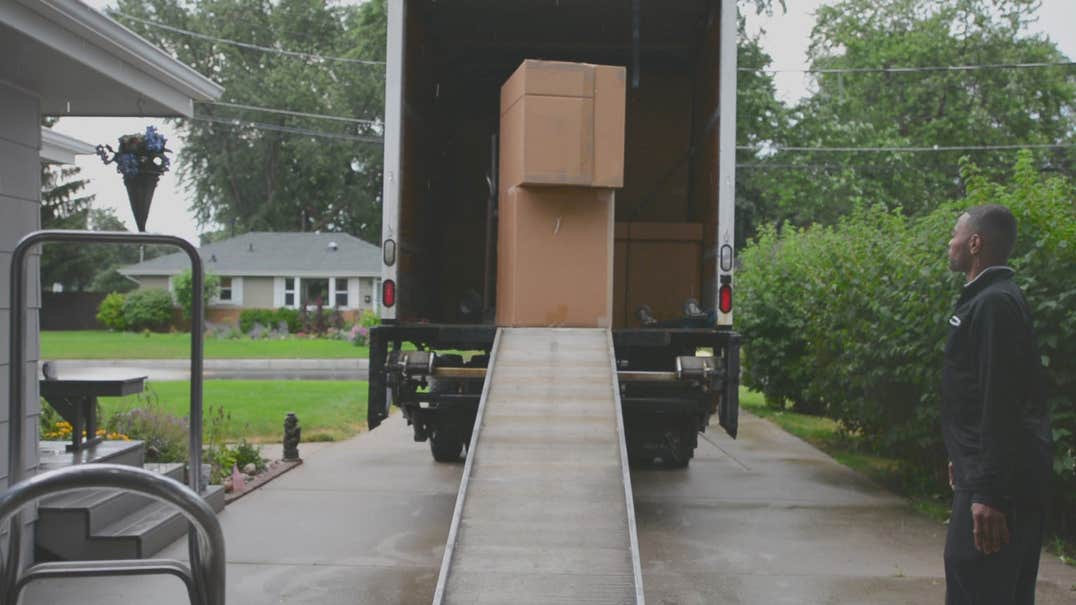 1. Refrain from Demo or Scheduling Installation
We recommend against scheduling installation or demolishing your kitchen until you have inspected the entire cabinet order. On the off-chance that a corner lazy susan or sink base is damaged, the entire install could be delayed leaving you without a kitchen.
2. Inspect Cabinets and Check Quantities
Start by grabbing your packing slip and the final design packet and quote your designer provided. Cross-checking the reciept of your entire cabinet order is very important to the success of your project. If you find something is missing or damaged, please call Customer Service.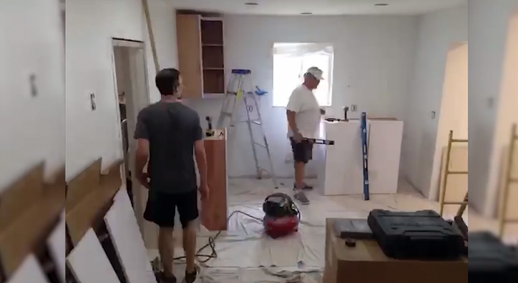 3. Sign Off on Your Received Order
After you have accounted for every box, the delivery driver will ask you to sign the bill of lading. This is confirmation that everything from the packing slip was received. If you find any damaged or missing items, make a note of those on the bill of lading and keep a list to report to Customer Service.
4. Allow Your Cabinets to Acclimate
Hopefully, when your order arrived, you directed the driver to place your cabinets in the first dry, temperature-controlled space. Natural wood products need to sit in normal living conditions for approximately 1-3 days, to adjust properly. Before they adjust, place them back in boxes for protection.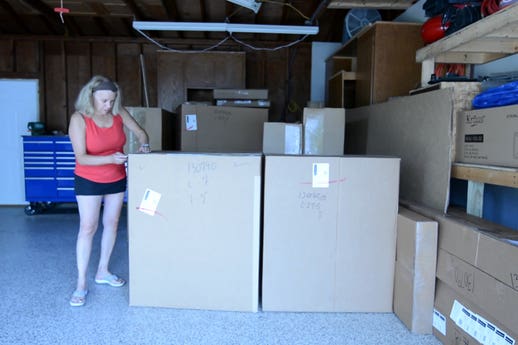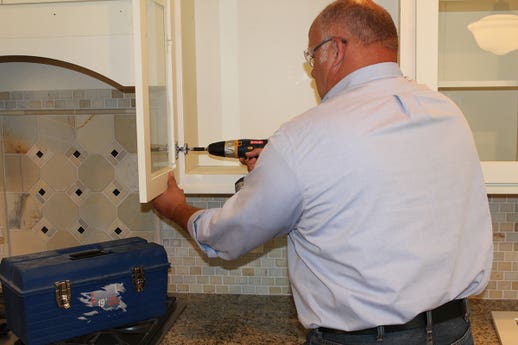 5. Schedule Your Kitchen Installation
Now for the fun part! Once you have checked your order, verified quantities, and signed off on the bill of lading, you can call your contractor. Make sure you have all cabinets, moldings, and the touch-up kit so your contractor can get everything done at once.
As delivery day approaches, make sure your space is prepared and that you know what to expect. Aside from checklists and the whirlwind of activity, enjoy the fact that your dream kitchen is getting closer to being finished.
Speak with a designer and book a Complimentary Design Consultation now!