How To Choose White Cabinets?
Choosing a white kitchen cabinet color to use as the canvas for your kitchen project can be challenging because there are so many different whites. Selecting the perfect white involves knowing what tones and colors you are going to include with the white. White tones can meld and soften, or they can bring out the brightness you are looking for.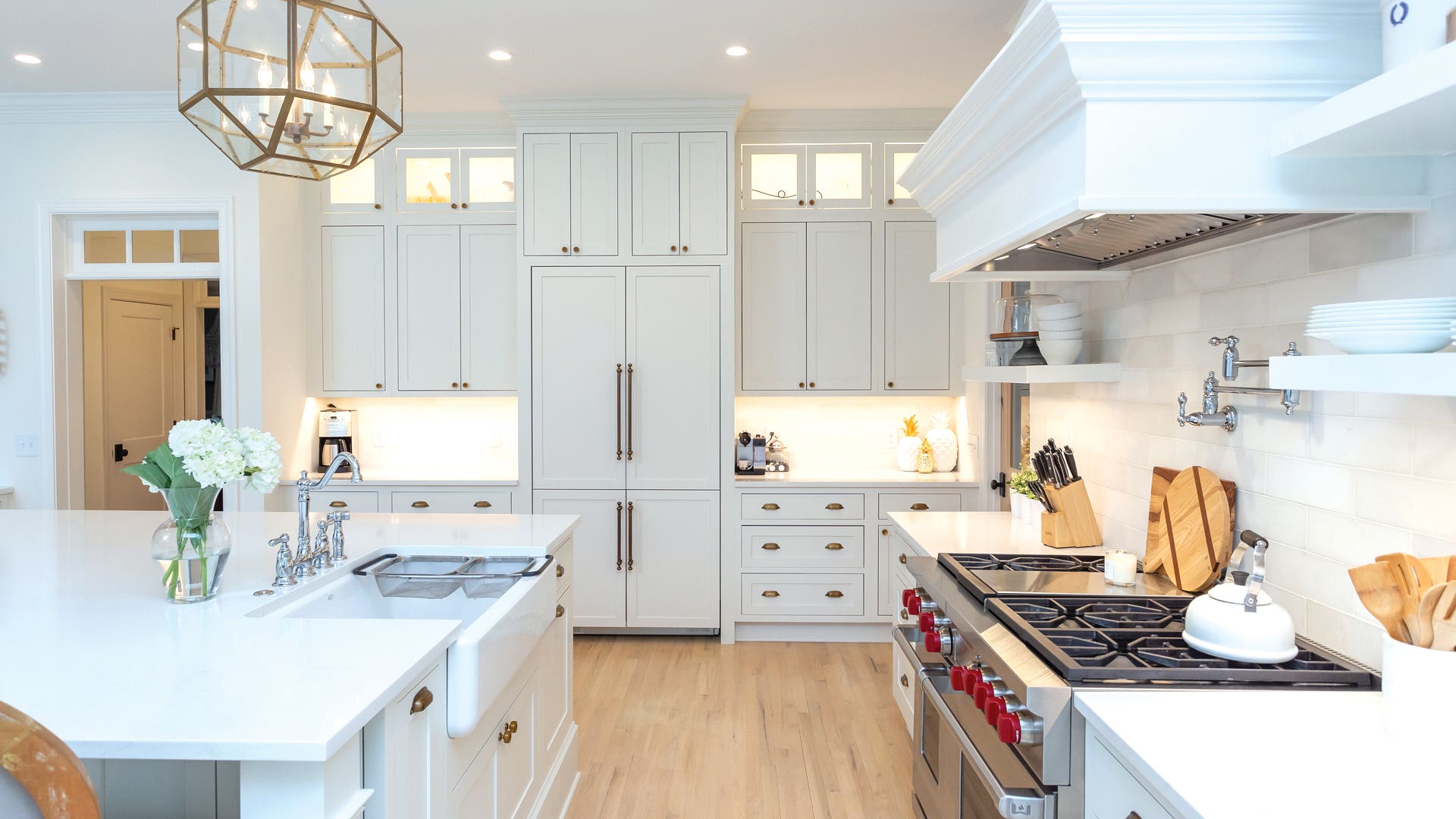 Each of Our Cabinet Lines Offers Several White Kitchen Cabinet Choices
RTA Line
Cotton is a soft white with a very slight gray undertone
Winter is a crisp true white
White is a pastel white, it is subtle and smooth with just a slight grayed tone.
Cloud White is a crisp, bright, solid white.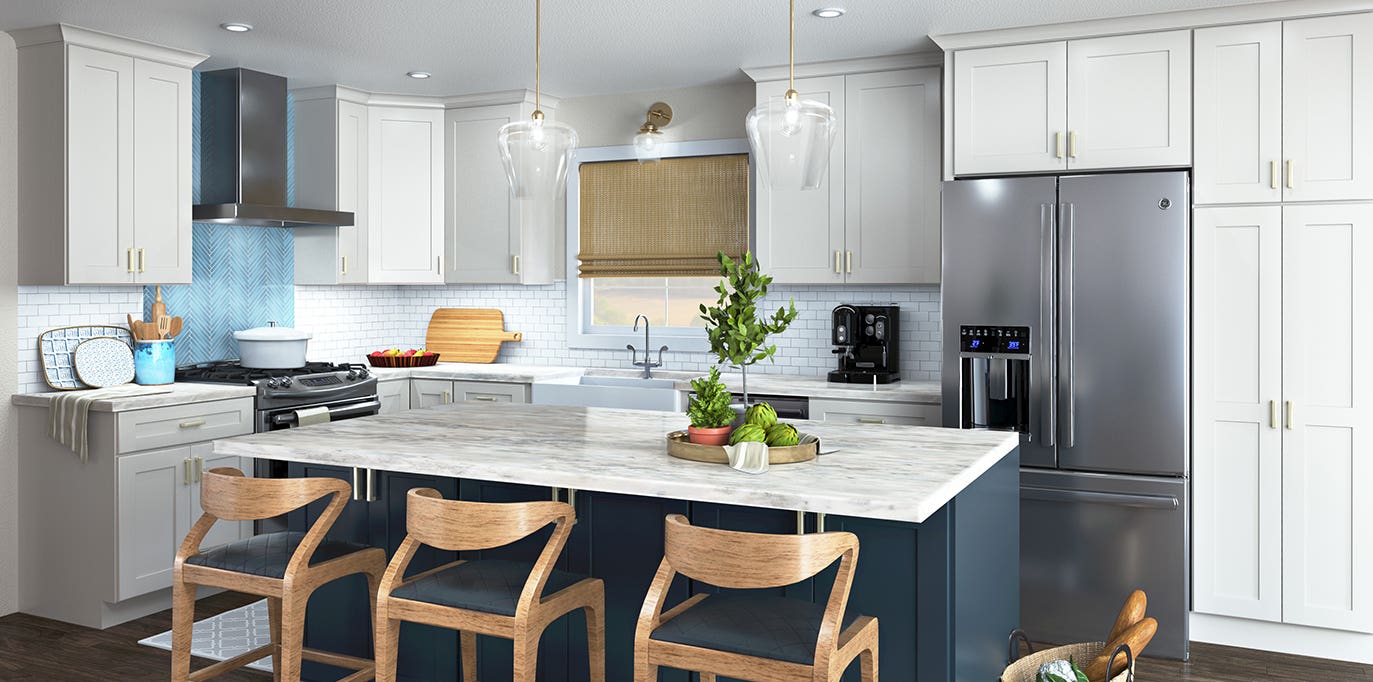 Lily is a very neutral white. It does not lean in one tone or the other. Very pure true white.
Silk is in the antique white with a touch of yellow and beige that adds softness and depth.
Sea Salt is a crisp almost icy white with a very cool gray undertone.
White Icing is an antique white with more of a soft beige undertone.
Divinity is a soft pastel white tone with the slightest touch of mauve undertone.
The Best Way to Select the Perfect White Is in Your Home
Deciding to have white cabinets for your kitchen remodel is wonderful, now you need to decide which white you want. Each of the White colors listed is specific to that cabinet line. So, decide which cabinet line is best for your project, in what style, and then order samples. Though choosing white kitchen cabinets seems like a simple option it can be challenging. Whites can meld with other colors or provide contrast. White cabinetry can provide one of the most basic color canvases for creating a kitchen project that is perfect for you and your family.
Our experienced designers can assist you with not only choosing white kitchen cabinets, but also connect you with the best cabinetry options to build your project around.