In these unprecedented times, remodeling projects are facing shortages and delays due to long lead times for materials and scarce availability on contractors' schedules. Kitchen remodeling and cabinet installations are at a record high. But with constantly changing pandemic safety protocols, delivery of materials often hits a snag. For now, normal delivery timelines are extended. So, what should you expect for your cabinet delivery at this time?
Expect Delays – Plan Far Ahead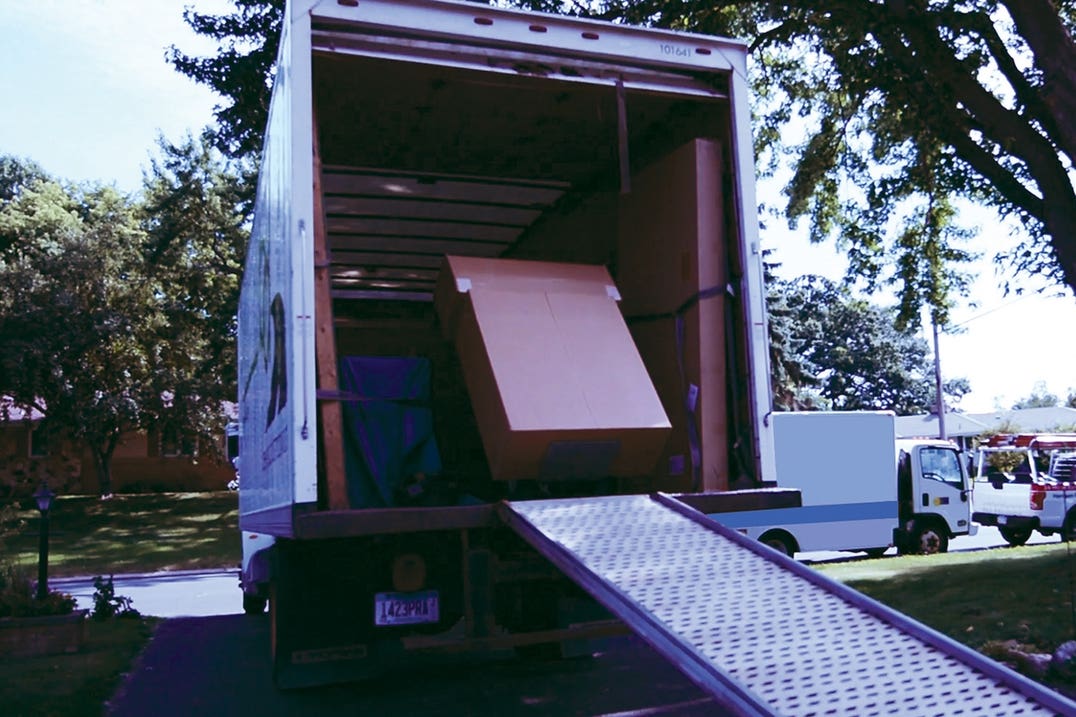 As with most pre-pandemic activities these days, they can still happen but people have to put much more effort than ever into planning. Delays and creative workarounds are the norm. Businesses that relied mostly on face-to-face consumer interaction have found themselves scrambling to pivot to online ordering, curbside pickups and deliveries.
The CliqStudios Online Advantage
CliqStudios has always been an exclusively online business. Virtual design consultations are what we specialize in. All of our professional kitchen designers work remotely, and they continue to help customers from initial design to completed project. Our designers are staying safe at home, working full schedules and keeping up with demand.
The only kink in the process of getting your cabinets to you rests solely on regional freight carriers. Delivery protocols differ from state to state, which understandably makes things difficult for carriers and their employees.
Shipping and Delivery Delays
COVID-19 has affected how most businesses operate in the U.S. and around the world. Generally, supply chains have slowed considerably. Ever-changing state regulations and quarantine protocols have caused carrier delays. In order to reduce physical interaction, "White Glove" services, which allow carriers to deliver cabinets directly into your home, may also be suspended. Again, this depends on state and local regulations which could change at any time.
Coordinate With Your Contractor
Kitchen remodeling contractors also face delays if anyone on the crew shows COVID symptoms, which may result in two-week quarantine periods.
As we noted in a recent blog post, kitchen and bath remodeling projects are currently being scheduled like never before. However, COVID has affected all aspects of home improvement, especially the delivery and contractor timelines. Again, delays are inevitable, so patience and planning should be high on your project list. This is the new reality for the foreseeable future.
If you're thinking about a kitchen remodel or renovation project, rest assured you can do it but it will likely take longer than expected. Even though some of our shipping partners have been dramatically affected by the global pandemic, our kitchen designers are still working hard to help you create the kitchen of your dreams that's within your budget.
Also, feel free to contact us here to inquire about an existing project.