Designers are challenged with meeting budgets and creating functional spaces with lasting design. A lot of times we are tasked with finding greater value than our clients can find by themselves. Where are those value-added opportunities? Know where to source your big ticket items and you'll save thousands on your remodel.
Here are some of our tips for getting the best value out of your kitchen remodel.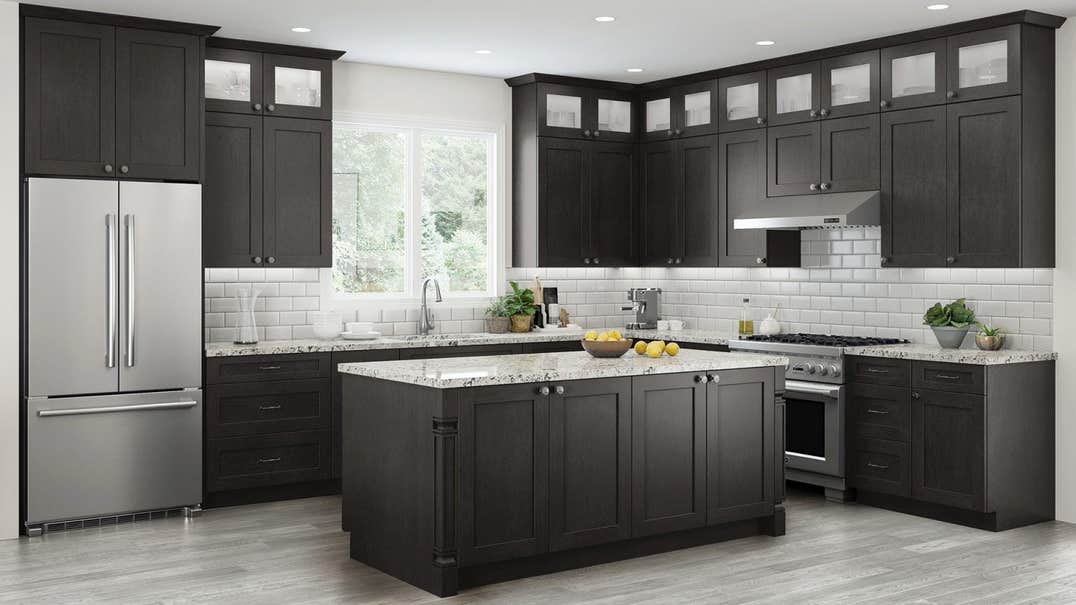 Know What You Like
Shop around and gather photos of what you like in every product category. Search websites and magazines to see what's out there and learn what appeals to you. Try searching the CliqStudios' product photo galleries on other manufacturer's websites for inspiration. Ask friends, designers and showrooms what's trending and look into them for yourself. This is one of the most cost effective steps in any remodel.
My favorite resources are Dwell magazine, Architectural Digest, Elle Decor, Veranda and Rue. We also like Houzz.com for other designer inspiration.
Do You Cook?
If you do, then perhaps highly precise appliances will be on your wish list. Your appliance budget will very likely be higher than the budget for your kitchen cabinets.
If you are not a cook, then scale back your appliance needs and look for simple stainless options. White appliances tend to look out of date, and the new black models only fit in certain kitchen design. Stainless steel finishes are still number one for resale value.
Make sure to shop sales and discontinued items. You can save as much as 50% of your appliance budget by asking about sales and discontinued floor models. Don't be afraid to check out the scratch and dent super stores — their models may have that scratch on the side where you will never see it anyway.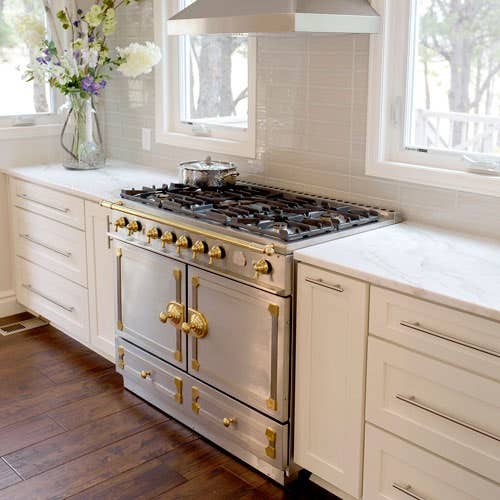 Mixing Finishes is a Popular Style
The top trends in kitchen cabinets are simple door styles and either light-painted finishes or mid-tone wood stains. Mixing finishes is very important and blending door styles is also a big trend.
Think about the perimeter of the kitchen in one style and the island in another. We are designing a kitchen right now with cream outer cabinets and a stained wood island. The more you consider the trends and stay somewhat conservative, the higher the resale value down the road.
Look for quality box construction, finish quality and joinery in your final cabinet selection. If your cabinets are poorly constructed, have drip marks in the finishing, or are just glued together, then it's time to consider another cabinet manufacturer.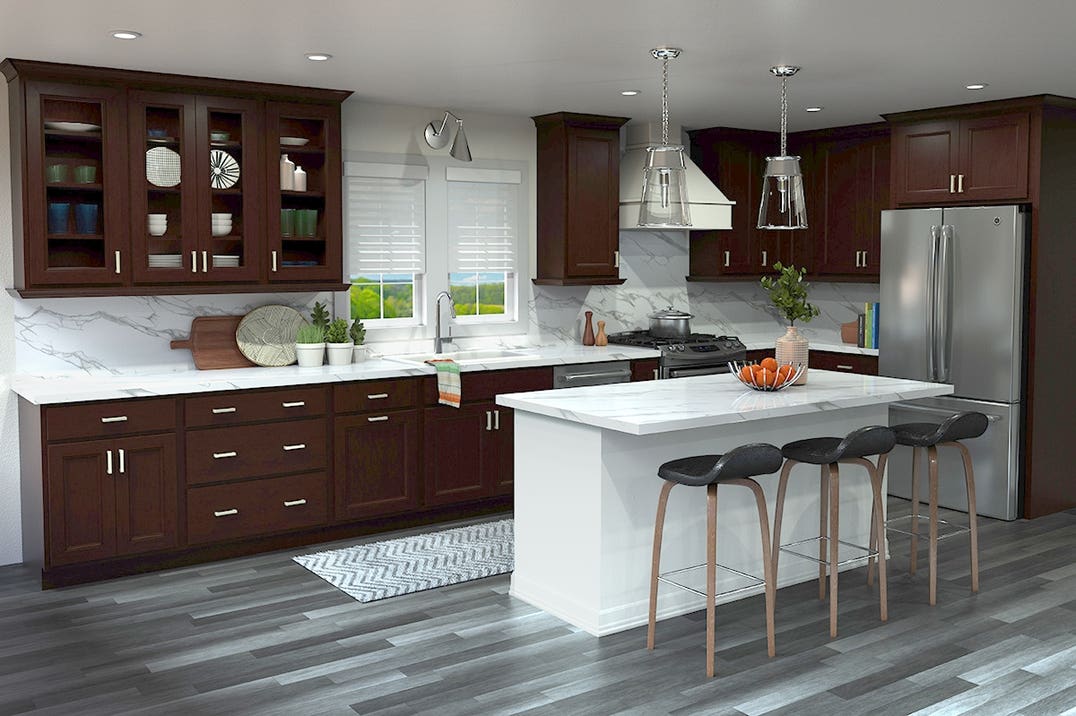 Free Design
Layout is extremely important for resale value. Considering flow and function is something that certified kitchen designers do every day. What if you could have a designer work for free on your kitchen project?
Free design is almost too good to be true, but CliqStudios is offering free kitchen design on top of their already high quality cabinet construction for an outstanding kitchen experience.
"I've worked with several of their designers, and they are all extremely qualified to walk through any space constraints and produce a final installation plan for any kitchen. Even as a designer, I am using this source for one of our kitchens because CliqStudios offers specialized expertise that would take years of training for an interior designer to acquire."
Working Surfaces
Countertops are another expensive item, so how can you find added value here? Shop remnants for your stone countertops or consider laminate.
Today's stone installers often have a remnant yard with all sorts of partial pieces from slabs. If you are flexible, and need only small quantities, this can save hundreds of dollars in your budget.