During delivery there won't be enough time to open every box, and unfortunately you won't be able complete a true cabinet inspection. Following delivery, you'll want to open each box and inspect every cabinet carefully, but what should you look for during cabinet inspection? Here are the top five things to look for when taking inventory of your cabinetry to keep your remodel on schedule:
1. Read Box Labels
When your cabinets arrive, each box comes with a label that displays what's inside. You will be provided with a packaging slip to check off every piece, and each line will be clearly labeled. The boxes will show corresponding numbers but using your floor plan can be a helpful guide as well to complete a thorough cabinet inspection.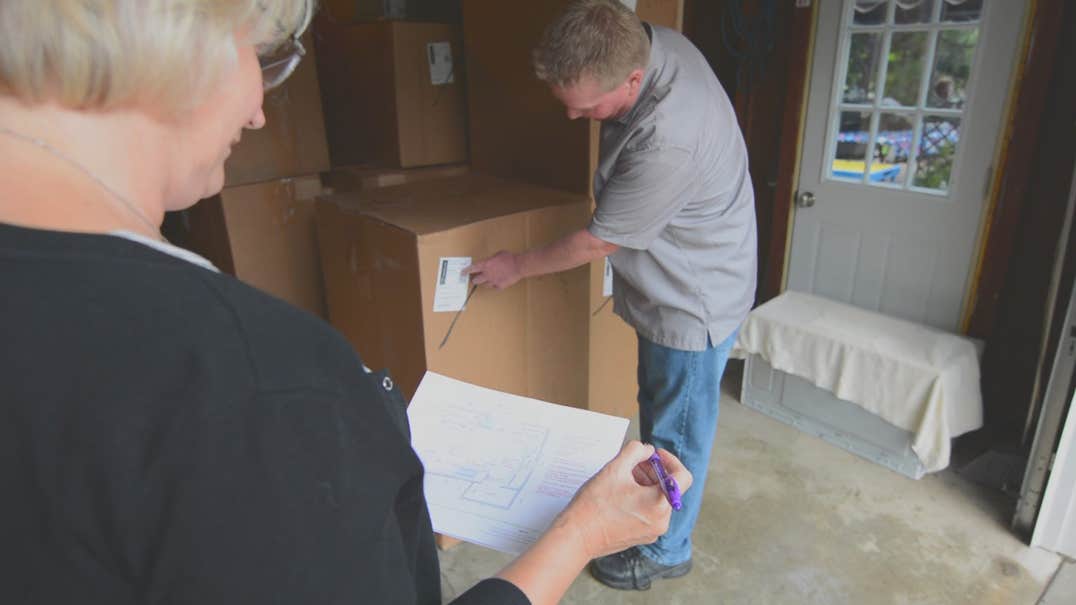 2. Count Cabinets
Once you have taken inventory of how many items came off the truck, it is just as important to check how many cabinets you've received. The last thing you want is to have your installer show up and you are missing a sink base or corner cabinet needed to start installation.
3. Count Moldings & Toe Kicks
These items are typically the last to go up, but nothing can be so frustrating as having to put your remodel on hold because a few pieces of trim are missing. Take a thorough look through the long box that includes these items and count them out individually. It will save you and your installer time in the long run.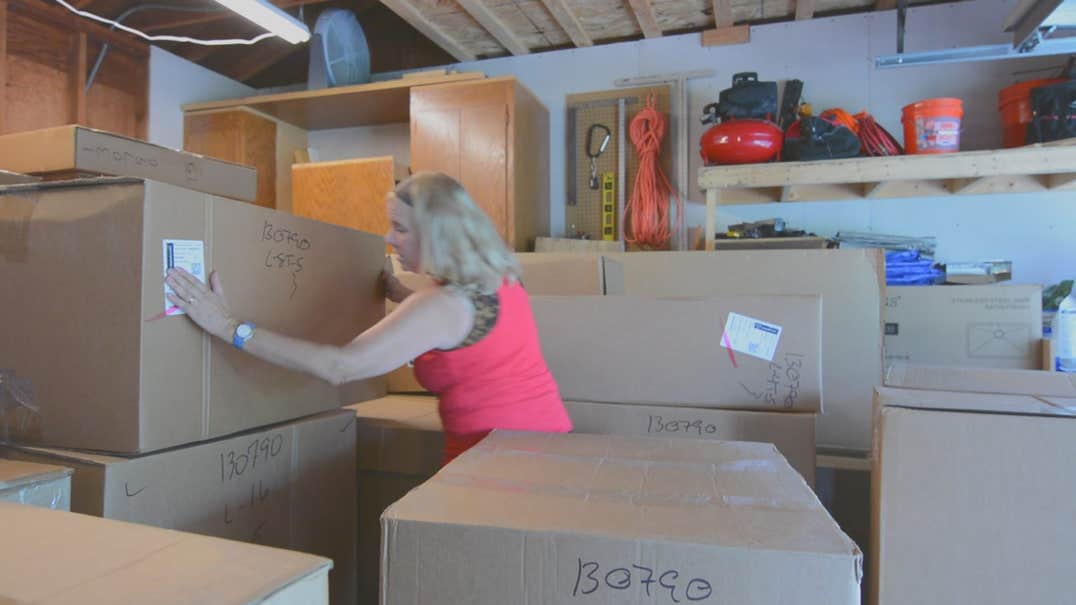 4. Inspect for Quality
It is possible to see a chip or scratch occasionally, so with this in mind, look at each piece of your order in detail. If you do find that something has been damaged, do not hesitate to call CliqStudios Customer Service for their assistance.
5. Check Drawer Glide Function
With the long ride from the CliqStudios manufacturing plant to your home, cabinets can get a little shaken up along the way. Double-check drawer glides are functioning well, and make sure they get properly adjusted before installation.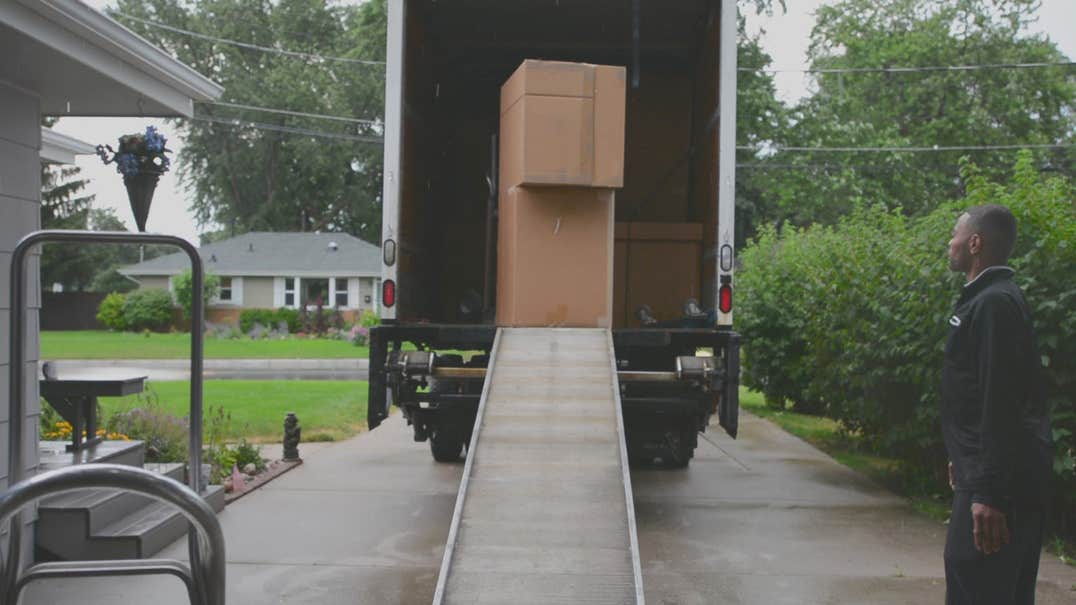 Preparing Your Home for Delivery and Cabinet Inspection
As you prepare for this inspection, plan on approximately three to five hours with two people to unpack, inspect, and re-pack cabinets for safety. Extra space to move boxes around will be necessary, so make sure to plan for this. It is exciting to finally have your cabinets but try to resist the urge to tear out the existing kitchen and set the installation date until you make sure you have the entire order. These steps will help your cabinet install go more smoothly.
For further information on cabinet install details please check the following cabinet adjustments, knob placement, cabinet care