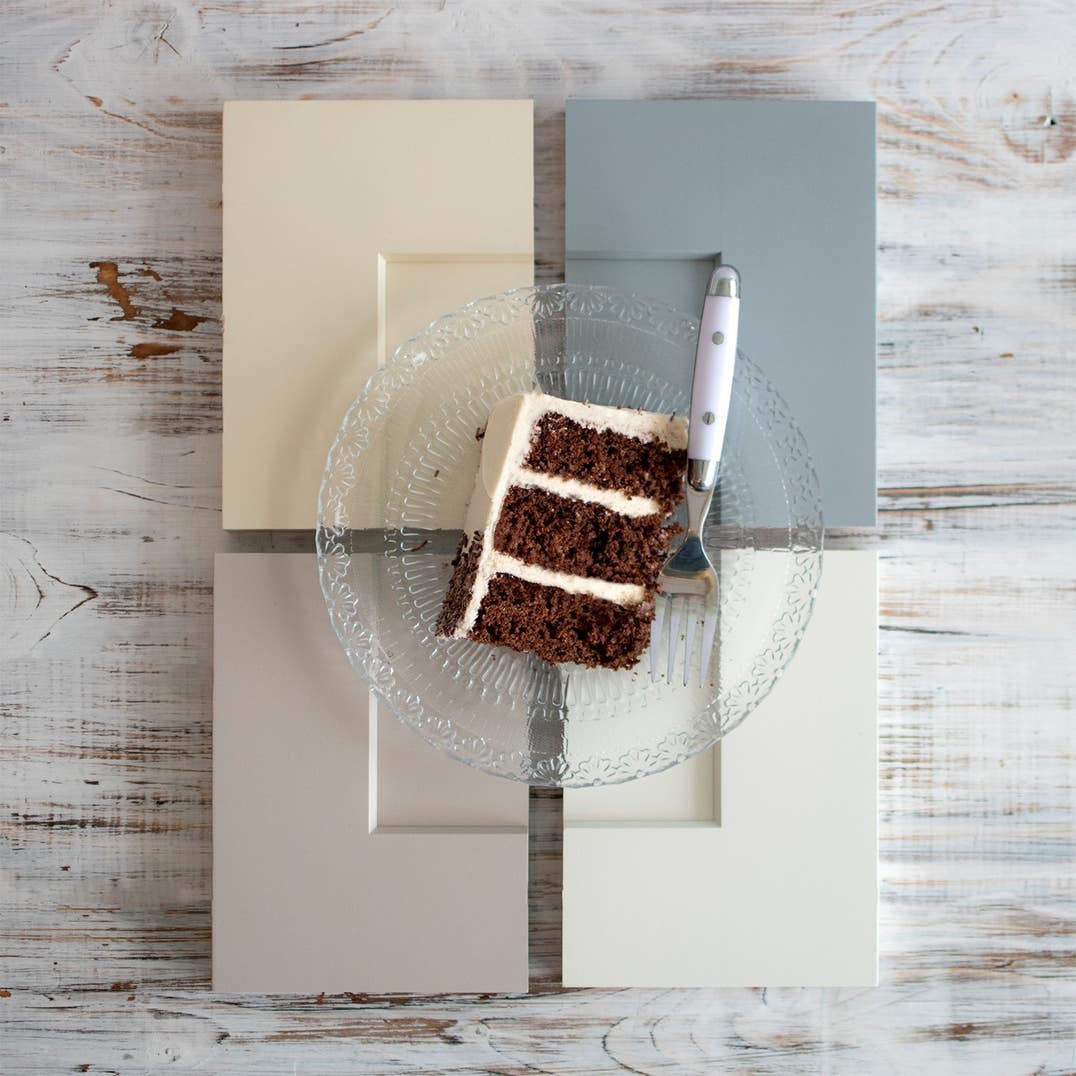 A Kitchen Collaboration
We are excited to announce that CliqStudios is cooking up a truly scrumptious kitchen collaboration with Mimi of Dessert'd Organic Bake Shop. She recently announced that will be using our cabinetry in her new home and sharing her journey with us on her platform. We can't wait for the Dessert'd design!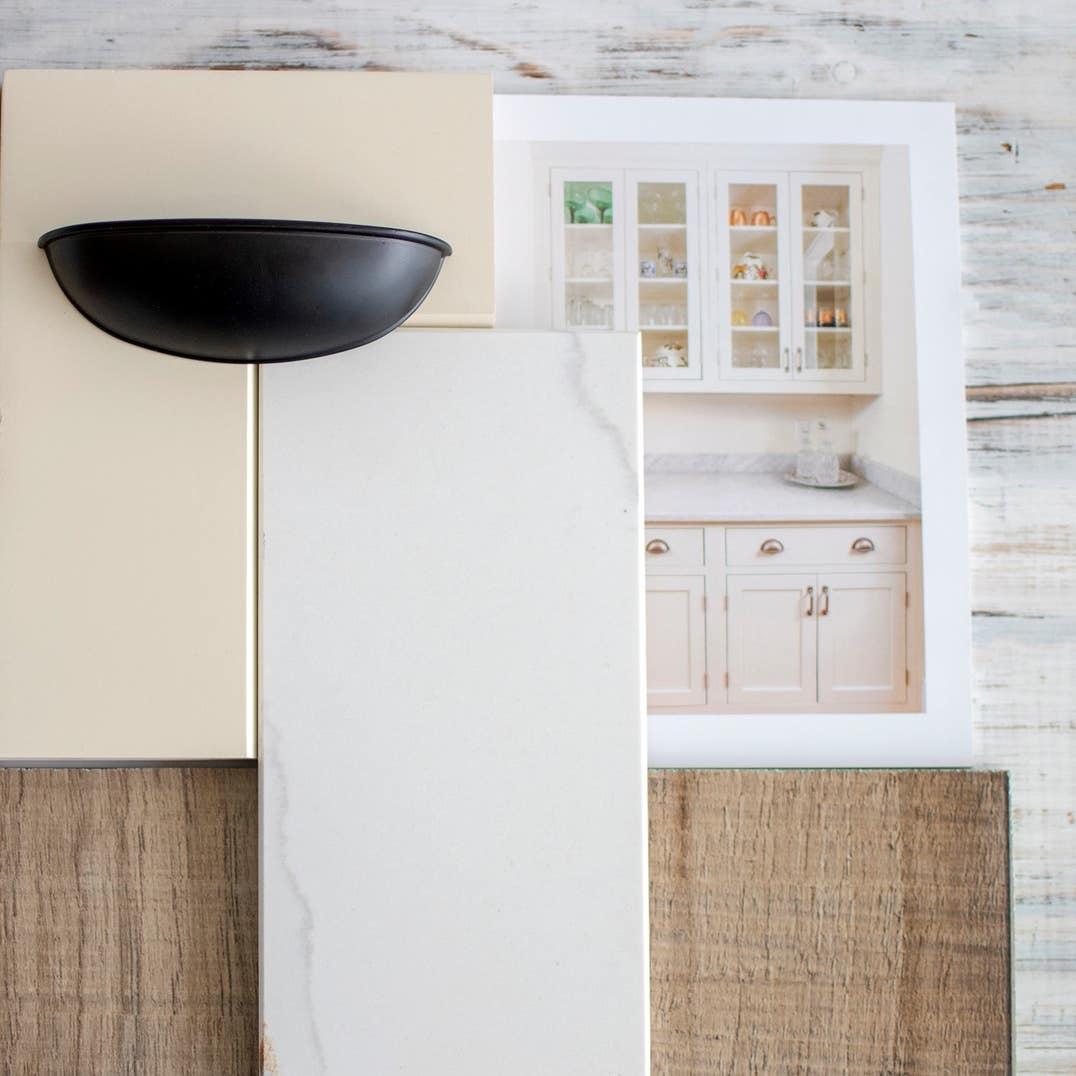 A Dream Home
After dedicating several years to running her own bakery, Mimi is building her dream home from scratch. Her goal is to create an ecofriendly, as well as, stylish space. This style will beautifully match her bake shop in California that carries an inviting aesthetic perfect for any space. She is sharing her journey of buying land, creating her Dessert'd design and building her dream home on her blog. We are so excited to be a part of her journey.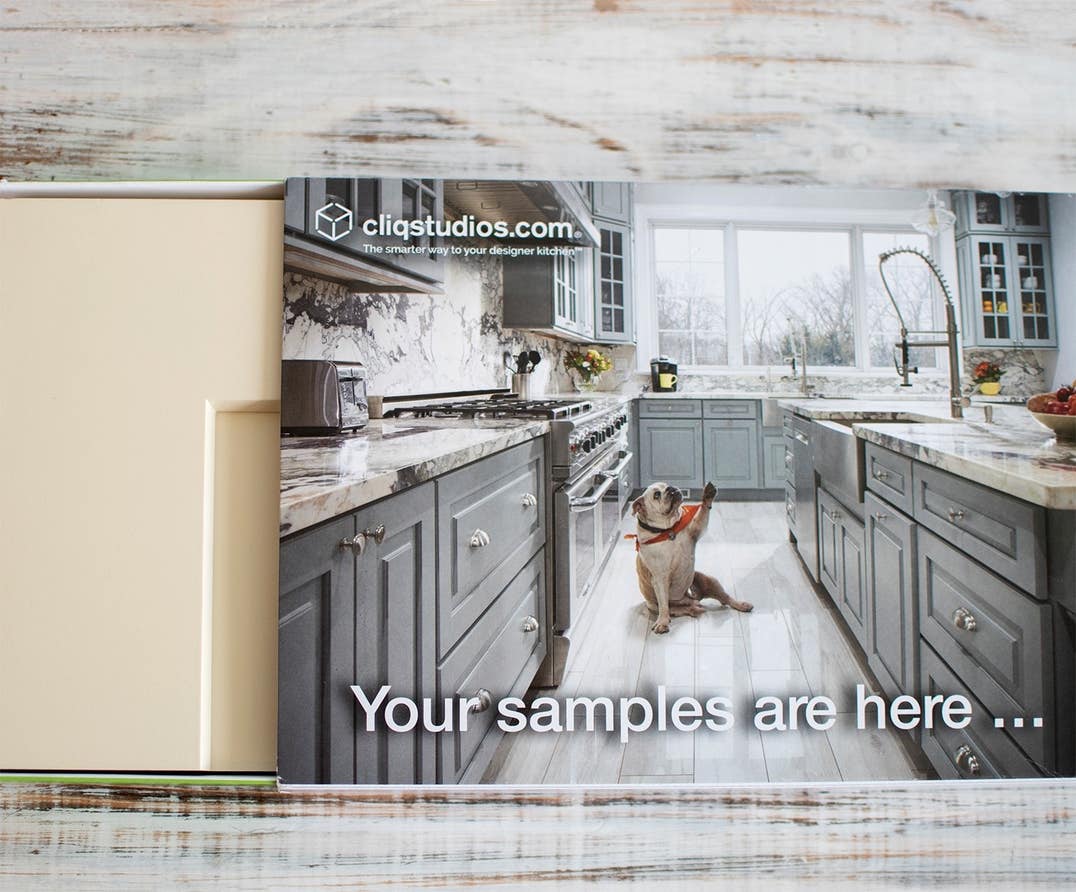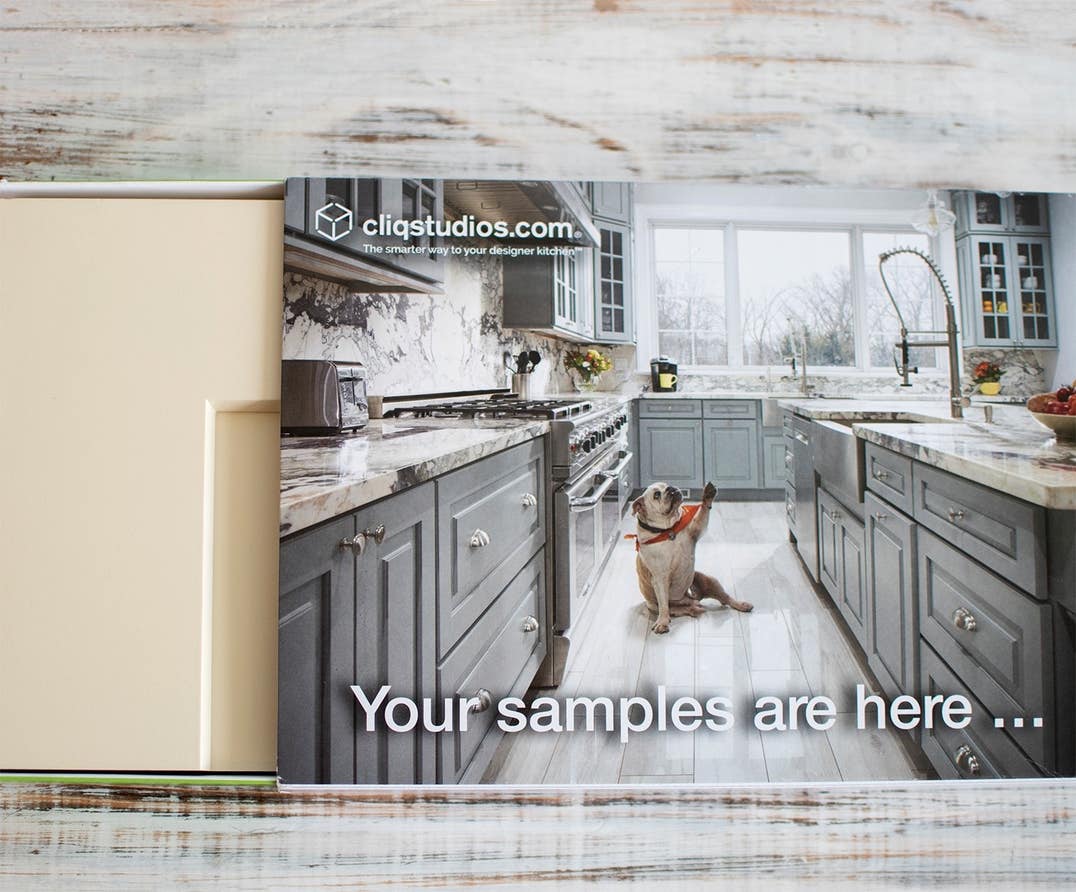 Dessert'D Organic Bake Shop was founded by Mimi and Delaney Council as an organic bakery that specializes in cookies. Mimi and her crew opened the bakery in Mammoth Lakes in September 2011. Now Dessert'D Organic Bake Shop is a full-service bakery. They offer cookies, pies, cakes, cupcakes, wedding catering and all things dessert related.