To say that our designers at CliqStudios know their stuff is an understatement. We chatted with our seasoned designers Wendy and Dyani at our Minneapolis office to discuss navigating trends in the world of design. What began as a simple discussion on the future of brass fixtures became an honest assessment of what homeowners should do when creating a timeless style for their home.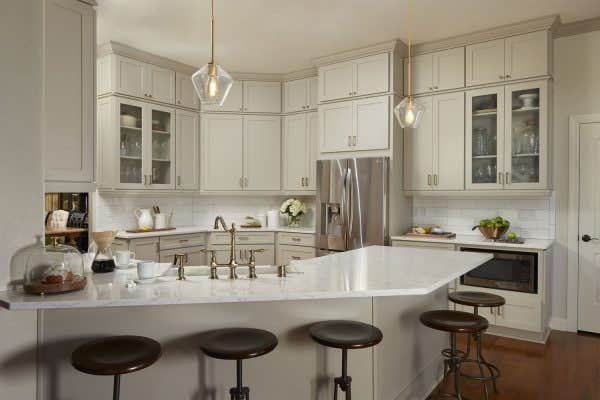 What Is Your Timeline?
First, evaluate how long you plan to live in the space you're remodeling. Designer Wendy says, What I have always told my customers is 'How long are you going to be in the house? Is this for you or for resale? If you are going to sell than go less trendy and if you are going to stay then you need to do what you love.'
Think Small With Big Trends
Brass is a prime example of the uncertainty that comes with following trends, as it's been in and out of fashion twice.
Designer Dyani says, I think it was huge in the 70s and then it was the epitome of gauche. Everyone was shocked when it came back.
The trick with these trends is being adaptable. One piece of advice the designers offered was to keep your trends on a smaller scale, therefore, creating a timeless look.
What I've always told my clients go trendy for accessories because that's less expensive to replace. It's less of an investment to change hardware and lighting, says Dyani
Wendy went on to explain how a simple kitchen design can be the perfect way to follow this advice. Do a white kitchen with bold accessories. If it is time to sell the house, you take the accessories or fixtures down and make it neutral. White will always be fine. She also supports using small details to make a statement, with hardware do knobs or center to center 3" pulls. Luckily, it's easy to make changes with The proper placement of hardware on kitchen cabinets.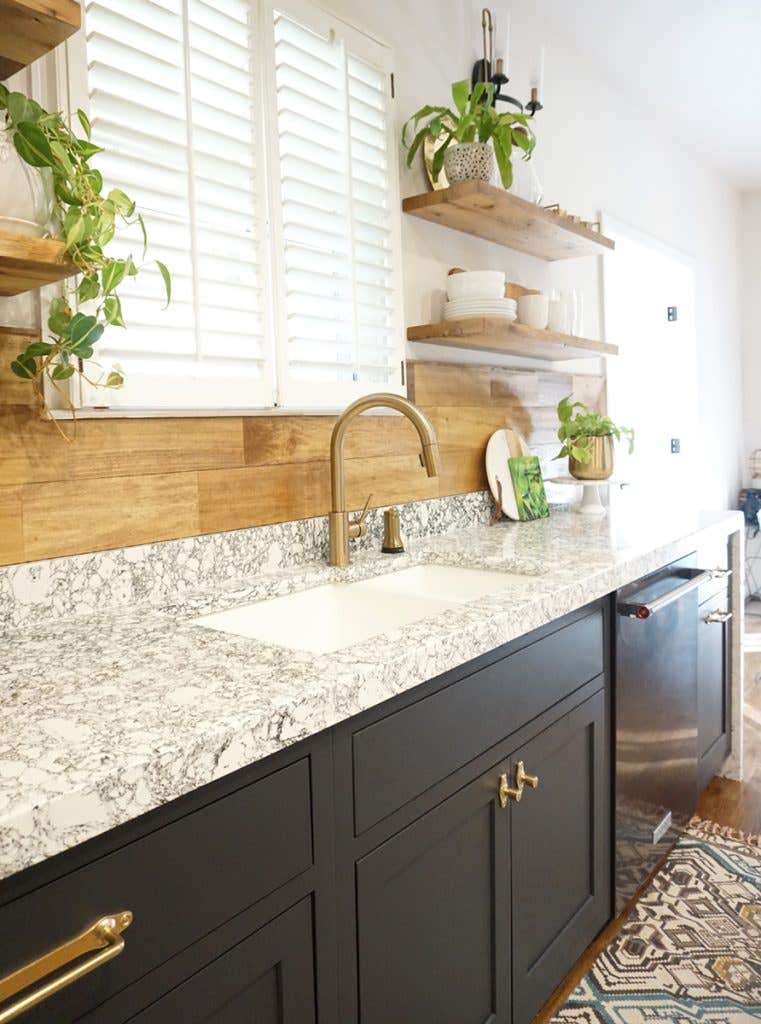 Keep It Simple
Be honest with yourself about what you actually enjoy. The temptation to follow a trend exists, but you need to do what you like. Wendy says, don't put a color that you would never see in you closet because then that's not you.
When creating a timeless look, both designers agree that a clean style is a must.
Don't do anything too ornate, says Dyani, Be fun with your lighting. That's where you can do artistic statements.
When asking yourself "How do I get the best kitchen design ideas?" remember that trends come and go, but you need to follow what you want. When all else fails, remember to "Suit the house not the trend."