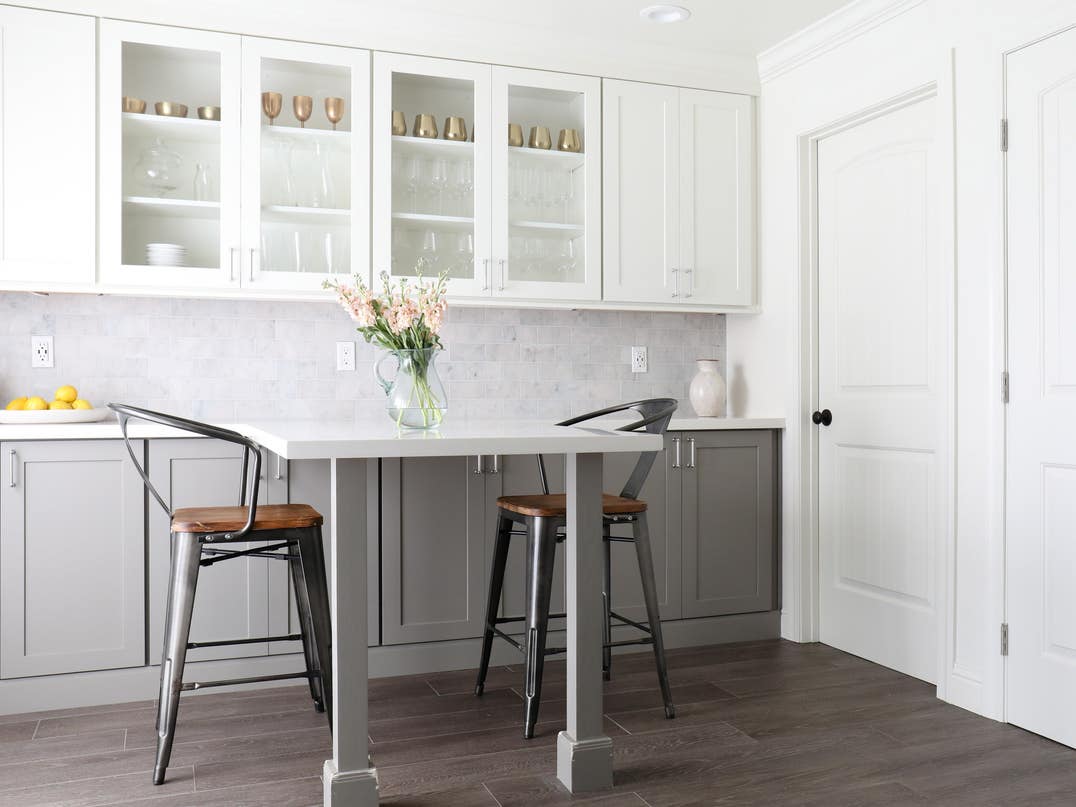 For this new year, a kitchen remodel might be just the change you're looking for. Gathering inspiration from beautiful kitchen photos is a good place to start, but it's important to have concrete goals to prepare your home for your kitchen remodel. You'll want to imagine your life once your remodel begins and discover how to best be ready for this dramatic change.
1. Envision Your Goals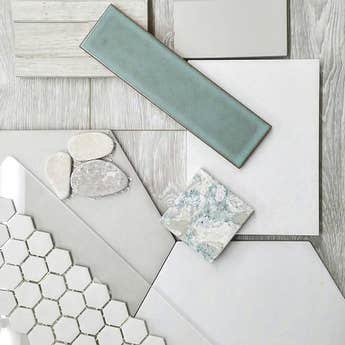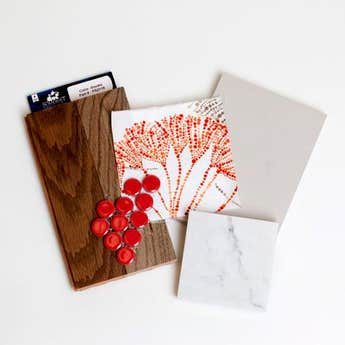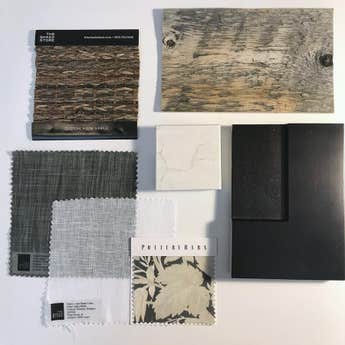 According to the National Association of Realtors a complete kitchen renovation is one of the most desirable remodels that homeowners can do. 95 percent of homeowners report an increased sense of enjoyment when at home after a remodel. To achieve your new kitchen, you'll want to begin with envisioning the goals of your project.
Think beyond "I want a new kitchen". Focus on what changes you'd like to see in your design, style and layout. Maybe you're wanting to add more storage because your current pantry is overcrowded. Perhaps you want to install the kitchen island you've dreamed about for 10 years. Each of these desires will help you better understand the road ahead and how to advocate for your project. Websites like Pinterest and Houzz are inspiring places to begin your search for the style that is right for you.
2. Speak with Professionals
Still feeling stuck on how to translate your ideas and Pinterest boards into a real room? At CliqStudios, our expert designers have transformed over 30,000 projects using creative ideas and problem solving. Their prompting questions bring the design that's stuck in your head, to life. This is done via detailed floorplans and 3D colored rendering.
Assembling your work team is essential to a smooth remodel. Your contractor guides the timeline of your project and coordinating subcontractors.
3. Use This as an Excuse to Declutter
It's time to say "goodbye" to unwanted kitchen items and clutter. Before you begin your remodel, go through every cupboard and drawer in your existing kitchen. Decide which items to keep, which ones to temporarily pack away and which ones to donate. Remember that each item you let go of means more space to enjoy in your new kitchen.
Not only will decluttering your kitchen in advance free up space, it will also bring you peace of mind. You will have less items to store during the remodel and less to unpack when your new kitchen is complete.
4. Find Temporary Places for Your Kitchen Items
After you've decluttered, you'll have items you won't need during the remodel. Find locations to store these items. That could mean renting a storage unit or converting your guest bedroom into a temporary storage space.
After your cabinets arrive, you will want to begin setting up your temporary kitchen so that you're ready for the demolition process. Evaluate what items you use every day so that you keep those out. For example, if you can't survive the morning without your coffee (especially during a busy remodel), make sure you create a space to keep your coffeepot, grounds and mugs accessible.
Also, you can save space in your temporary kitchen by reducing your appliances and tools. Using a microwave as your main cooking device simplifies the cooking process. Additionally, you'll want to move your refrigerator to a convenient location. Purchasing disposable cups, plates and utensils will reduce dishes and allow you to pack away your dishware.
Getting the kitchen you've dream of for the new year is possible with the correct preparation. By envisioning your goals, speaking with professionals, decluttering, and finding temporary places for your kitchen items, you will prepare your home for a kitchen remodel.