You've done it! Not only have you made the commitment to remodeling your kitchen in time for the holidays, but you've also decided to take the "Do it with me" approach and take on the role of being your own general contractor. At CliqStudios, we understand the appeal. Above all, saving money by not hiring someone to coordinate your project is often a driving factor for being your own contractor. But what investment will you be making instead?
Whether you thrive when faced with a challenge, are a natural born planner, or have unmatched organization skills, managing your own kitchen remodel is going to be exciting. With the help of our CliqStudios kitchen designers, Bill and Mark, we discussed what you need to know to manage your own remodeling project.
Manage Your Time
Time management is going to be your best friend as you mastermind your project schedule. CliqStudios kitchen designer, Bill Hoeppner explains the breakdown of creating your own remodeling schedule. "How long will it take to do each element of the project? Put that into your schedule. You'll need inspections too on top of work. And inspectors won't show up the same day."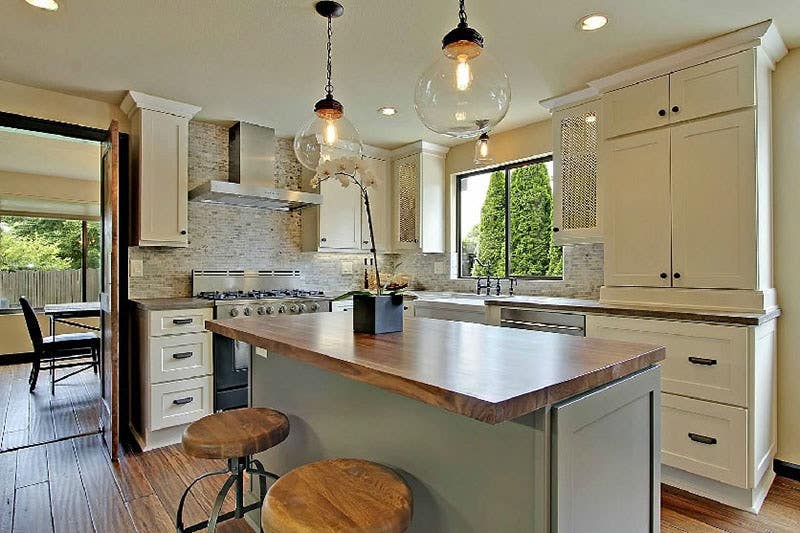 In your role as project manager, you will schedule and manage subcontractors. Making a detailed schedule with wiggle room will help you keep the project flowing smoothly and keep your timeline on track. You will find the best way to manage your day to day operations and plan for the future of your project. For this, Bill recommends making, "…time slots exaggerated for each subcontractor so you're covered."
You will also manage the deliveries of your products. "Have timely material delivery – if you pick out tile and it's a month out from being delivered and the tiler is there to work you are going to have a major hiccup," says Bill.
Assemble Your Team
If you see being your own contractor like being your own boss, then imagine hiring subcontractors like assembling your employees. Naturally, this strengthens your project with the know-how you might not have. Trust your judgment when vetting subcontractors. Creating of checklist of what you need from a subcontractor will help you remember what qualities and skills you need to add to your lineup.
CliqStudios designer Mark says that when hiring subcontractors, "Make sure they are trustworthy. Use referrals and research. Do they seem honest?" Bill touched on the need for consistency, "You need to find someone reliable; who shows up when they say they're going to show up. Make sure subcontractors are licensed and insured."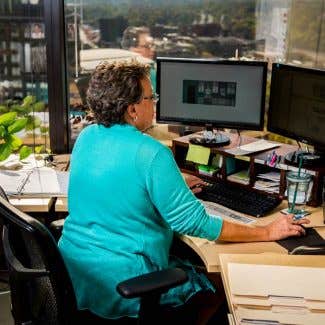 Create Your Vision
Mark also says that homeowners "…need to be organized." Therefore, attention to detail will help you manage subcontractors and organize receipts, contracts, and permits. You will have full control over selecting your own products and materials. Make sure you don't settle when making decisions. That's part of the joy of managing your own project. You get to be behind the wheel from start to finish. Mark says, "Try to hold on to your vision. Additionally, don't make compromises on the real project goals. I like to ask clients, 'What are we trying to accomplish here?'".
Lastly, know that you're not alone. We at CliqStudios are here to guide you through making choices about your design and cabinetry that match your vision. [How do I remodel my kitchen?]
Mark says, "Our strength as a company is that our design team and creative thinkers are here."