3 Min. Read
Kitchen cabinet finishes easily set the overall atmosphere of your room. For the next 20-30 years you and your family will spend countless hours in this space eating with each other, doing homework, or baking. Among the updates your new kitchen cabinets will receive, selecting cabinet colors is one of the more important decisions.
Which colors will go well together?
How do you match wood finishes?
What do you want long term?
What if you're not sure what to do?
The most important aspect of your kitchen remodel's color scheme is that it expresses you. If you're nervous to go with bold colors, keep the more expensive materials, like cabinets, neutral and build in color around it. With this approach you will have the flexibility to adjust things like wallpaper, window treatments, and accessories as your tastes change. Here's list of finish combinations to start stirring your creativity.
---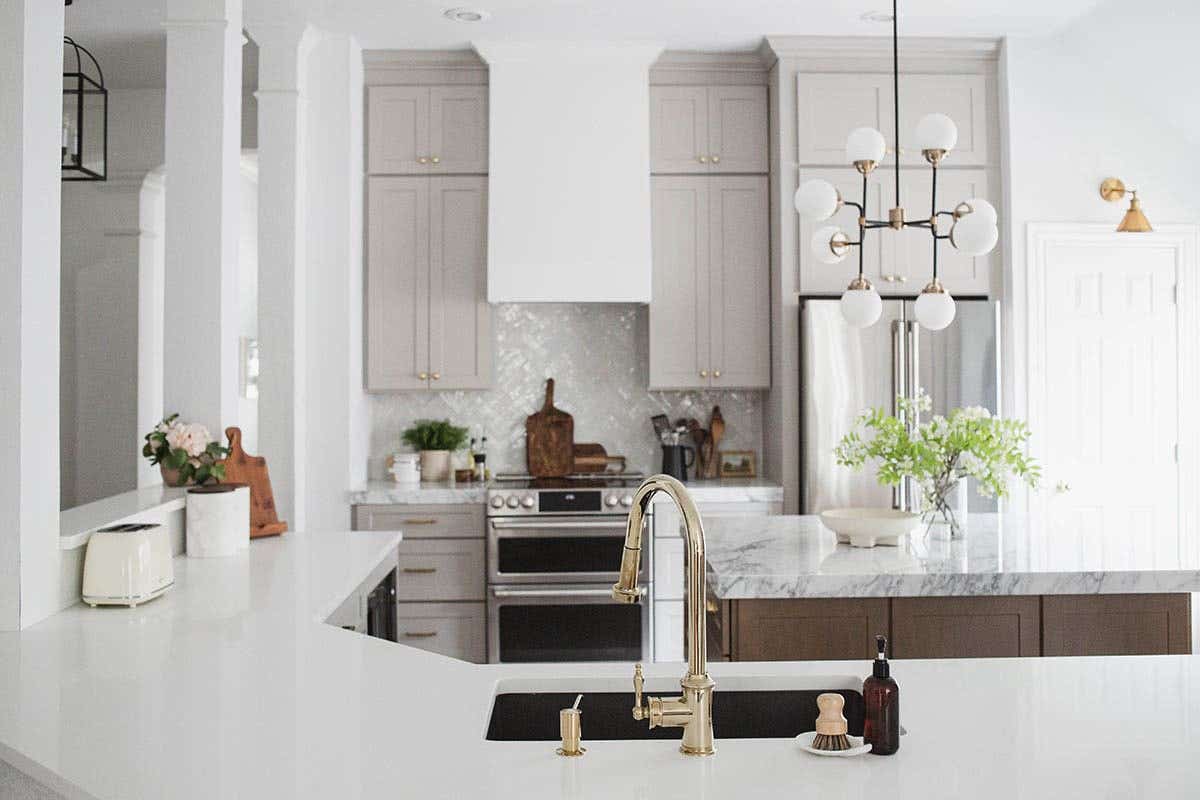 ---
Finish Combinations for a Designer Kitchen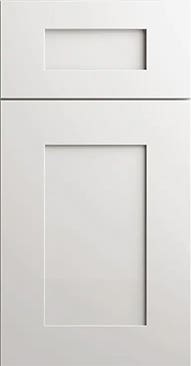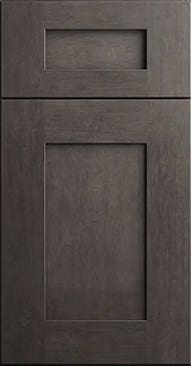 Cotton & Smoky Gray
Create a sophisticated, transitional kitchen design with Cotton and Smoky Gray. This is a great baseline for any kind of color accents. Bring in bright pink flowers to add softness or autumn-colored accessories for a chic uplift.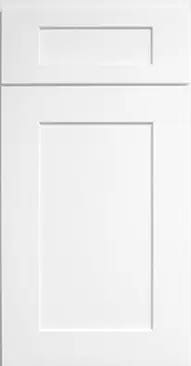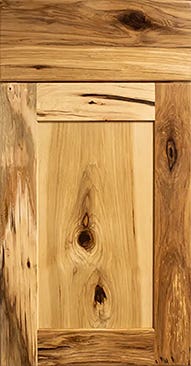 Snow & Hickory
Combine modern and rustic styles by using Snow and Hickory. Get the rustic touch while brightening it up with a soft white for a trendy kitchen. Add in bronze or brass accents to compliment the color variation in Hickory.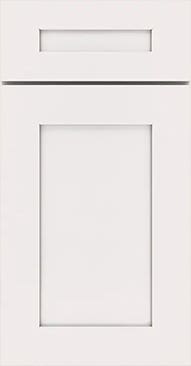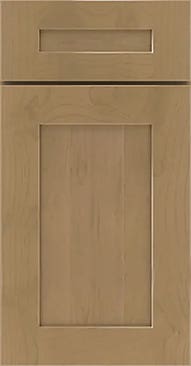 Lily & Fossil
Casual rustic style is the result of Lily and Fossil. Both finishes complement each other beautifully with equal parts brightness and warmth. Accessorize with bronze accents and vibrant plants to give it life.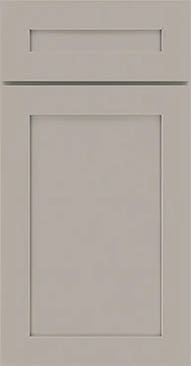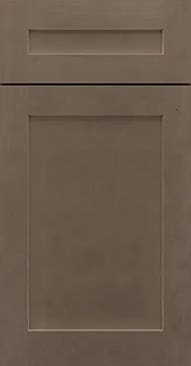 Fog & Timber
Relaxed neutral color schemes have never been so attractive. Timber and Fog both have cooler undertones which makes for a blank canvas to accessorize. Freshen it up with pops of blue or green.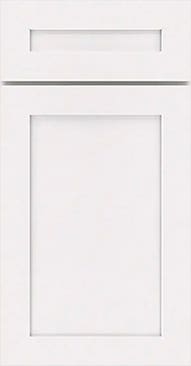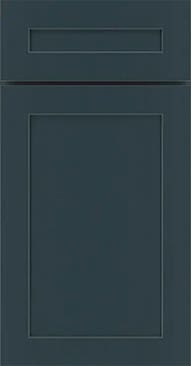 Lily & Indigo
Mix up a vibrant and lively kitchen with Lily and Indigo. This crisp color combination will provide a calming atmosphere while giving you a pop of color. Partner it with brass accents or wood finishes to add warmth.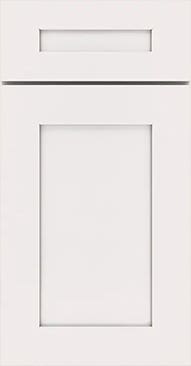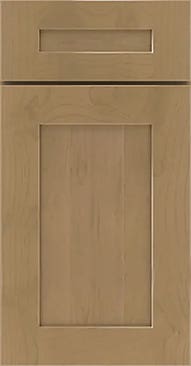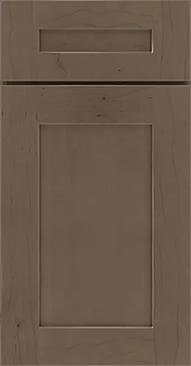 Lily, Fossil, & Timber
Curate an earthy color scheme with Lily, Fossil, and Timber. These finishes provide a cozy space to relax in. Bring in brass or oil rubbed bronze accents for balance with warm accessories.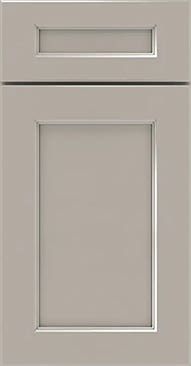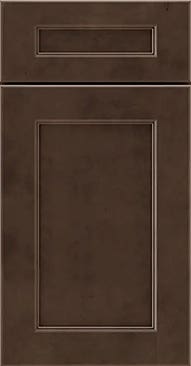 Fog & Chai
Contemporary is the style of Fog and Chai. Together, with cool undertones this combination creates a minimalist look. Add sharp pops of white or soften it up with lavender and greenery.