As soon as you start working with CliqStudios in our partner program, you will have direct contact with one of our designers. This will allow you to develop a professional relationship that will expedite the design layout process. Your designer will help you through the purchasing process from the initial design to ordering your unique kitchen cabinets. Giving you someone to work with consistently, who becomes familiar with the budget and expectations of your clientele. After receiving measurements of a project, your design team member can create a design presentation packet that includes perspectives and an architectural floor plan. Preview packets contain a 3D image of what the space will look like with a selected cabinet line and color. The architectural floor plan shows outlines of walls, doors, and windows to verify details.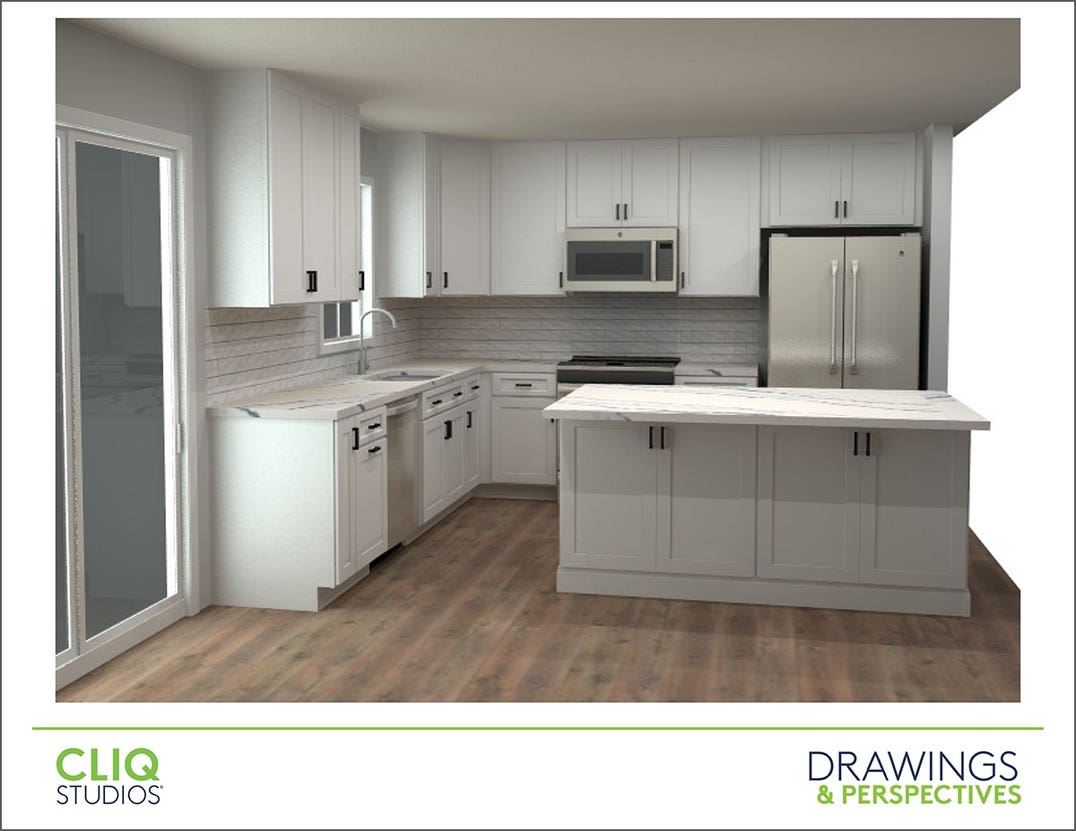 Four Unique Cabinet Lines
Our website is very user-friendly for both you and your client. With 4 different cabinet lines, we can be the one-stop-shop for style and color of cabinets, a selection of every wood type, accessories that are on every client's list, and timelines to match each project. We have cabinet lines from RTA with a lower price tag and shorter timeline, through to a very customizable Craftsman line. Additionally, we have beautiful semi-custom cabinet options that work for any kitchen remodeling project inbetween.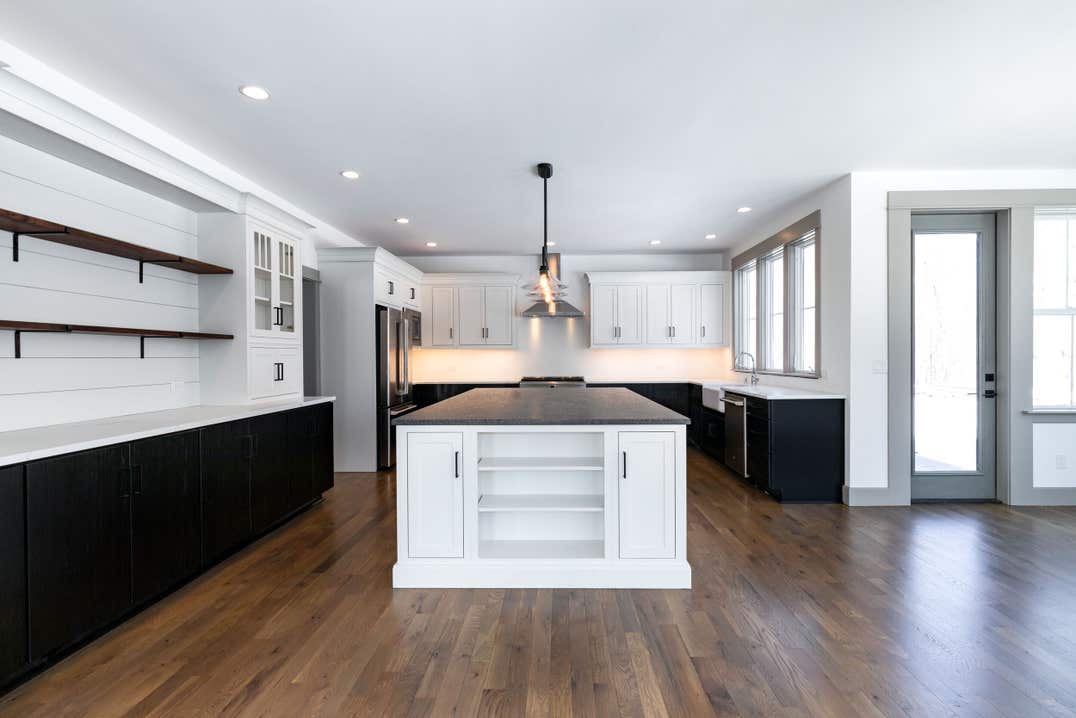 Ordering Samples Simply
We offer cabinet door samples in every line so you can have hands-on examples of the quality of the products you will use for your in-person presentation. With very quick access to building a quote on our website you can easily give your clients a cost estimate by cabinet line and cabinet needs. This too can be done at the time of your presentation or prior to the presentation.
We Give You Everything at Your Finger Tips
You can place orders, review quotes, and order information easily in your professional account. Orders can be placed from any device so when your customer is ready, you are too.
Finally, CliqStudios' gallery of before and after kitchens is a great way to show your clients examples of what is possible in their home remodeling project. With all of this plus a team of designers with many years of professional design experience, you have an excellent partner in CliqStudios.
Get started in our Pro Program now.