Contractors are starting to spot a few key trends in remodeling projects. Do any of these sound like your renovation?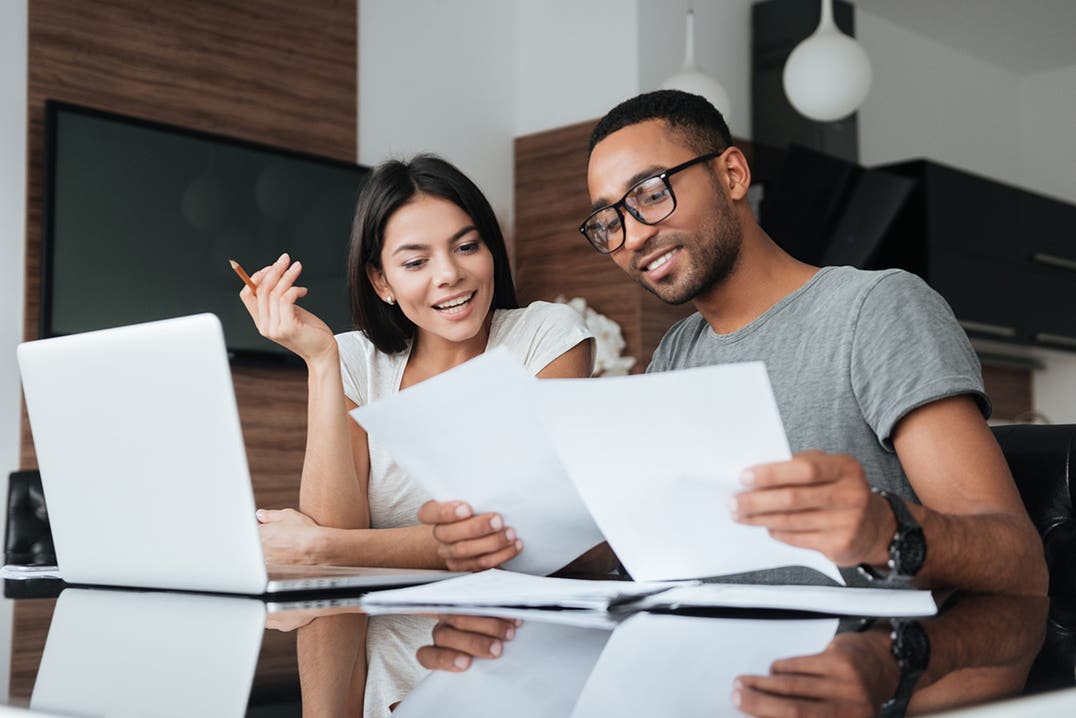 1. Smart Home
The costs of smart home features and home automation continue to fall. Furthermore, many are now within reach of the average homeowner. While Star Trek-like food replicators are still a few years away, smartphone-controlled HVAC systems aren't uncommon. One very popular upgrade is an app-enabled garage door opener. This allows you to check if the door is open or closed, as well as, alert you to unexpected activity.
2. Accessible Design
There has been growing interest in multi-generational housing for many years. Aging Baby Boomers are moving in with their Generation X children, and also bringing their own needs. These include handrails, doors wide enough for wheelchairs, and even additions such as 1st-floor bedrooms.
3. Kitchens and Baths
Kitchens and bathrooms continue to be the focal point of any major renovation. Whites and shades of gray are the colors of choice, as they have a timeless quality. Yet, because of their neutral palette, these kitchens can easily adapt to new design trends.
4. Quartz Countertops
Quartz countertops are now dominating the market. New technologies have enabled manufacturers to very closely mimic the looks and feel of granite or marble. However, unlike natural stone, quartz requires no maintenance or upkeep.