Last week I started my own remodeling project — a new deck for my 18-year-old custom designed home. I'm replacing the existing, rotting roof top deck over an enclosed part of my home. Here's how I'm going to successfully tackle this project. You can use these same tips for your remodels!
1) Choosing a contractor
I'm in the business so finding the right contractor means interviewing several qualified remodelers that I've worked with. If you are not in the interiors or remodeling business, then look to the Better Business Bureau, the Internet and your friends and family for references.
Tip: Checking Angie's List isn't enough — make sure to check other sources as well.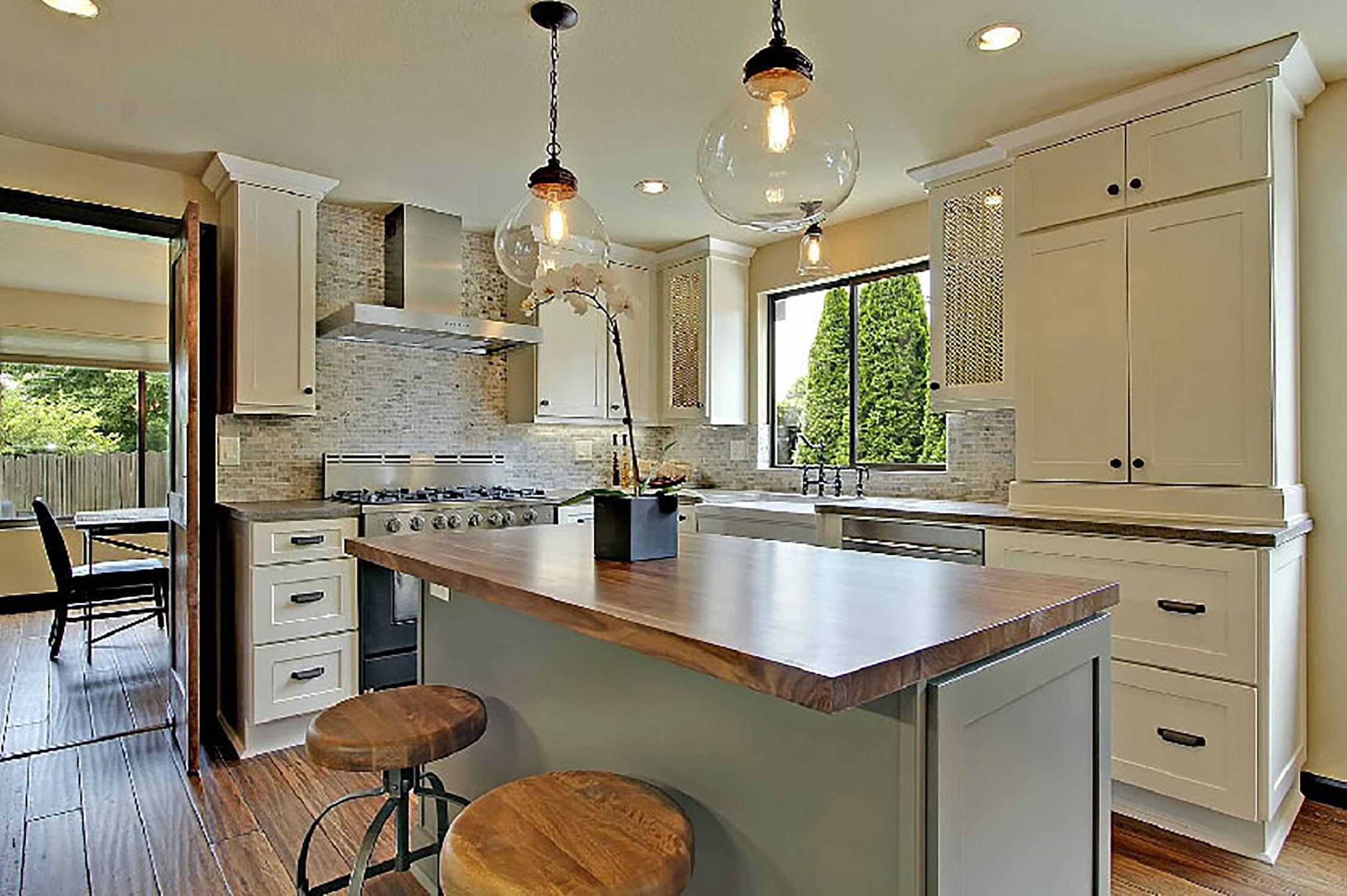 2) Check out their work style
I started out by interviewing the builder that originally constructed the deck. I also interviewed another builder that the architect suggested, and then I interviewed three other smaller construction businesses.
Tip: I won't hand over a large project to a contractor unless I've worked with them on something smaller first. Even if a contractor comes highly recommended, their style may not mesh with your expectations.
3) Choosing the materials
I've asked around and done some research on deck materials and I'm going with Ipe — extremely hard wood that is low maintenance. Stone may be too heavy for the existing structure and we have hard winters here in Minnesota so the grout on the rooftop may not be the best choice.
Tip: Ask landscapers, lumber yards and every contractor you interview to see what materials will work best in your location. Knowing the materials you want will save time and effort on your bidding and build-out process.
4) Budget 20% more
When you decide to award the job — make sure to budget 20% more for "just in case" money to cover any unforeseen costs. On many of my projects, we haven't been able to actually realize the entire situation until we opened up the walls.
Tip: Make sure you or your contractor have a structural engineer resource. A few consulting hours can make sure your larger projects are built to code and will successfully stand the test of time.