A Style for Every Budget
Everyone has a budget for remodeling their kitchen. Whether it's modest or exorbitant, your kitchen remodeling budget [What do cabinets cost?] will be a road map for your project. Balancing style with price will help you create a kitchen that suits not only the needs of your wallet, but the needs of your home. Here is a look at the types of customization you can incorporate into your kitchen design to fit your budget.
A Streamlined Style ($)
A practical budget is an excellent fit for a clean and modern look. Cut out the frills and embrace a streamlined approach to your design. Slab cabinet doors, like CliqStudios' Slab, are unmistakably modern and reflect a mid-century modern furniture design.
A Timeless Style ($$)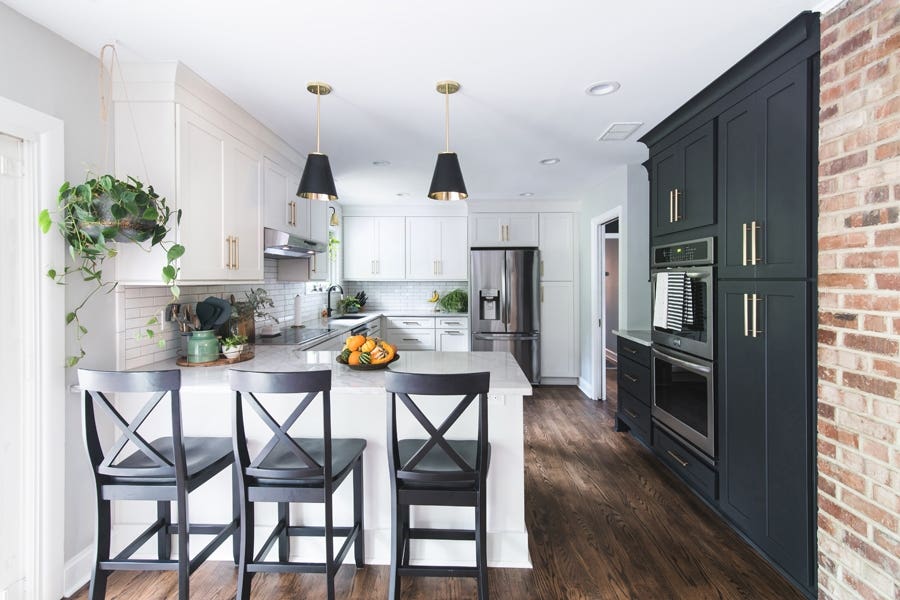 A timeless kitchen offers a deeper dive into the details that can go into your kitchen design. Decorative details like molding are included, but the upgrades are modest. Modest however doesn't mean a lack of style. A timeless kitchen also means that you will have to make less adjustments over the years to keep in line with trends. Some storage solutions are included as well, though they are modest. This will also make your home more flexible for resale.
A Luxury Style ($$$)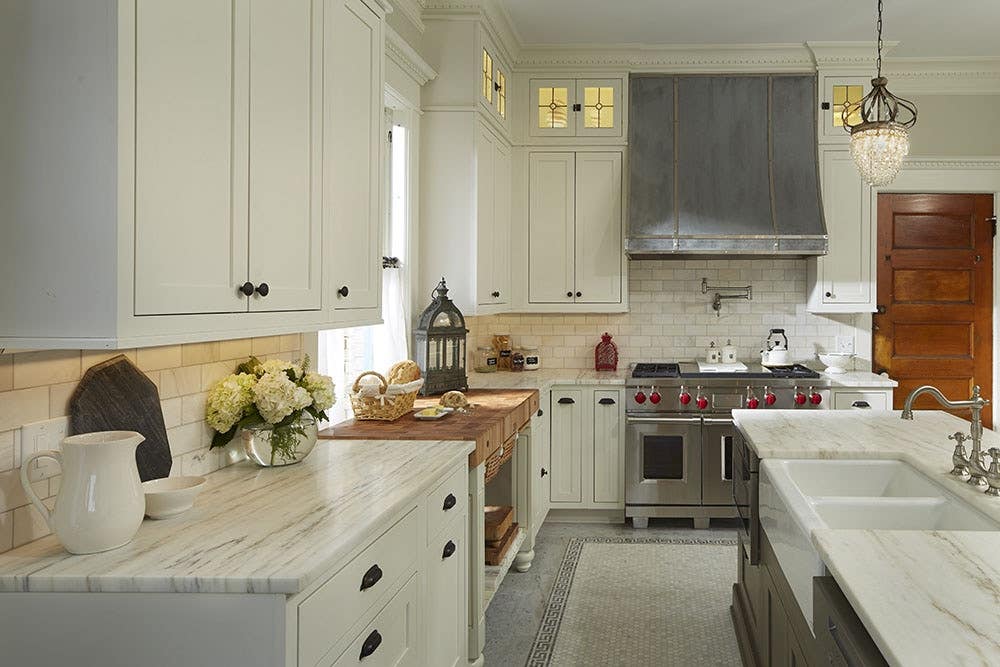 A luxury kitchen is a dream kitchen. It is complete with all the bells and whistles that can be included in a kitchen design. This includes many to help increase the kitchen efficiency and bring out personal style.
A Team To Create Your Dream
Regardless of your style or budget, CliqStudios is ready to help make your dream kitchen a reality. Whether simple and streamlined, timeless and detailed, or luxurious we understand and respect the budget you've created. []