Know Your Choices
White paint is popular for a reason. It's a timeless color that gives homeowners peace of mind that their kitchen won't become dated as soon as they finish their remodel.
At CliqStudios we heard a clear message from homeowners seeking white cabinets: we needed to offer a greater selection of pearly paints. We agreed! Now we have 8 shades of white paint in our lineup. With our wide collection to choose from- and more coming, you might be asking yourself, "What's the prefect neutral shade for me?". Let us help you decide.
---
---
We'll begin with an introduction to the different finishes in each cabinet line. Much like how every homeowner has a unique personality, so do our finishes.
---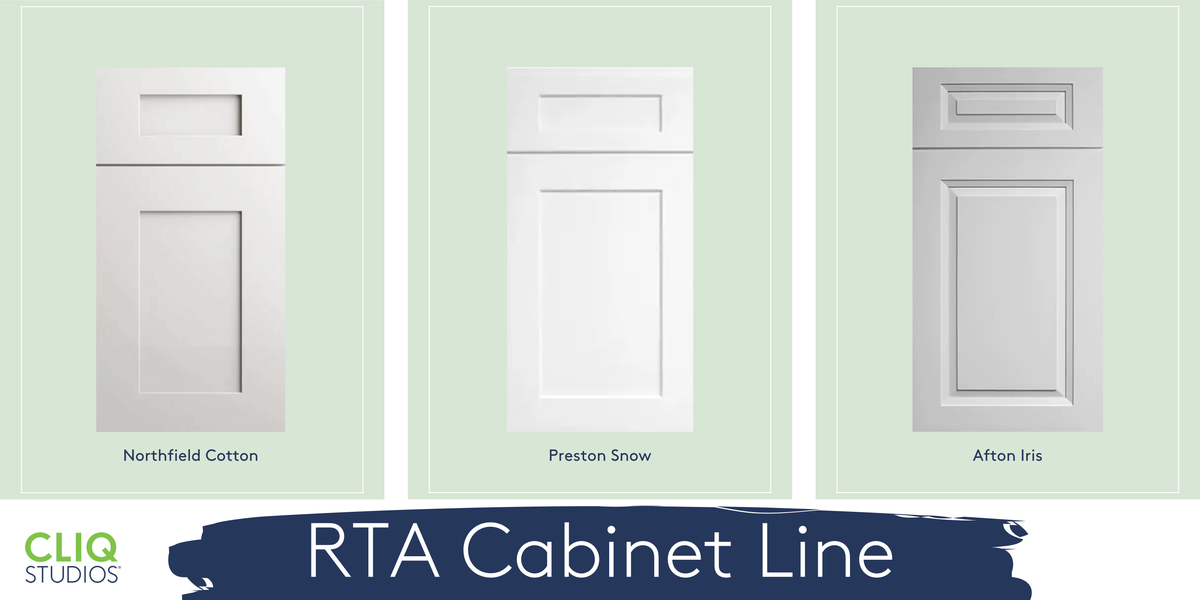 ---
Cotton
Cotton is a crisp white paint that creates a bright and modern design.
Snow
Snow is a classic white paint that provides an airy, modern look and feel.
Iris
Iris is a rich white paint that features gray undertones.
---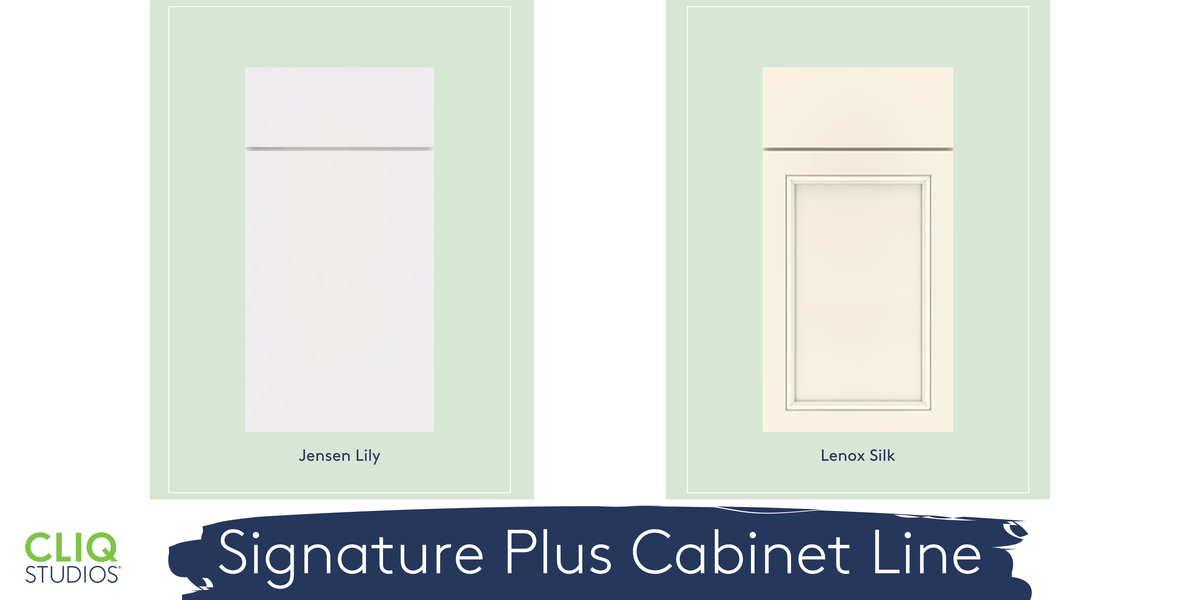 ---
Lily
Lily is a soft, traditional white paint that brightens up any room.
Silk
Silk is a cream tone of paint that adds a bright and cozy look to any space.
---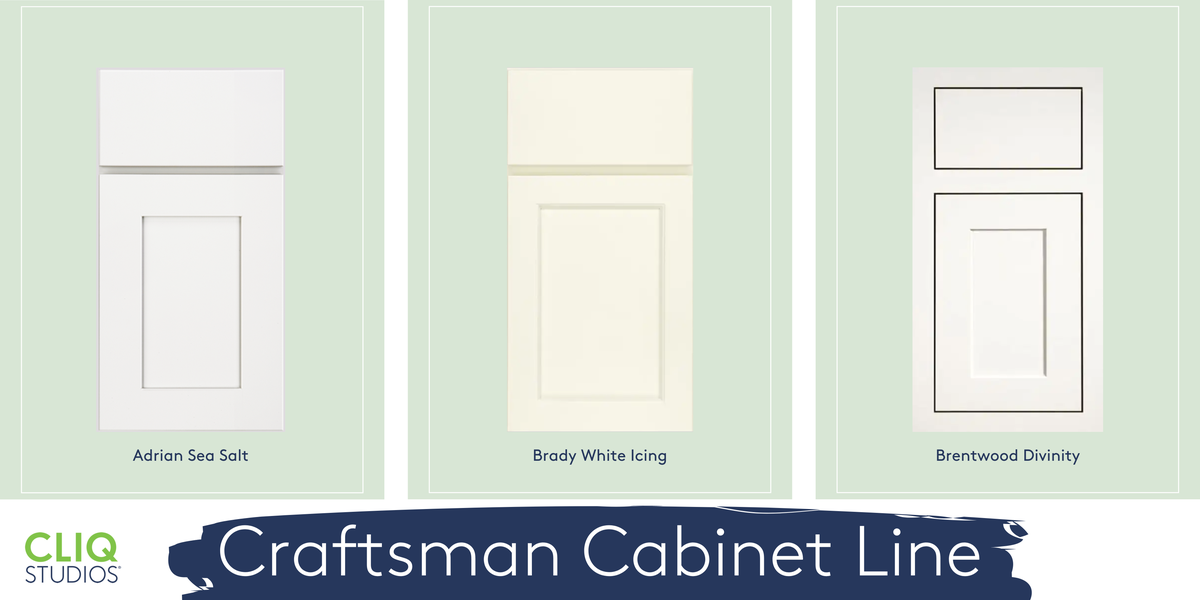 ---
Sea Salt
Sea Salt paint is a fresh white paint that creates a bright and airy look.
White Icing
White Icing is a soft off-white paint color that creates a cozy, charming look.
Divinity
Divinity is a warm white paint that provides an inviting and relaxed feel.
---
Personality
Choosing the correct shade for you is about more than just understanding your style or aesthetic. The right shade is revealed through personality and joining all the elements of your design. Instead of the question being 'What's your style or what's your aesthetic?', it's about your personality. This determines not only your cabinets, but your appliances, countertops, flooring, and backsplash.
Bringing all these elements together to choose your ideal finish is most important. These materials – appliances, cabinets, countertops, flooring, and backsplash need to be looked at as a whole. Do your best to avoid looking at the cabinetry by itself. It will be easier to make decisions when it's all together.
Lighting is another critical factor to recognize your ideal shade. Natural lighting and fixtures play an important role and should include doing some research. Gather all your samples and keep it in the room. This way, you can judge it not just once, but as the sun moves throughout the day. At night, try to replicate the type of light you are going to have in the space to see how your samples look.