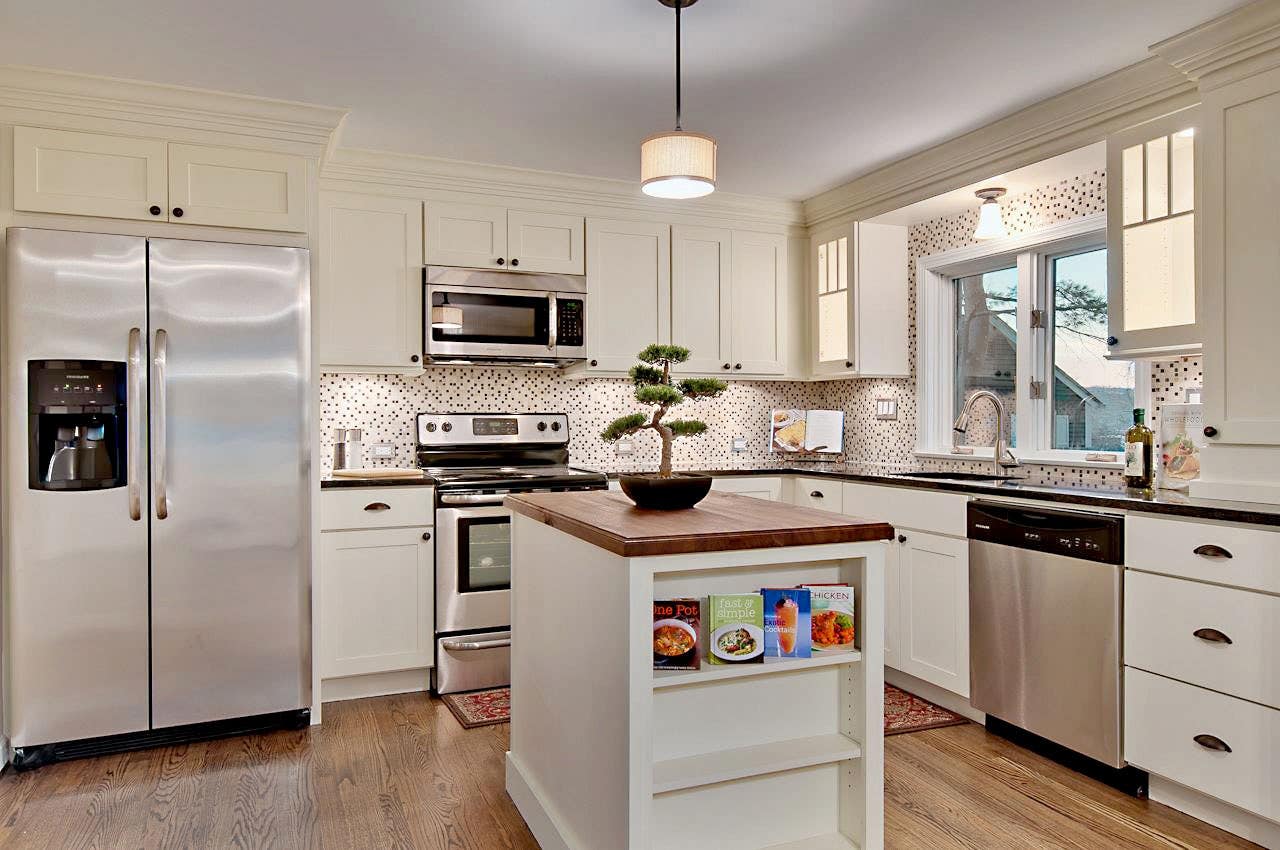 Know Your Choices
White paint is popular for a reason. It is a timeless color that allows homeowners the peace of mind that their kitchen won't become dated as soon as they finish their remodel.
At CliqStudios we heard a clear message from homeowners seeking white cabinets: we needed to offer a greater selection of pearly paints. We agreed! Now we have two new paints added to our lineup: White. With our collection of four options to choose from you may be asking yourself, "What is the most prefect neutral shade for me?" Today we are going to help you decide.
We'll begin with an introduction to the different finishes. Much like how every homeowner has a unique personality, so do our finishes.
White
First off, we have White. This finish is a pure, crisp shade with slightly cool undertones. The brightest of our neutral paints, it complements a modern & updated style such as slab, Shaker and flat panel doors.
White
Soothing and versatile, White has a faint gray undertone to blend in any style. Brighter than traditional White, but not as crisp as White, it pairs well with transitional styles such as Shaker, raised panel and inset doors.
Painted White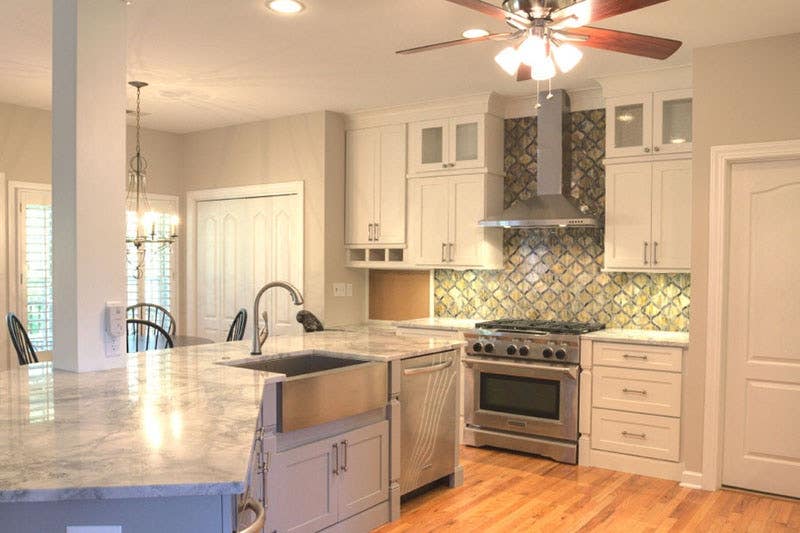 The traditional Painted White is soft and clean. It is brighter than Cream, but not as pure as White or White. Painted White works well with traditional or transitional style including Shaker, raised panel and inset doors.
Cream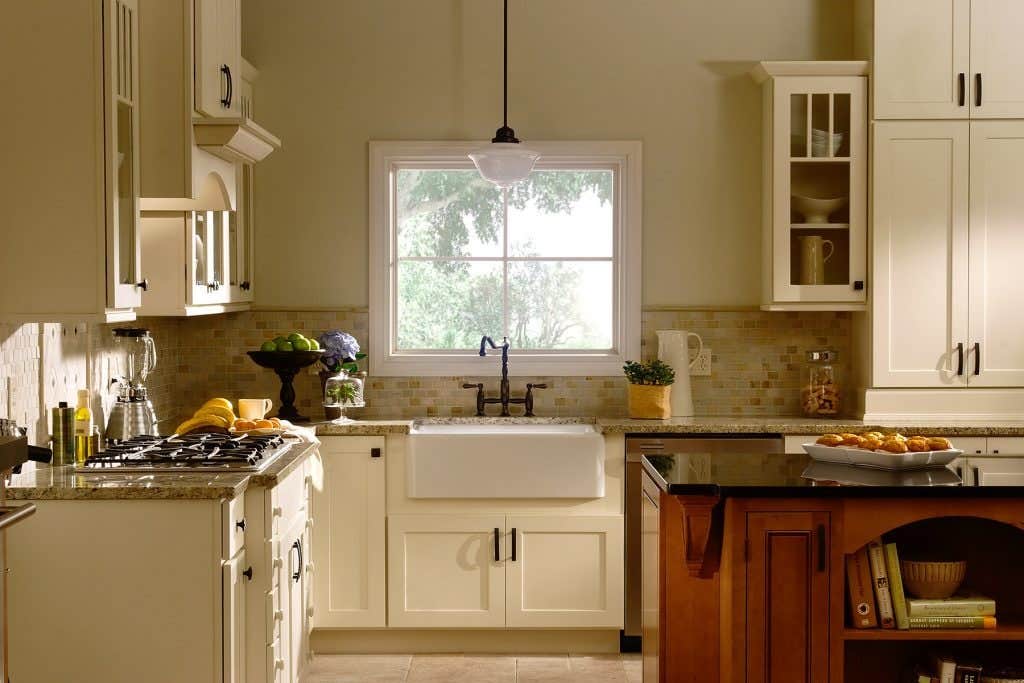 Warm-toned Cream is close to a traditional cream-colored paint. Warm yellow undertones give Cream the look of French vanilla. Cream is best suited to historical and traditional styles such as raised panel and mitered doors.
Personality
According to Rodney Brewer, CliqStudios Vice President of Product Strategy, choosing the correct shade for you is about more than just understanding your style or aesthetic. The right shade is revealed through personality and the convergence of all the elements of your design. "To me instead of the question being 'What's your style or what's your aesthetic?' it's about your personality." Your personality determines not only your cabinets, but your appliances, cabinets, countertops, flooring, and backsplash.
He explains the necessity of all of these elements to choose your ideal finish, "What you are dressing around is more important. The other materials – appliances, cabinets, countertops, flooring, and backsplash – those 5 things need to be looked at as the whole. Don't just look at the cabinetry by itself, have it all together."
Lighting is another critical factor to recognize your ideal shade. Natural lighting and fixtures play an important role and homeowners have to do their research. Rodney says, "One thing that I always recommend is that they have our sample and they keep it in the room and they judge it not just once, but as the sun moves through. At night if there is some way they could replicate the type of light they are going to have in the space, that's important."
A Helping Hand
Whether you choose the crisp White, soothing White, traditional Painted White, or warm Cream, we are here to help. At CliqStudios, our designers are ready to answer "How do I get the best kitchen design ideas?" and bring your kitchen vision to life.