2 Min. Read
White kitchen cabinets have been a massive trend for years and years. The flexibility and chic simplicity of this cabinet finish is what's made white cabinets so popular, not to mention it's nod to classic kitchen design. But, is this beloved trend finally leaving to be taken over by new 2022 design trends?
How is Life Affecting Trends?
After the last few years with more people staying at home, design trends have started shifting. There's a much bigger need to create a kitchen that integrates with the rest of the home and brings comfort, whether that's more furniture-like in style, or more natural finishes to bring the outdoors in. There are less all-white kitchens and more natural tones as well as pops of color for fun. That doesn't mean, however, that white kitchens aren't popular anymore.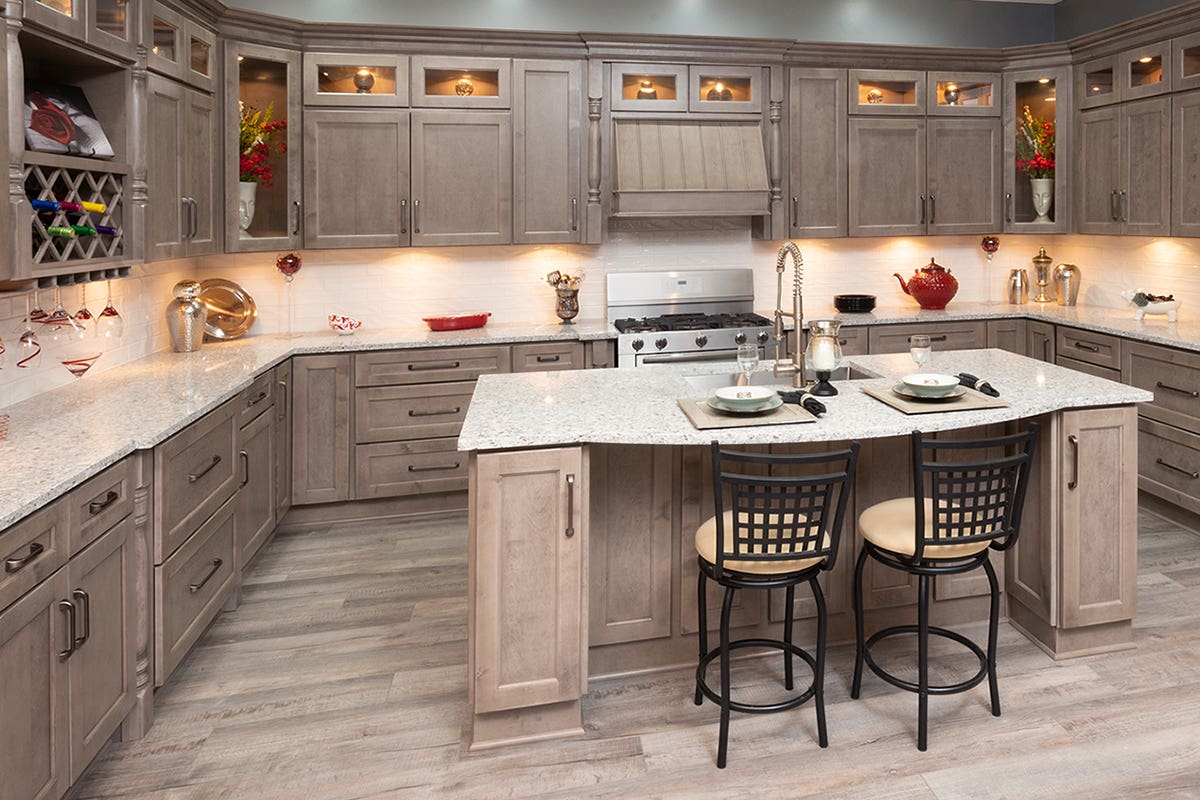 Should You Use White Cabinets?
Since trends are always coming and going, you will want to hitch your wagon to a design and finish that will look good not only now, but 20 years down the road. Obviously natural materials and pops of color will always be 'in', but plan your kitchen in a way where it doesn't look like it got stuck in the 2020's.
White kitchen cabinets are not only classic, but incredibly beautiful and flexible. No matter what styles come and go, white cabinets will always be here because it's such a neutral palette. If you can't get over chic new trends, combine the two, but make sure the foundation of your design is timeless. Take advantage of current trends with easy-to-update items like décor, light fixtures, and hardware. It's much easier to swap these out than cabinets and tile backsplashes.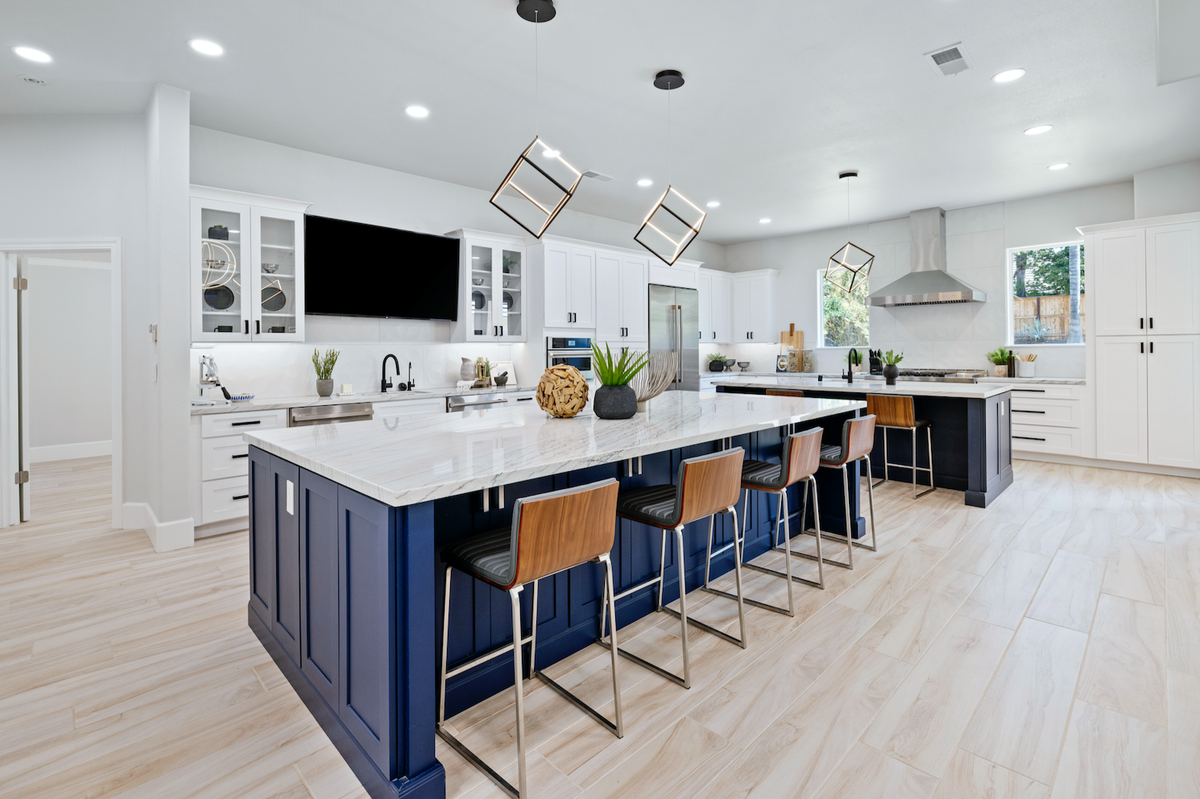 Other Benefits of White Cabinets
Among many benefits, white cabinets are great for resale. If you're thinking about selling your house soon, white is a great color that allows others to see themselves living in a new space. It's bright, airy, and leaves so many possibilities. Above all else, if you find yourself the most attracted to white kitchens and pinning every dream photo you see, go for it. Trends will always be changing, but what's most important is that you feel happy and comfortable in your own home.
Curious about white kitchens? Explore our gallery now!