4 Min. Read
Having your forever home provides a lot of comfort, but most houses aren't actually designed for you to age in place. They're designed for the trends and color schemes of today which can cause problems as you get older. Current trends are always beautiful and inspiring, but leave much to be desired for aging homeowners. Luckily, there are modifications that can be made to make your kitchen design for an ever-changing lifestyle. Here are 9 tips to incorporate in an age-in-place kitchen so you can continue cooking with ease.
---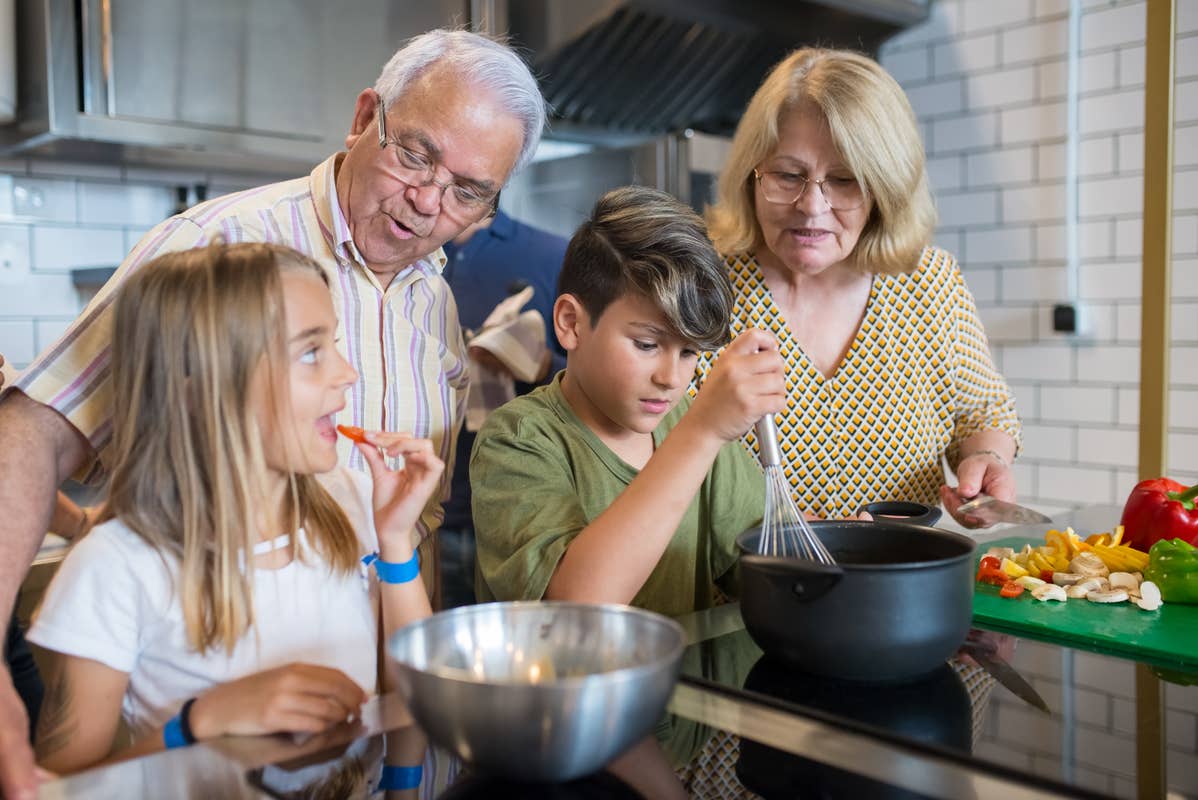 ---
1. Keep a Tight Work Triangle
Typically, age comes with some loss of strength. To work around this, keep your refrigerator and especially the cooktop and sink close together. This shorter distance will help when transferring pots of water to the range or fresh foods to the sink for prep. NKBA- National Kitchen & Bath Association recommends no more than 9' per 'leg' of this work triangle, but keep each workspace within a few steps for convenience.
2. Design With Rounded Edges
There's nothing more painful than hitting your hip on a sharp corner of a stone countertop. Speak with your countertop specialist and request radius corners for every 90-degree angle. This can also apply to exposed open shelf corners. Save your head and hips by buffering these sharp edges to prevent unwelcome injuries.
3. Use Cup Pulls or Larger Pulls
Cabinet hardware such as cup pulls, or larger pulls will increase functionality of any kitchen. Specifically for aging in place, cup pulls or something you can fit 4 fingers into will make it easier on arthritic hands or people who have lost some dexterity. In addition to the physical component, having a larger piece of hardware will be easier to see.
---
4. Add Roll-Out Trays
Rather than straining your back leaning over to dig in cabinets, add roll-out trays to base and pantry cabinets. Not only do these provide defined organization, but they make it easy to find what you need in seconds. Use roll-outs for dry goods, large bowls and food storage containers, or small appliances.
5. Raise Your Dishwasher
Loading dishes is much easier on your back when lifted 6-12" off the ground. Some homeowners build this into a tall cabinet since a standard dishwasher will exceed counter height at this level. Another way to make loading dishes more convenient is to use dishwasher drawers. With an empty nest and less dirty dishes, dishwasher drawers are often the perfect size and sit right under the countertop for easy access.
6. Make the Kitchen Accessible
Whether it's you or a family member, increasing the size of your walkway will provide a much more comfortable experience for anyone using a wheelchair. The ADA- Americans with Disabilities Act created standard planning guidelines to guarantee the same opportunities for everyone. These include specific walkway measurements for wheelchair users to pivot and complete a 360-degree turn. Reference ADA guidelines to plan your walkways.
---
7. Use Drawers Over Doors
Pulling a drawer open is much easier than getting down on hands and knees to dig in a cabinet. Drawer bases can also accommodate pots and pans, plates, cups, dry goods and much more. Add more of these cabinets into your kitchen design to create a very age-friendly workspace.
8. Lower the Microwave
Most microwaves are mounted above the range as a form of ventilation. This positioning creates a danger for older homeowners because they will be lifting and grabbing hot liquids and foods at eye level which takes more strength. Lower the risk of spilling dangerously hot items and design your microwave at counter height or below the countertop. Microwave drawers are even easier to use because they function much like drawer cabinets.
9. Only Accessible Corners
Corner cabinets are known for being the most difficult and frustrating cabinets to use and organize. Like the other cabinets, corners are yet another place where you must bend down and dig to find anything. The best solutions to this are: spinning lazy susans, blind corner cabinets with pull-out trays, or wall easy-reach cabinets. All these options will allow easy access to find any items you need.
---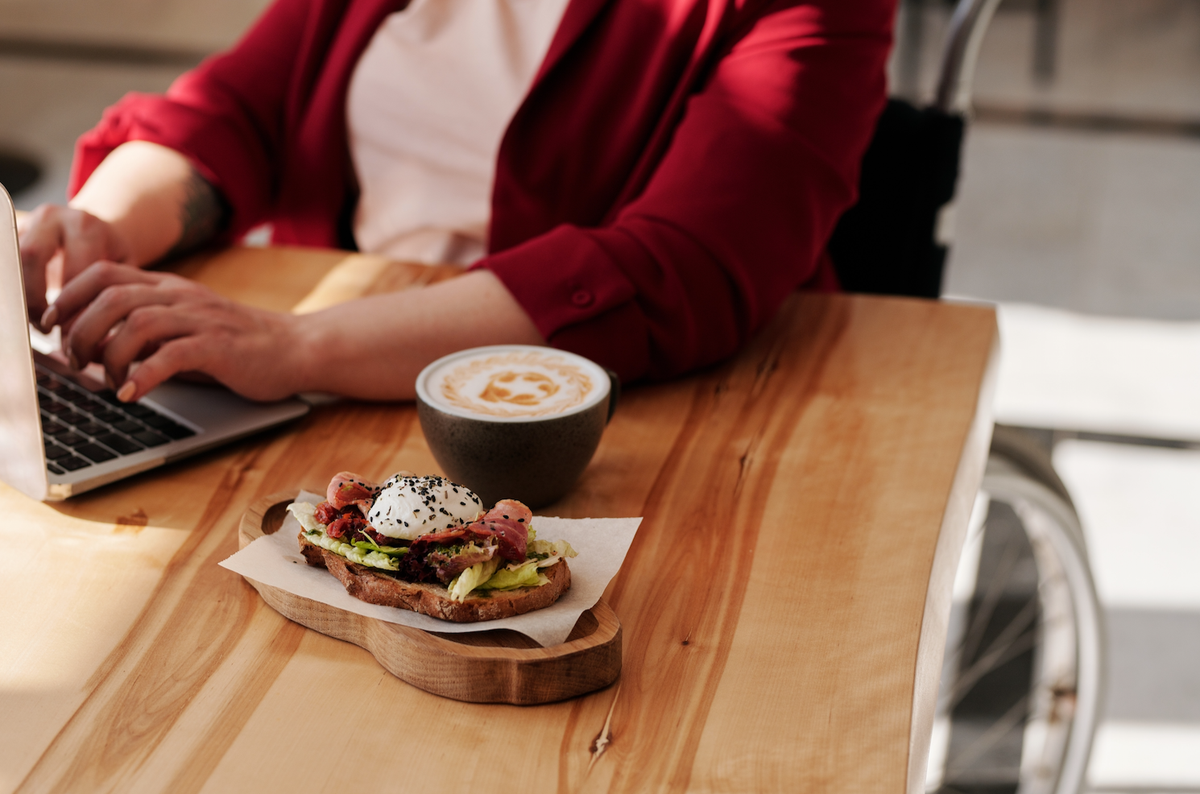 ---
As you can see, there are many age-in-place accommodations that are not being considered in everyday kitchen designs. This list is not exhaustive, but will give you a great head start. As for age-in-place color schemes, that's for a different time. Speak with a designer for more tips and advice.
To get started on your own, schedule a Complimentary Design Consultation now!