Selling a home isn't always easy. Besides researching housing markets and finding a listing agent, you have to stage your home to make it as appealing as possible. Here are 5 key staging tips to ensure that your house is ready for market:
1. Clear Counters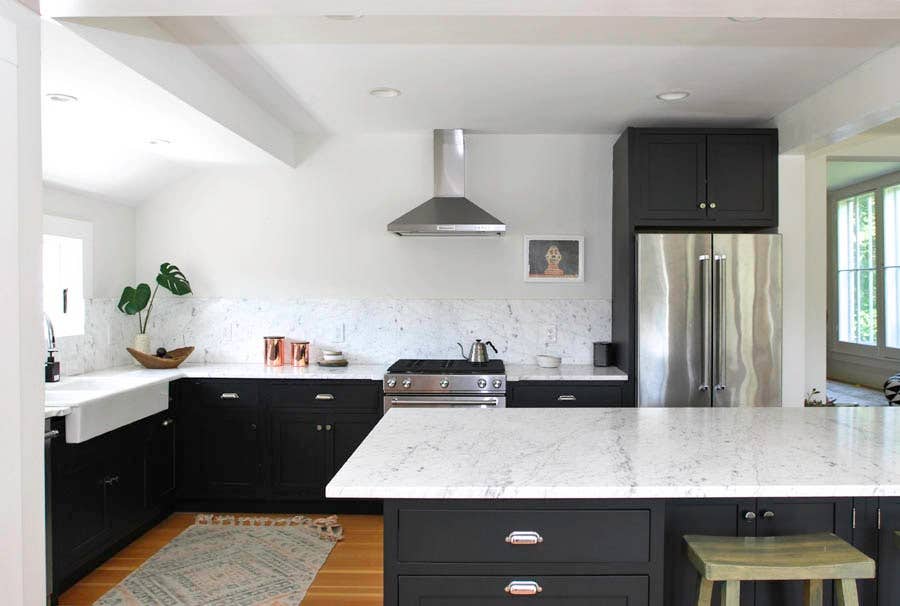 Realtors typically advise to clear out everything on kitchen counters besides the most important things. Stage your counter tops with a coffee maker, knife block, and soap dispenser next to the sink. Everything that can be put away, should be.
The bathroom counters should only have a clean soap dispenser and towel. Decorative items, like vases or candles, are also fine as long as it's not distracting.
2. Clean Flooring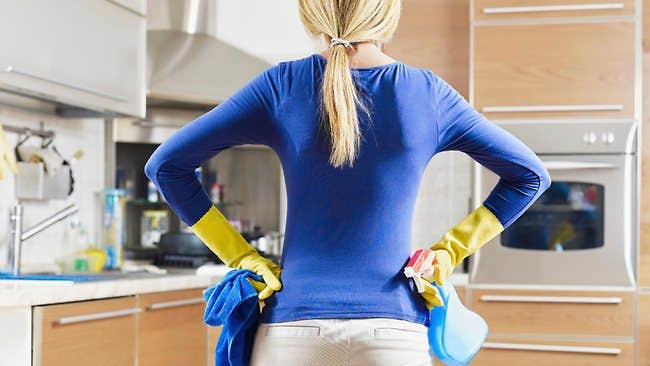 Whether you have hardwood floors, tile, laminate, or carpet, taking the time to clean your floors is worth the expense. Dining room carpeting can be prone to spills and stains that other carpeted rooms don't suffer through. Don't replace it just yet; steam clean the carpets in the entire home, clean the laminate floors, and clean up the grout in the tiled floor master bathroom. Unless something is really wrong with your flooring, just give it a deep clean.
3. Paint is Your Friend
Walls get rubbed on, scraped, stained, and chipped. Make the effort to put a fresh coat of paint in the important rooms of your home: living room, kitchen, dining room, hallways and bathrooms. If you're not interested in painting, use a damp Magic Eraser to blend the wall paint around a minor stain or scratch to cover it up.
4. Complete Furnishings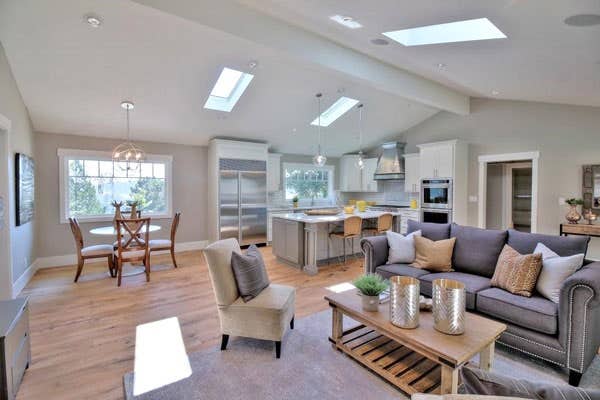 Missing a coffee table in your living room? Get one! If you're missing end tables, kitchen stools, a dining room table, or any other piece of furniture, consider browsing Craigslist or your local thrift shop to pick up furniture that completes your space. Make sure it matches!
5. Keep it Clean
Although you'll typically still be living in your house, the minute that For Sale sign hits your lawn, your house is no longer your own. Strangers will be trekking in and out, evaluating your home and why they should buy it. The easiest way to make an impression is to simply have a clean house! Check out 33 fantastic cleaning tips from BuzzFeed to find the best way to clean your sink drain, window tracks, baseboards and more.
Remember, these tips are not for the one-and-done mentality. Make sure your house is always clean and clear of clutter to entice buyers.
Have your own tips? Share them in the comments below!