Do you feel like the kitchen you are imagining is stuck in your head? Have you labored over creating precise Pinterest boards but don't know how to bring all your design elements together? Seeing product samples in your space is a useful way to bring your ideas to life, especially when it comes to cabinet samples. At CliqStudios we offer two free samples to help you truly understand what our product will look and feel like in you space. Here are a few reasons why it's important to order cabinet samples.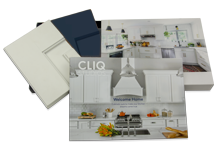 1. Visualize Your Style
Choosing a cabinet style for your remodel is essential to your project. This style guides the direction of your project. Ordering cabinet samples will help you understand if a style is right for you. Looking for a timeless and crisp look? Our Shaker cabinets in White might be the answer. Want to make your kitchen modern and sleek? Check out Slab in Black. Ordering samples is the best way to decide which cabinet style isbest for your space.
2. Understand Your Lighting
Another important reason to order cabinet samples focuses on the lighting of your space. At CliqStudios, we recommend viewing your cabinet samples under the same lighting conditions that you will expect to have in your remodeled space. Lighting is critical to choose a finish because it will affect how the color appears.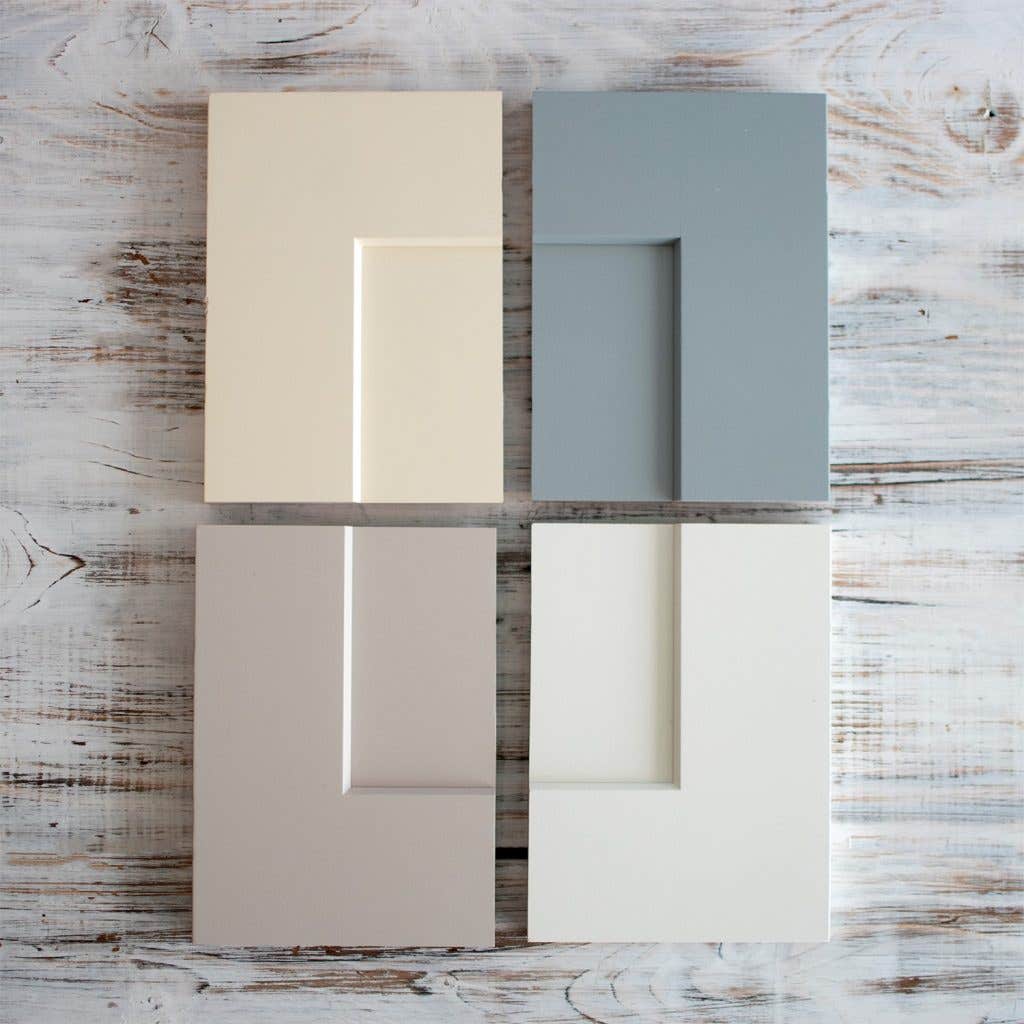 3. Affect Your Mood
You will also want to consider how the colors you're interested in will affect your mood. According to the Spruce the colors we choose to live in can affect how we act, think and feel. Therefore, it is important to consider how your cabinet color will impact the mood of your kitchen. Warm colors evoke coziness and make rooms feel more intimate. Cool colors are calming and expand a space. Because cabinetry is such a focal point in a room, the finish you choose will play heavily into the mood of your room. Ask yourself how you want to feel every time your step into your kitchen. Ordering samples is a very telling way to gauge the mood you're creating.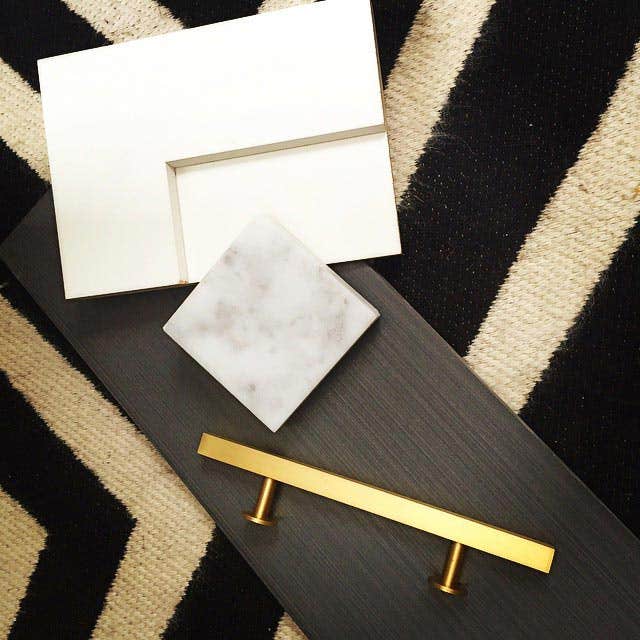 4. Blend Your Features and Accessories
Finally, ordering cabinet samples helps you see your kitchen for the big picture. You can confirm that your desired finish will work with other features in the room, such as flooring, hardware, backsplash, and countertops. Viewing all of your samples together will tell you if each element is complementing each other or if you have an excess of contrast. Creating a mood board is a fun tool used for planning your remodel.
At CliqStudios our experienced kitchen designers can help you find the right style or finish for your space. They can also help you order samples so you can experiment with the look of your room in person. Overall, you want to order cabinet samples to help you visualize and understand the room you are creating.