Do your family and friends insist on hosting events at your home because they know you make amazing meals? Cooking can be a chore for some, but for others, cooking is a lifestyle. If you fit into this category, one of the best ways to accommodate your passion is to renovate and create a more effective workspace. Here are a few ways you can create your dream cook's kitchen:
1. Improved Layout & Storage
Pantry Storage Zone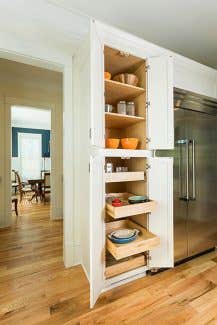 Sink Storage Zone
Food Prep Zone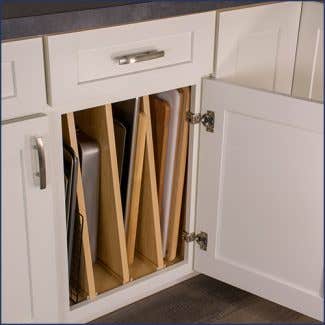 Cooking Storage Zone
2. Kitchen Work Triangle
If you're in the middle of cooking your great grandma's classic chicken alfredo, the last thing you want is to run across the room to the refrigerator. The NKBA (National Kitchen & Bath Association) recommends using a work triangle. It's a straight line that runs from the center of your sink, to your cooktop, to your refrigerator. Since these are primary work stations in the kitchen, it's crucial that they are close together. To create your cook's dream kitchen, each leg should be between 4 and 9 feet long, and the total should be no more than 26 feet.
3. Open Countertop Space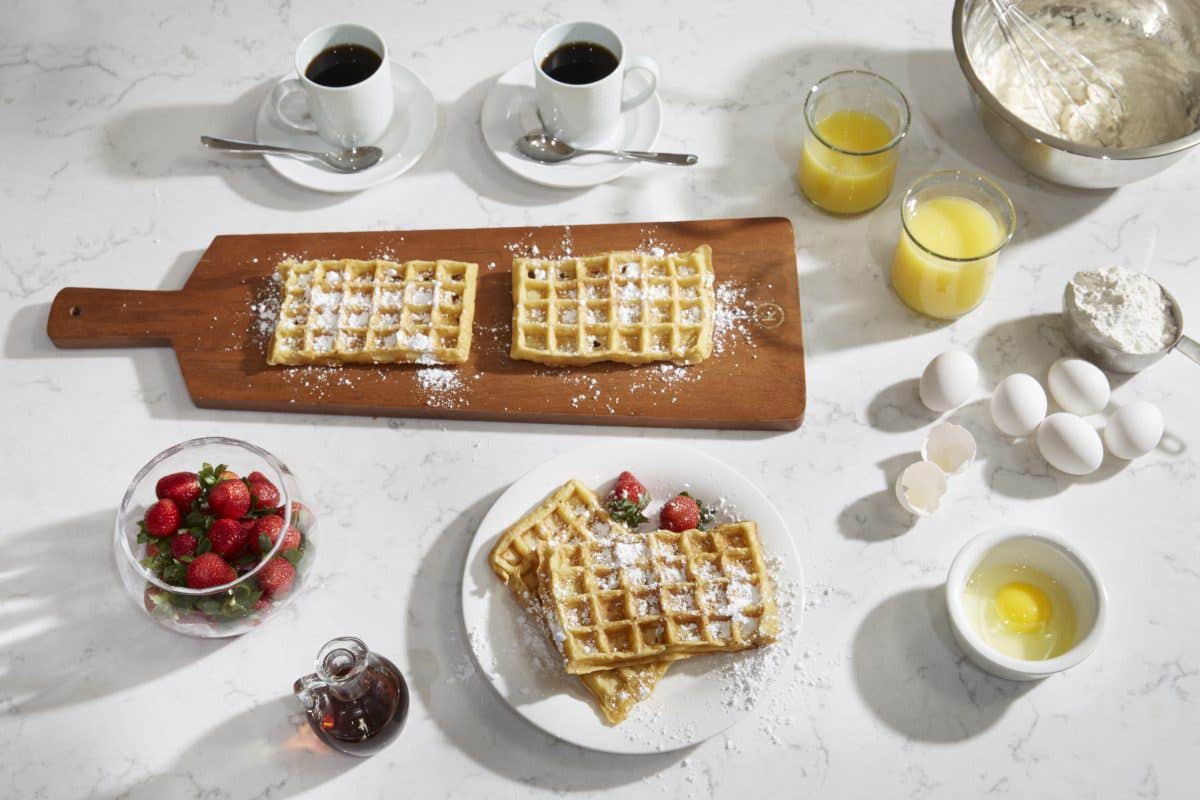 Having plenty of countertop space is critical to the flow of cooking. This might mean adding an island or peninsula to serve as your prep area. You can also put appliances in locations that don't reduce counter space. A microwave cabinet tucks your appliance neatly out of the way while staying accessible. Adding some tall pantries and drawers are also great options to consider when opening up space.
4. Quality Cabinet Selection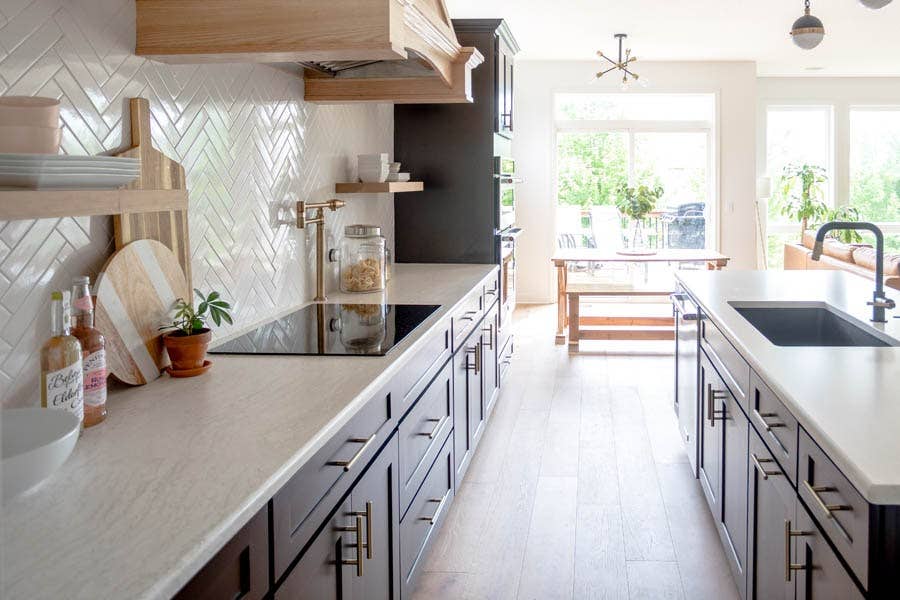 Search for high-quality cabinet construction to prolong the life of your kitchen remodel. CliqStudios cabinets are incredibly durable and are factory finished. They're also easy to clean, have many storage solutions, and make it easy to incorporate the things you need for a cook's dream kitchen.
Get started with a designer today!