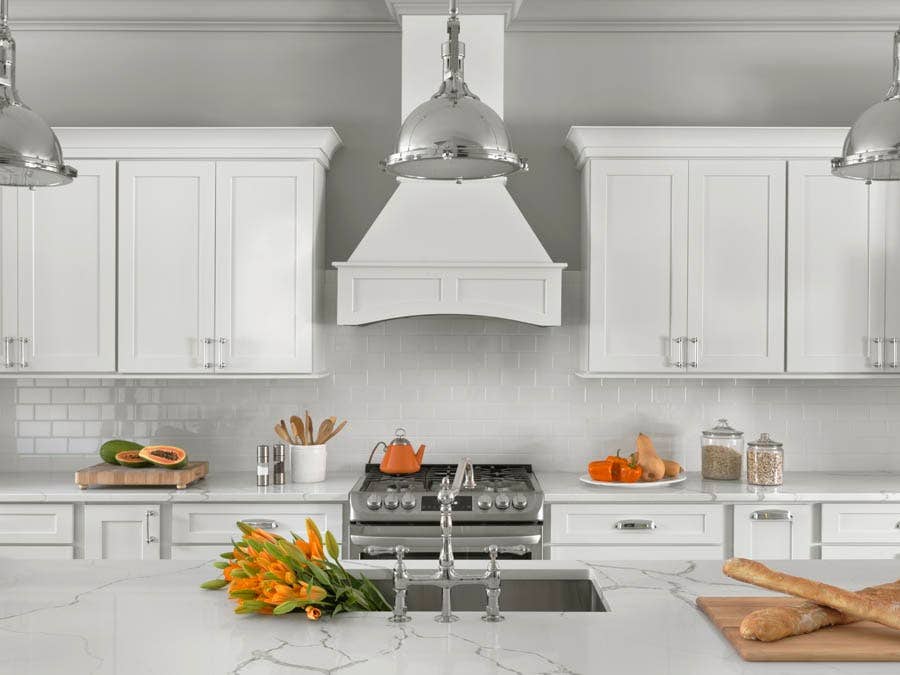 The Importance of Kitchen Ventilation & Range Hoods
Ventilation is one of the most critical topics to consider when remodeling. Having a kitchen range hood in your kitchen will help preserve your cabinetry life and bring style to your home. It will also improve your home value and air quality.
Protect Your Cabinetry & Home Investment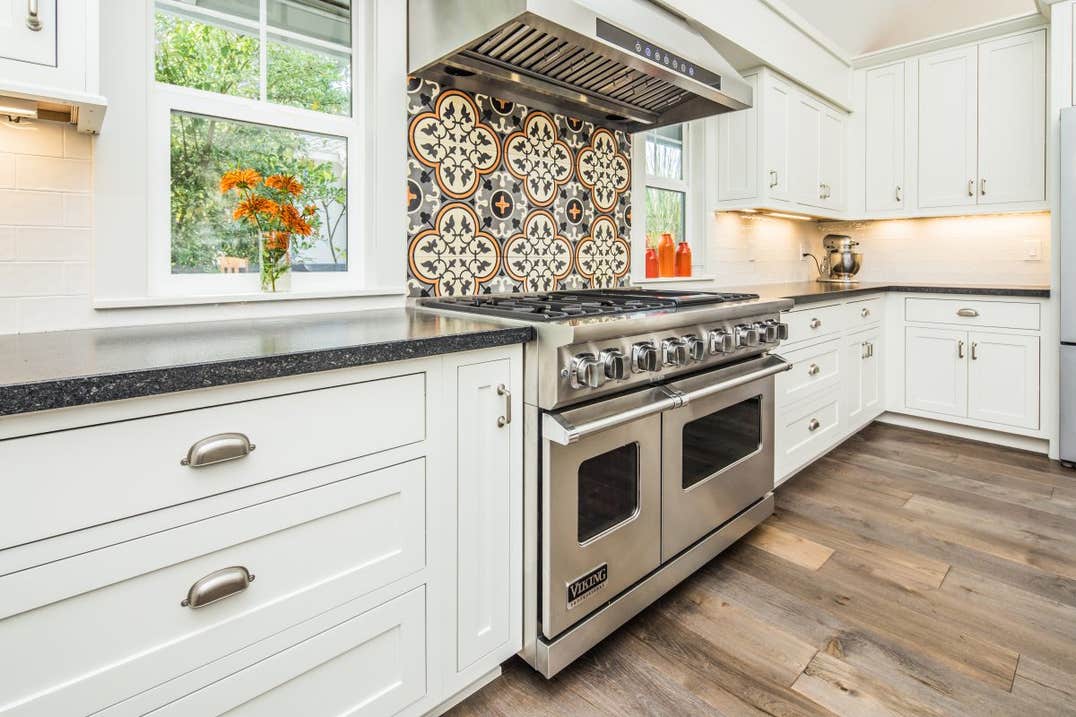 Investing in proper ventilation is also an investment in the preservation of your cabinetry overtime. "Cabinetry is a huge investment, one of the top five biggest lifetime purchases and if you don't use your vent, the grease from cooking is coming up in the air and onto your cabinets," says Dan Jones, CliqStudios Sales and Product Training Manager.
Over time, a range hood in your kitchen will help keep your cabinets clean and reduce deterioration. This translates to less dollars spent and protection for the investment on your cabinets.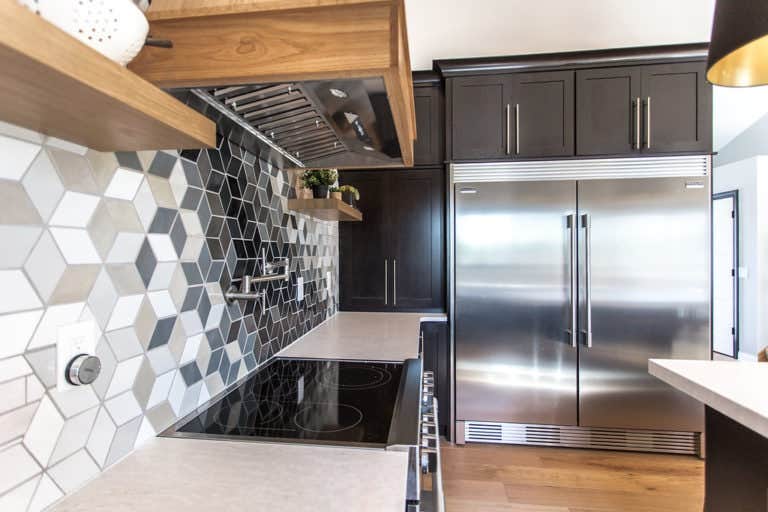 Homeowners should also consider the effect ventilation has on the resale value of their home. Many buyers expect the home they're purchasing to have modern appliances. One of these basic appliances is a range hood. Additionally, stainless steel range hoods are eye catching and clean element to add to your space.
Create a Healthy Kitchen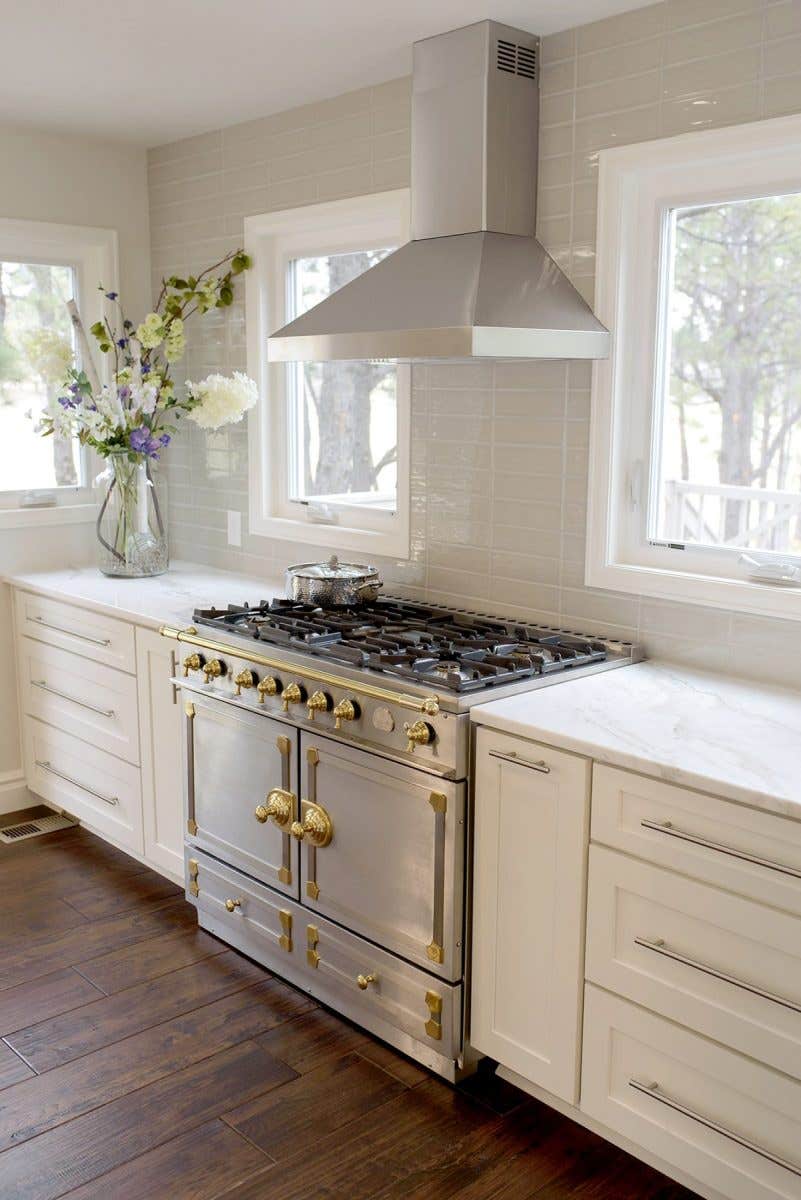 A range hood helps the overall health of your kitchen and home by removing unwanted odors, smoke, and grease build-up. Pollutants from cooking are unhealthy for you and your family, creating airborne contaminants that deteriorate air quality.
A common trend in kitchen design today is removing walls in the kitchen to create a more open feel. Dan Jones highlights opening the kitchens could spread smells and contaminants. "With homeowners opening up kitchens more, their other rooms are more exposed to smoke and grease not just effecting the kitchen," Dan explained. Ventilation reduces these pollutants from seeping into your furniture, drapes, and clothes.
Incorporate Your Personal Style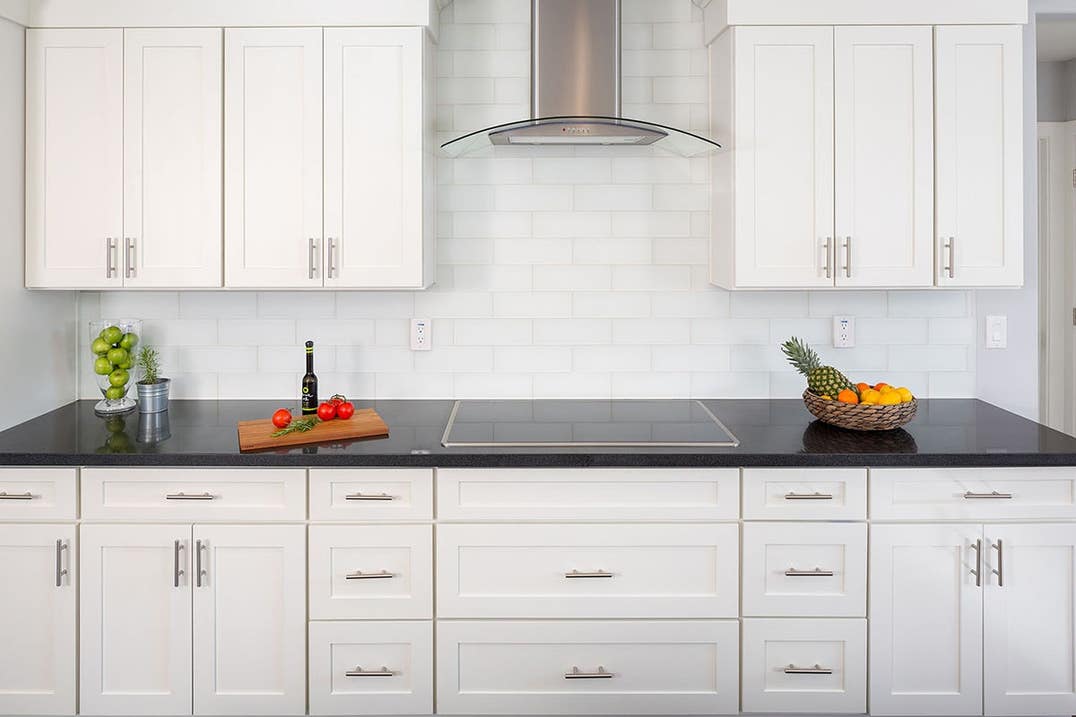 "Ventilation is becoming a decorative feature and focal point in the kitchen," says Dan. With the rise of stylish vent hoods, it's becoming easier for homeowners to find ventilation that fits the overall look of their home. Finding the right vent to match your style can create a seamless look in your kitchen.
Make Smart Kitchen Vent Choices
Therefore it is a smart choice to include ventilation in your home. When designing your remodel, make sure you do your research to find the right ventilation to fit the needs of your kitchen and your personal style. The result will be a healthy, personal, and protected kitchen.